NYS TESOL SIGs
The Special Interest Groups (SIGs) and the Regions are the heart of NYS TESOL. Together, these communities provide the means to ensure greater participation of individual membership in our professional organization.
Goals of the SIGs:
As microcosms of NYS TESOL, the SIGs adhere to the goals of the association as identified in the NYS TESOL Constitution:
To provide professional development, participation and leadership;

To provide for study and research;

To disseminate information relevant to the organization;

To work cooperatively toward the improvement of instruction in all programs which seek to provide students with an opportunity to acquire English language skills and proficiency, whether they can be carried out in monolingual or bilingual modes of instruction;

To promote empathy and respect for the native culture and language of all students of English, whether they are learning in a bilingual or monolingual context.
Adult Education SIG Leadership Team 2022
Contact them at esladult@nystesol.org
Elke Stappert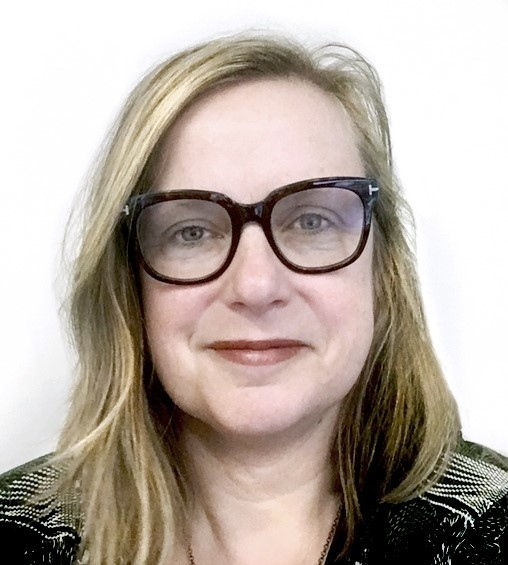 Fatma Ghailan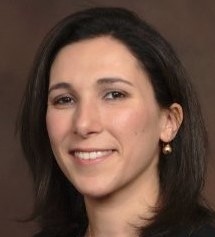 JPB Gerald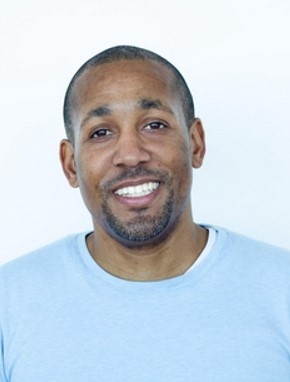 Alexis Cavaluzzi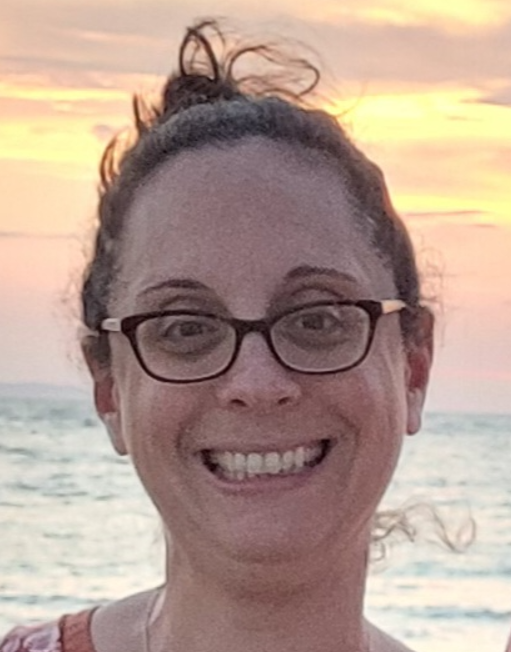 Dana Calve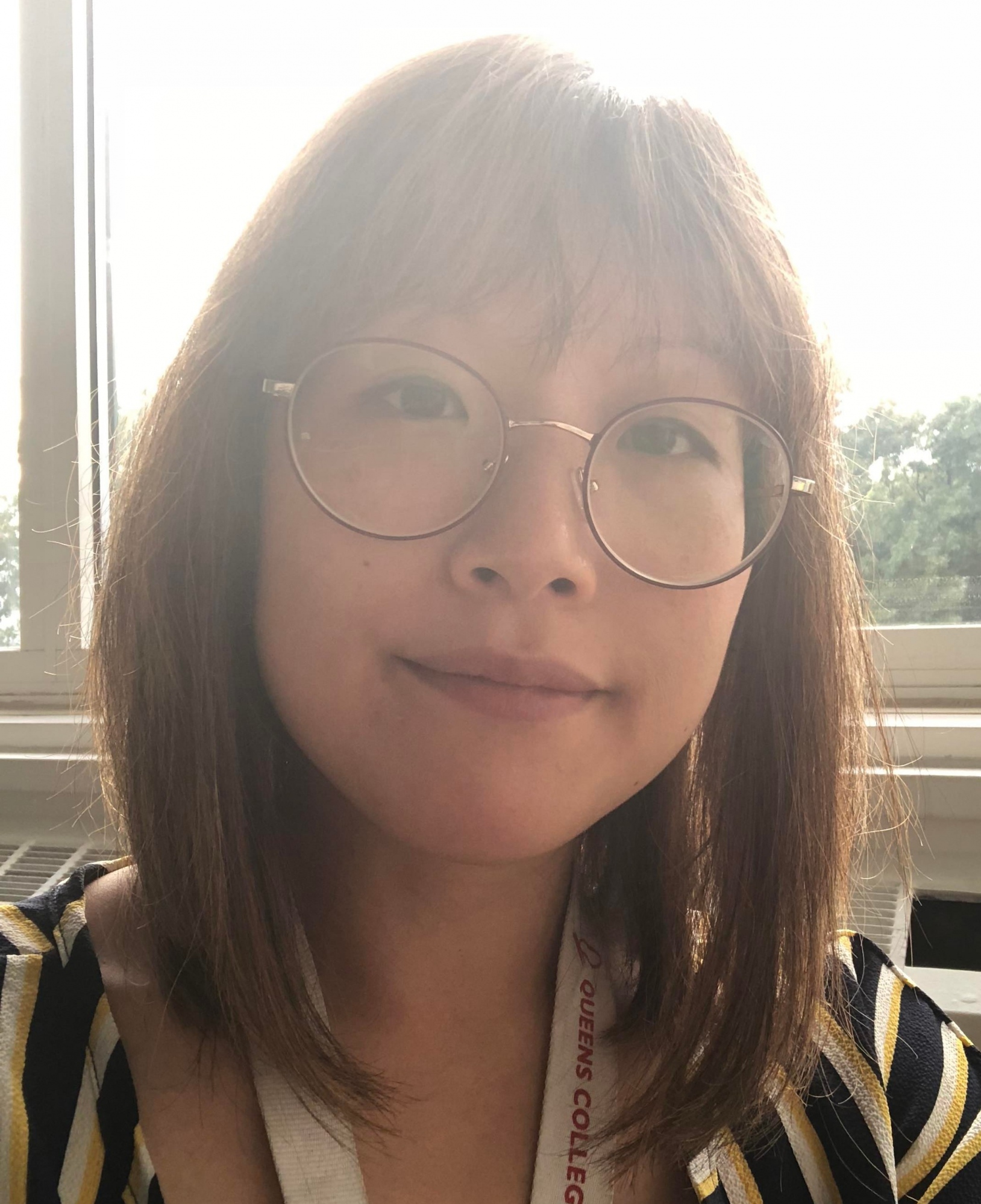 Claire Fisher
Timothy Fora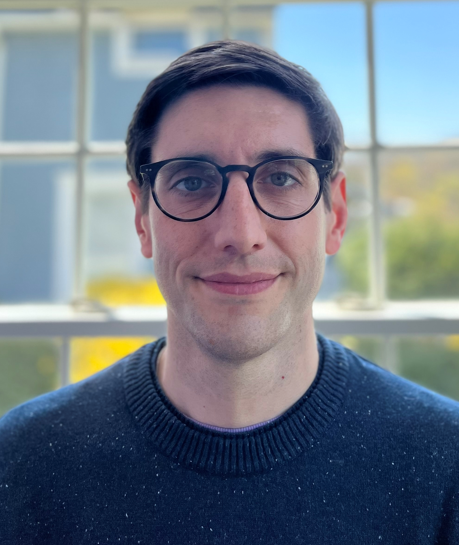 Yu Jung Han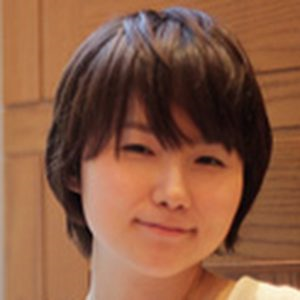 Yana Shifrina-Piljovin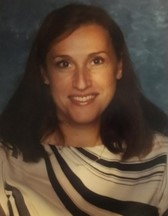 Dina Marie B. Delias
Yanira Stoker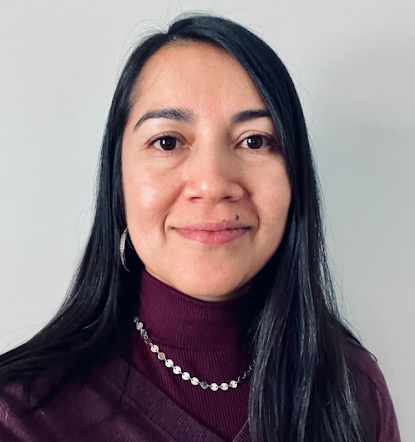 Andrea Diaz

Elementary Education SIG Leadership Team 2022
Contact them at elementary@nystesol.org
Susan Calix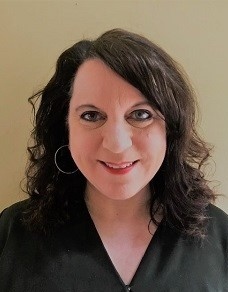 Adriana DiScipio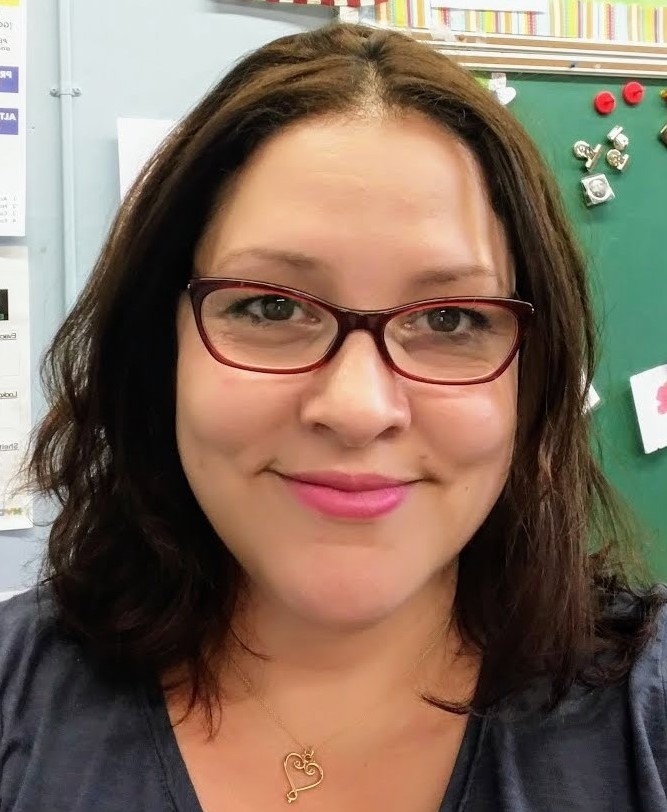 Brigitte Pittarelli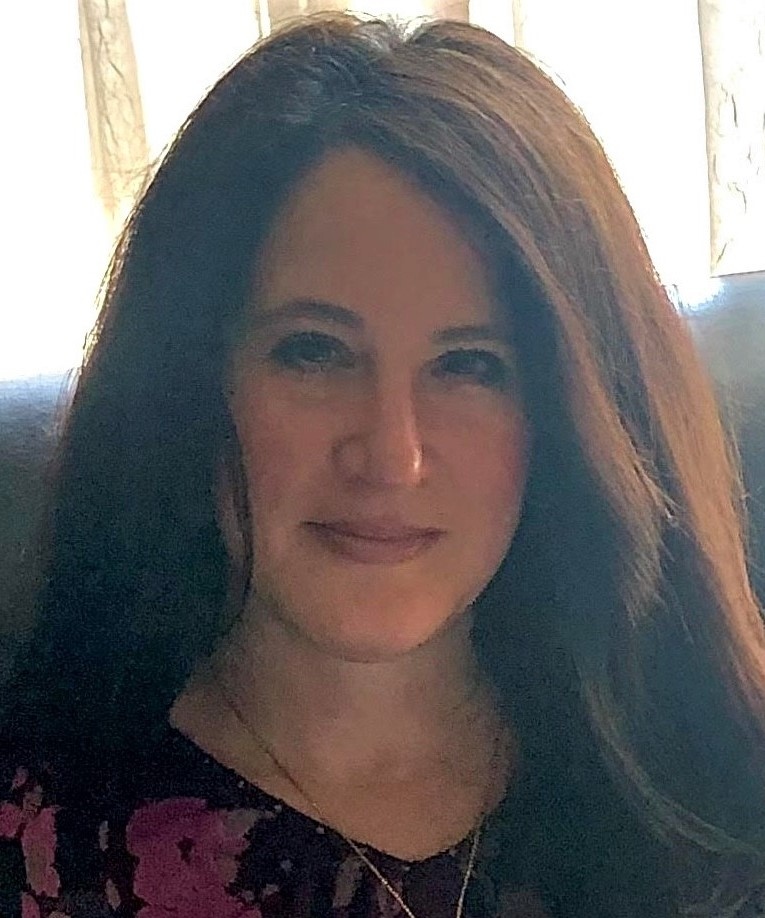 Higher Education SIG Leadership Team 2022
Contact them at highered@nystesol.org
Paul Shively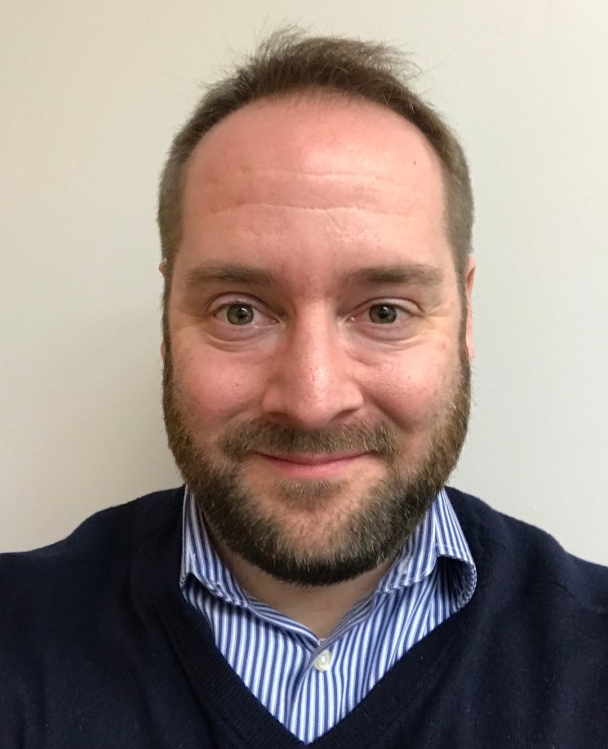 Cesar Alejandro Galindo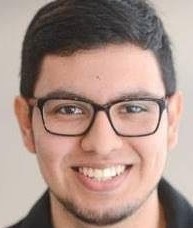 Secondary Education SIG Leadership Team 2022
Contact them at secondary@nystesol.org
Stephanie Chiu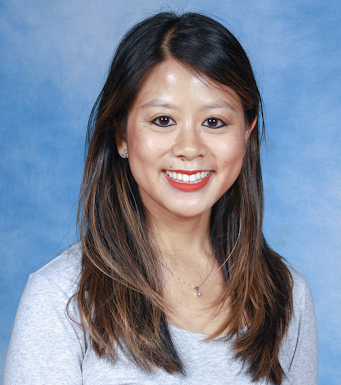 Dr. Sandra Vargas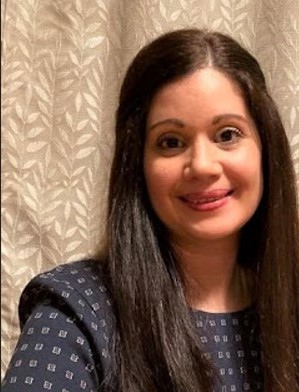 Timothy Nassau
Special Education SIG Leadership Team 2022
Contact them at specialeducation@nystesol.org
Jamie Scripps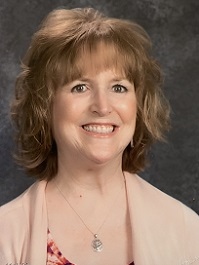 Chelsea Ann Stinton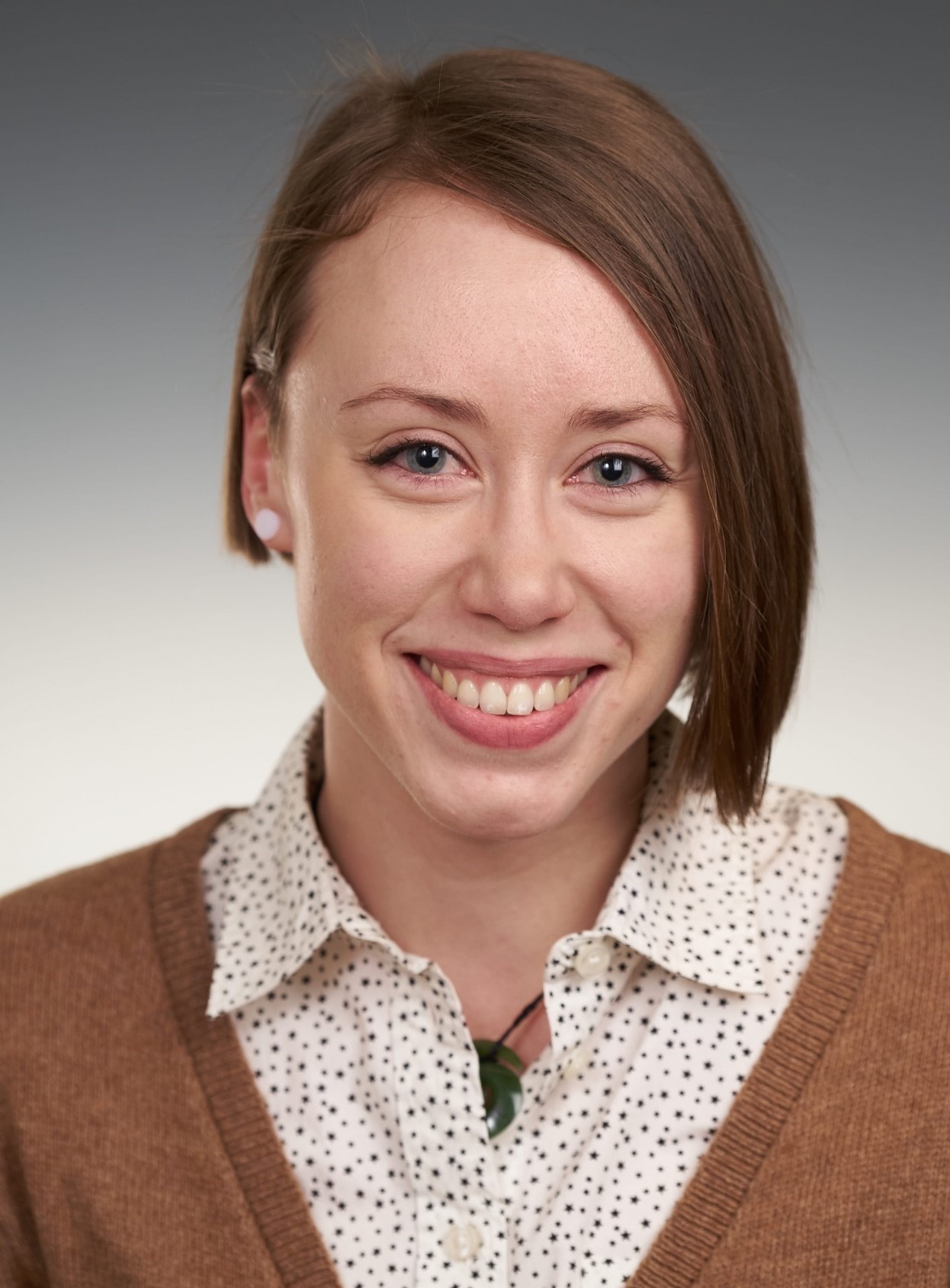 Teacher Education SIG Leadership Team 2022
Contact them at teachereducation@nystesol.org
Seonhee Cho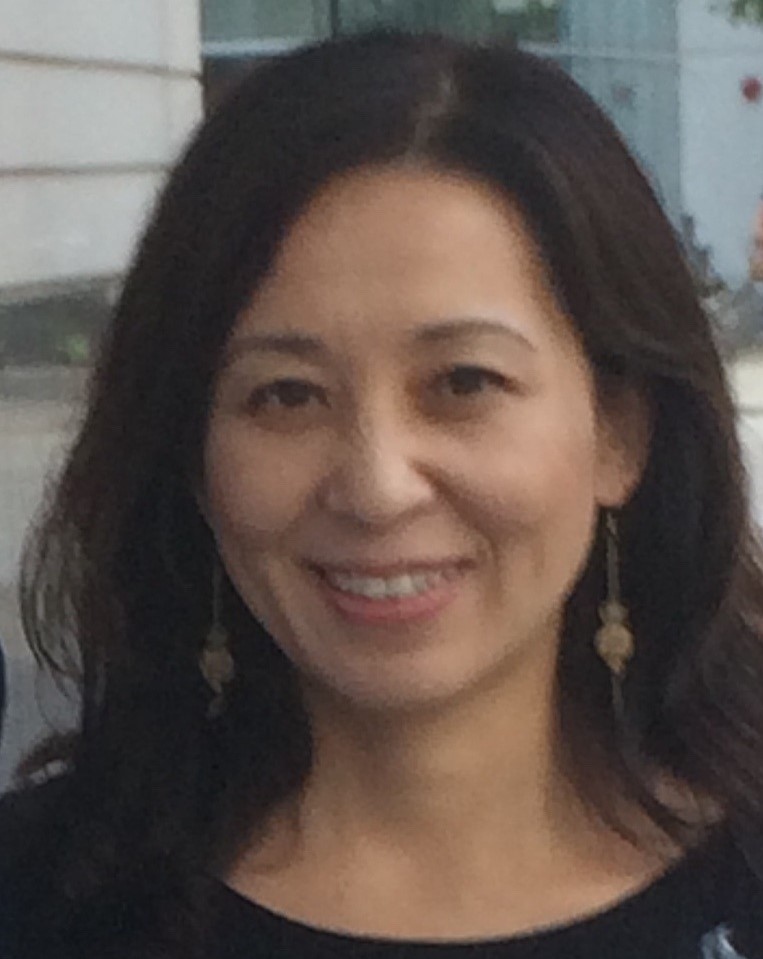 Beth Clark-Gareca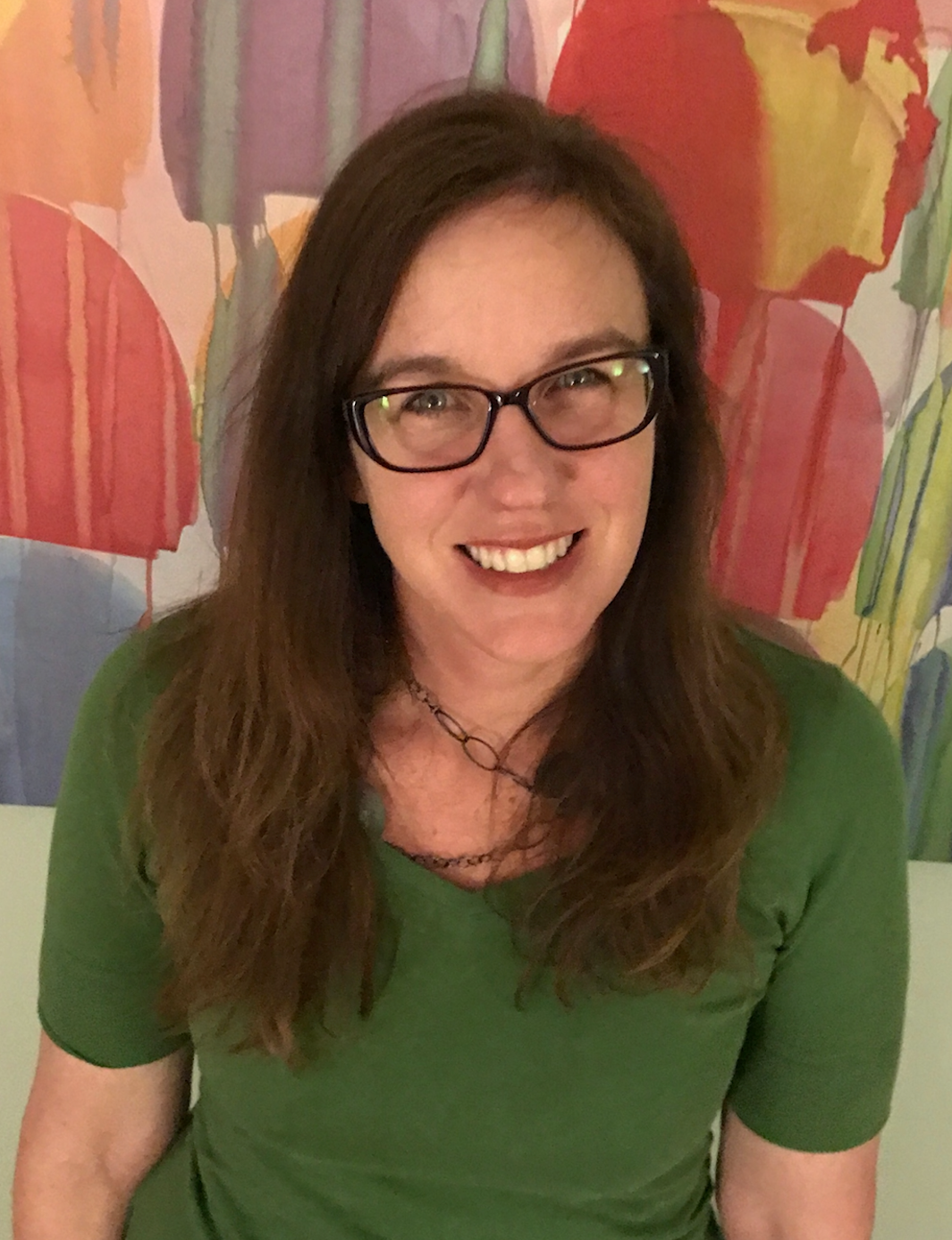 Technology-Enhanced Language Learning SIG Leadership Team 2022
Contact them at techlearning@nystesol.org
Amany Alkhayat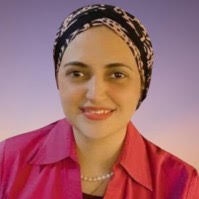 Dr. Jasmine Cowin
Dr. Ali Safivand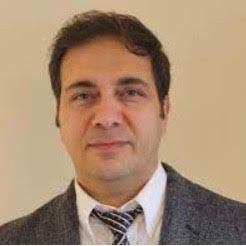 Farah Akbar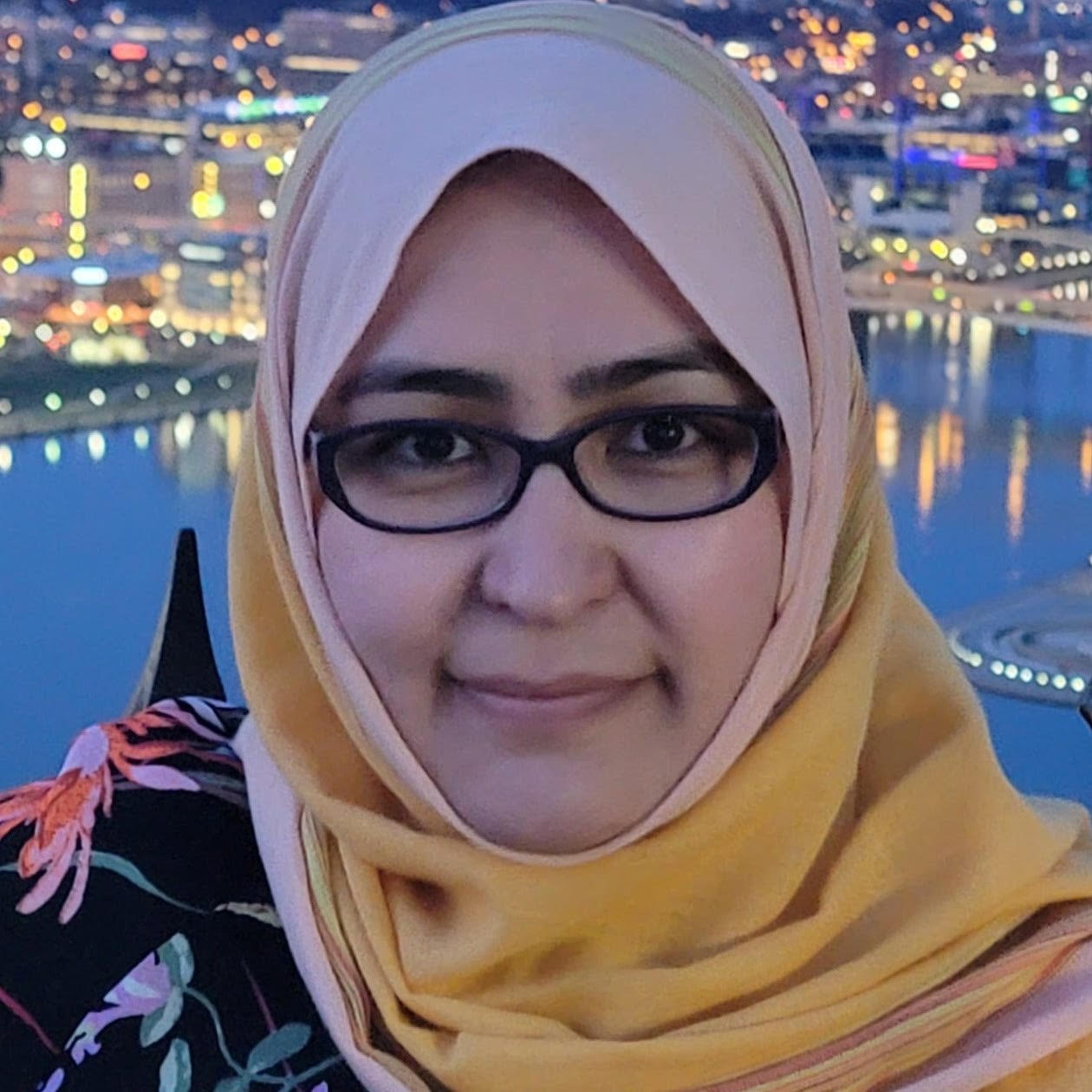 Keirah Comstock