Elected Officials
2022-2023
NYS TESOL Executive Board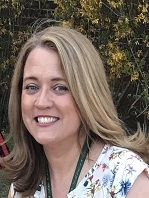 Christine Seebach
Christine is an adjunct professor at Suffolk Community College, and a teacher of ENL in Brentwood Schools on Long Island. She has also worked teaching Spanish in Half Hollow Hills CSD and NYC DOE. She taught EFL in Venezuela, and studied in Spain. Christine earned a BA in Spanish-Secondary Ed at SUNY Cortland, an MA in TESOL at NYU, and the Ed Leadership graduate certificate at Stony Brook University. She is in the Doctor of Ed program for Administrative and Instructional Leadership at St. John's University. Her research focuses on instructional practices.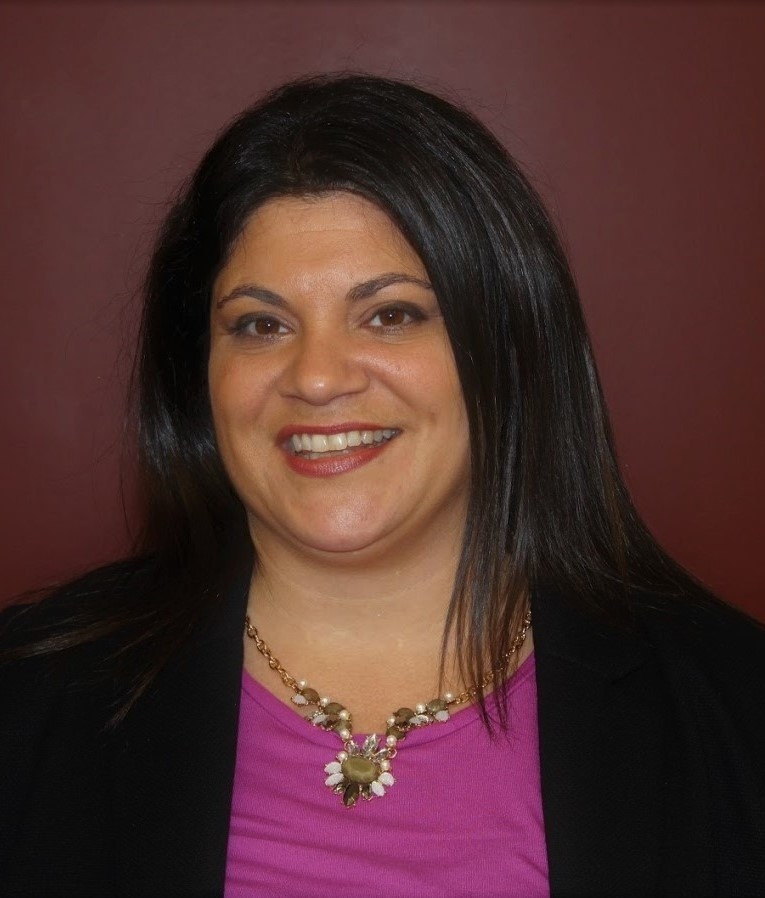 Shawnna Sweet
Shawnna Sweet is the Assistant Director for World Languages for the Greece Central School District, just outside of Rochester, NY. In this role, she supervises ENL, World Languages, Bilingual Education, Exchange Students, Interpretation and Translation services for 18 schools. She began her career in education as a teacher of English to Speakers of other languages (ESOL) in the Greece Central School District, and then worked as a professional development specialist with the Mid-West Regional Bilingual Education Resource Network (RBERN). Shawnna has taught graduate courses in TESOL at Nazareth College as an adjunct since 2011. She holds a B.A.in English with a minor in Secondary Education from St. John Fisher College, an M.S. in TESOL from Nazareth College, and Advanced Certificates in School Building and District Leadership from the Warner School of Education at the University of Rochester. She currently serves on the NYSED World Language Content Advisory Panel, Seal of Biliteracy Task Force, and ELL Graduation Task Force.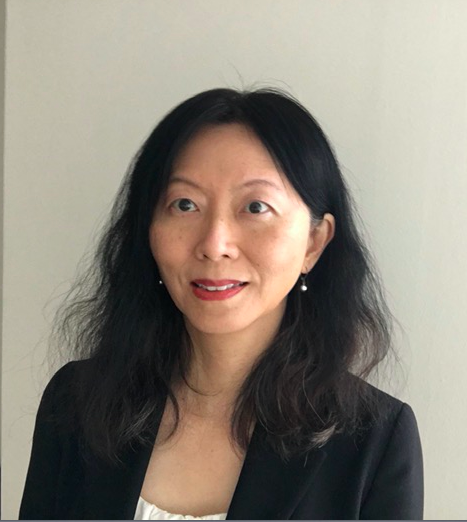 Ching-Ching Lin
Ching-Ching Lin, Ed. D., is humbled and honored to serve as the NYS TESOL 2021-2022 President and looking forward to serving its diverse communities in collaboration with an impressive lineup of Executive Board members. As an educator, her career spans more than 20 years of experience as a high school social studies, ESL, & Bilingual Education teacher, college ESL instructor, and TESOL & Bilingual Education educator. Her passion for working with culturally and linguistically diverse communities comes from her personal experience as an immigrant, a former international student and English Language Learner.
Vice President, Advocacy
Passarelli, Christine
Christine Passarelli graduated from CUNY Hunter College with a BA in Elementary Education and Language Arts. She started her career teaching in East Harlem, NY in 2003. She currently teaches at PS22 in Staten Island, NY. At the very start of her time in the classroom, it became evident to her that the school system was filled with diverse students from various linguistic and ethnic backgrounds. She knew from the very first time that she stepped into a classroom that she was meant to become an educator of English Language Learners. She continued her studies at CUNY Hunter College and obtained an MA in TESOL Education.

Contact her at vpadvocacy@nystesol.org.
Olga DeJesus
Dr. Olga De Jesus has been an educator for over 20 years with areas of expertise in special education, bilingual education, language acquisition, instructional technology, and teacher preparation in higher education. She holds two master's degrees in Elementary Education and School Administration from Mercy College. She holds a Doctorate in Educational Leadership from Liberty University.

In 2017, Fulbright Scholar, Dr. De Jesus provided professional development to the faculty and teaching candidates of the University of Vienna under the theme Empowering the Diverse Learner through Digital Storytelling. Her career extends from having been a bilingual special education teacher, professional instructional coach for a school district in the Bronx, an associate in the policy unit of the Special Education department in (NYSED), to college professor. Dr. De Jesus is an associate professor and department chair of the TESOL and Bilingual Teacher Certification Programs at Touro College.
Contact her at vpcommunications@nystesol.org
Safivand, Ali
Ali Safivand worked in a variety of settings: college classrooms and in corporations as an English teacher and translator in his home country Iran. He has traveled extensively to many countries, including Syria, Turkey, and the UAE. He was also a graduate student in the United Kingdom before arriving at the University of Rochester, where he received his Ph.D. in Education with an emphasis in TESOL. He is teaching study skills at the Center for Excellence in Teaching and Learning, as well as at the Simon School of Business, in addition to courses at the Warner School of Education in Rochester.


Contact him at vpconference-elect@nystesol.org.
Vice President, Finance
Kim, Hyunjin Jinna
Hyunjin Jinna Kim is a Postdoctoral Associate at Stony Brook University. She previously taught English as a Foreign Language in South Korea for three years in a K-5 setting. She also taught English as a Second Language, academic composition, multicultural education, teaching methods and assessment, and teacher preparation practicum in higher education for five years.
Jinna earned her Bachelor's degree in Early Childhood Education from Ewha Womans University in South Korea. She received her MA in TESL from Penn State University and her Ph.D. in Curriculum and Instruction with an ESOL and Bilingual Education specialization from the University of Florida.

Contact her at vpfinance@nystesol.org.
Vice President, communications
Vargas, Sandra

Sandra Vargas-Ortega has been an educator for over 17 years throughout New York City and Puerto Rico. Dr. Vargas-Ortega holds a Ph.D. in Second Language Acquisition Research, a MA in TESOL, a BA in Early Childhood Education and an AS in Computer Science. She has been privileged to work with students, teachers, and administrators in a variety of different settings. In her current capacity as an English as a New Language Teacher/ coordinator, she serves students and families of diverse cultural backgrounds, implements ENL programing, modifies and adapts curriculum, and manages compliance data.
Contact her at vpcommunications@nystesol.org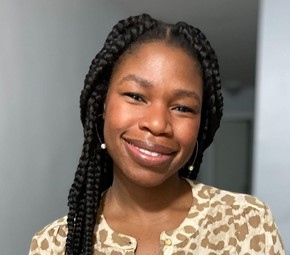 Vice President, Membership
Kendra Howard
Educating and guiding young English learners has been a passion of Kendra Howard Vasile since long before she received her M.A. in TESOL from Hunter College. Since then, she has been working as an ENL teacher in the New York City Public school system adapting curriculum, creating engaging tools and resources, providing rich instruction and advocating for diverse multilingual elementary students. Kendra's undergraduate background in Communications and her love for the TESOL community as a whole led her to this VP Membership position. She is honored to serve NYSTESOL with her fellow EB team and looks forward to connecting with members as we learn and grow in our professions together.
Contact her at vpmembership@nystesol.org.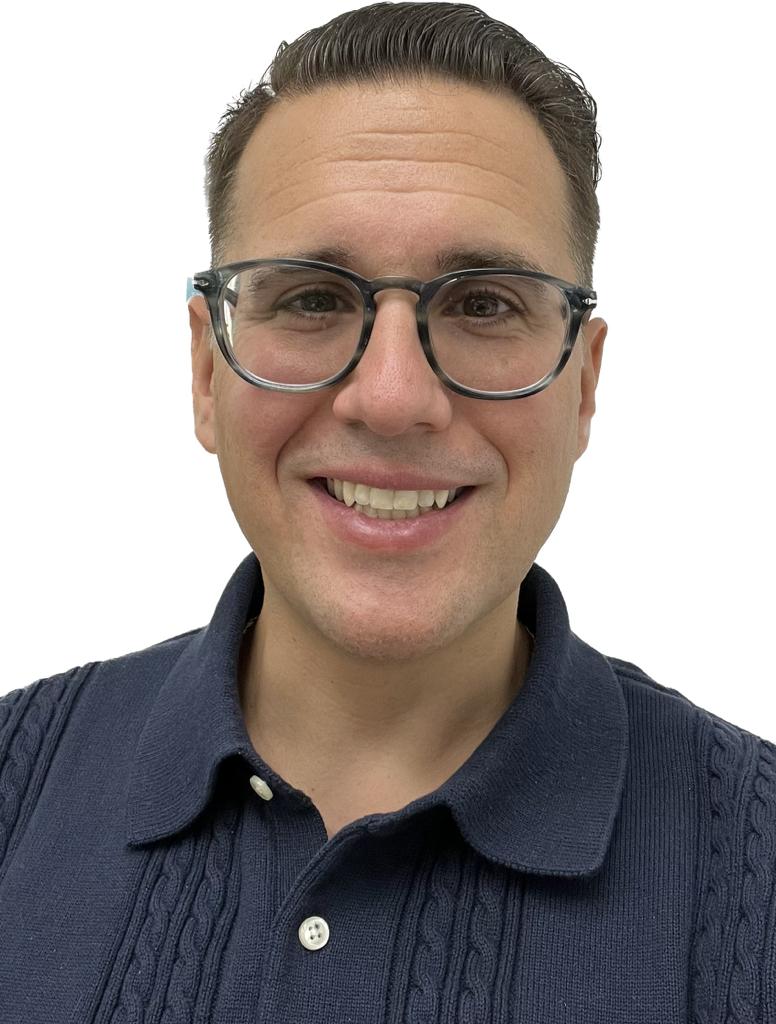 Vice President, Outreach

Christian Perticone

Christian Perticone is the Director of Language Programs at MSCT, a nonprofit that serves the South Brooklyn community. He was previously the Chairperson of the Language Studies Department in one of Manhattan's largest college ESL programs. He has also taught EFL in Madrid, Spain. He earned his TESOL Certification at Teachers College, his MFA from Arizona State University, his BA from the University of Rochester, and he is currently studying Project Management and Nonprofit Management with the Harvard Extension School. He has presented on the intersectionality of Hip Hop and pedagogical practices, and he is interested in better approaches to leadership and administration.