Elected Officials
2020-2021
NYS TESOL Executive Board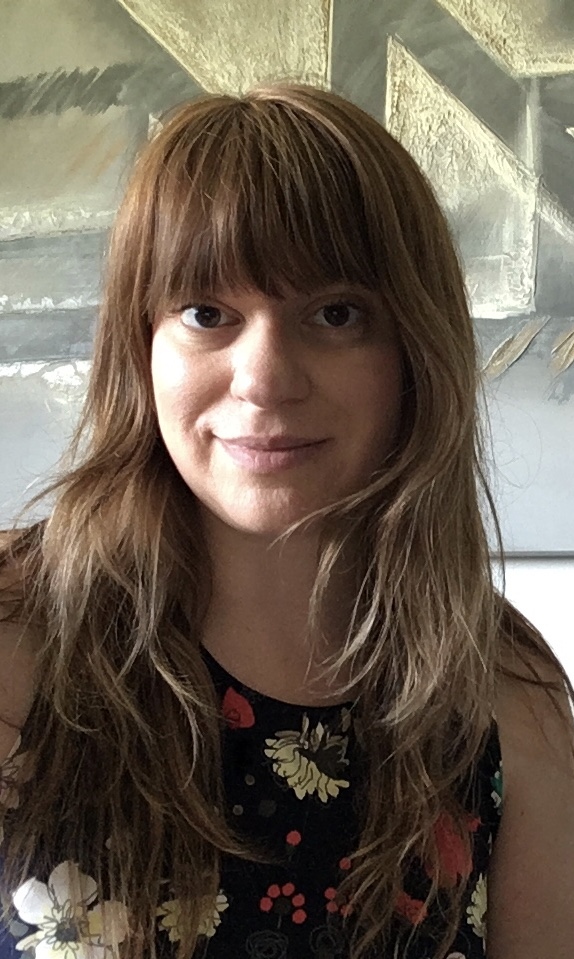 Monica Baker
Monica Baker is honored to be serving as 2020-2021 NYS TESOL President. Monica is an ENL teacher in the Hudson Valley. She is a passionate advocate for English Language Learners and their families, as well as an active member of NYSUT. Monica has previously served NYS TESOL as Conference Chair and President-Elect. She lives in upstate New York with her two boys.
Ching Ching Lin
Ching Ching Lin, Ed. D., teaches TESOL and Bilingual Education at Touro College Graduate school of Education. She has more than 15 years' experience working with culturally and linguistically diverse populations. Her most recent research interests mainly focus on engaging diversity as a strategic action plan for social change. She has presented and published on this and related topics.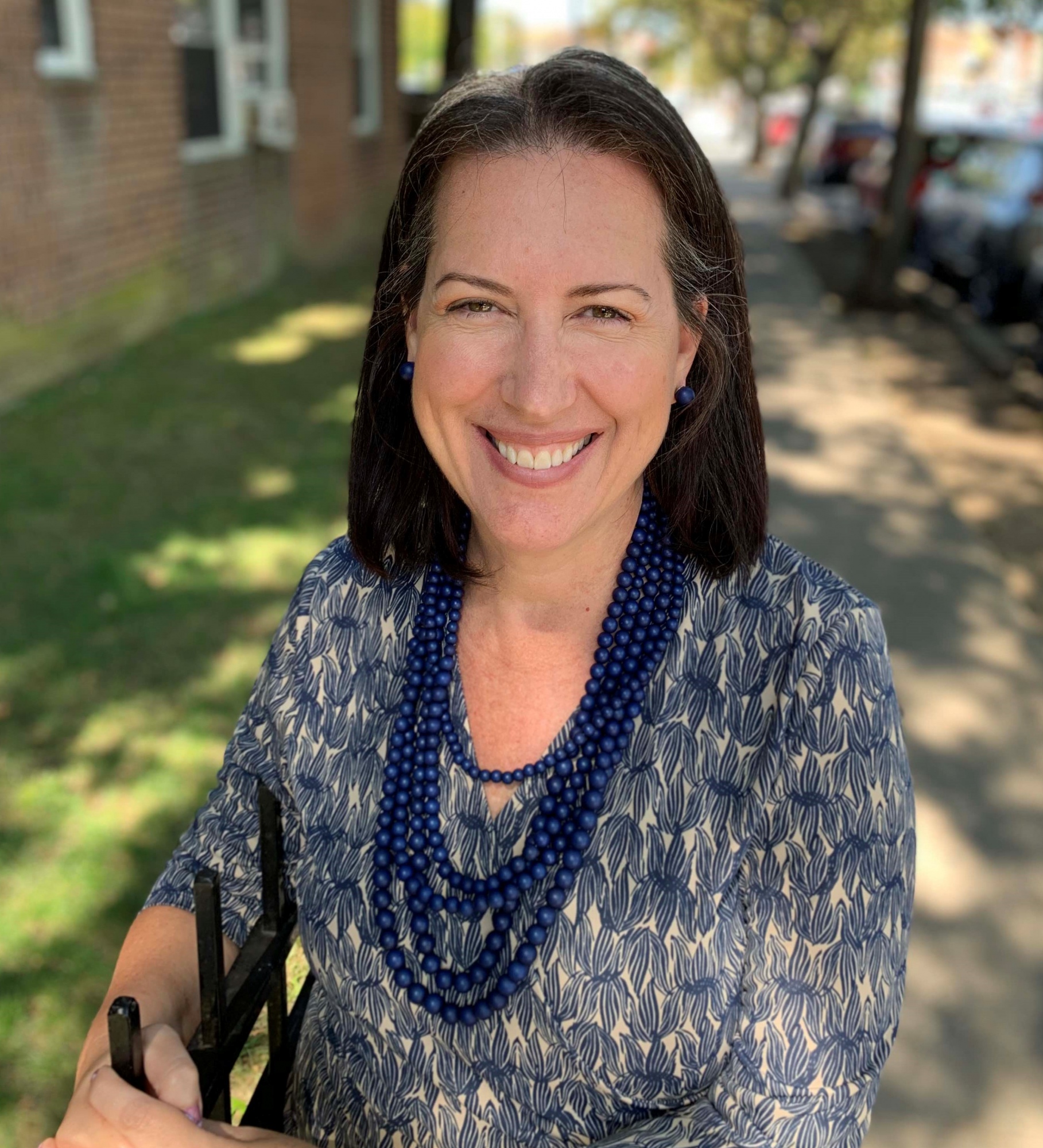 Laura Baecher
Laura Baecher is Professor of TESOL at Hunter College, City University of New York. She began ESL teaching in the early 1990's and since 2002 has been involved in TESOL teacher education. Author of 6 books and 50+ journal articles, her research relates to content-language integration, teacher leadership, use of video for teacher learning, and practicum and supervision in teaching English learners. She has served as the TESOL International's Teacher Education Interest Section Chair and as an English Language Specialist for the US Department of State.

Contact her at pastpresident@nystesol.org.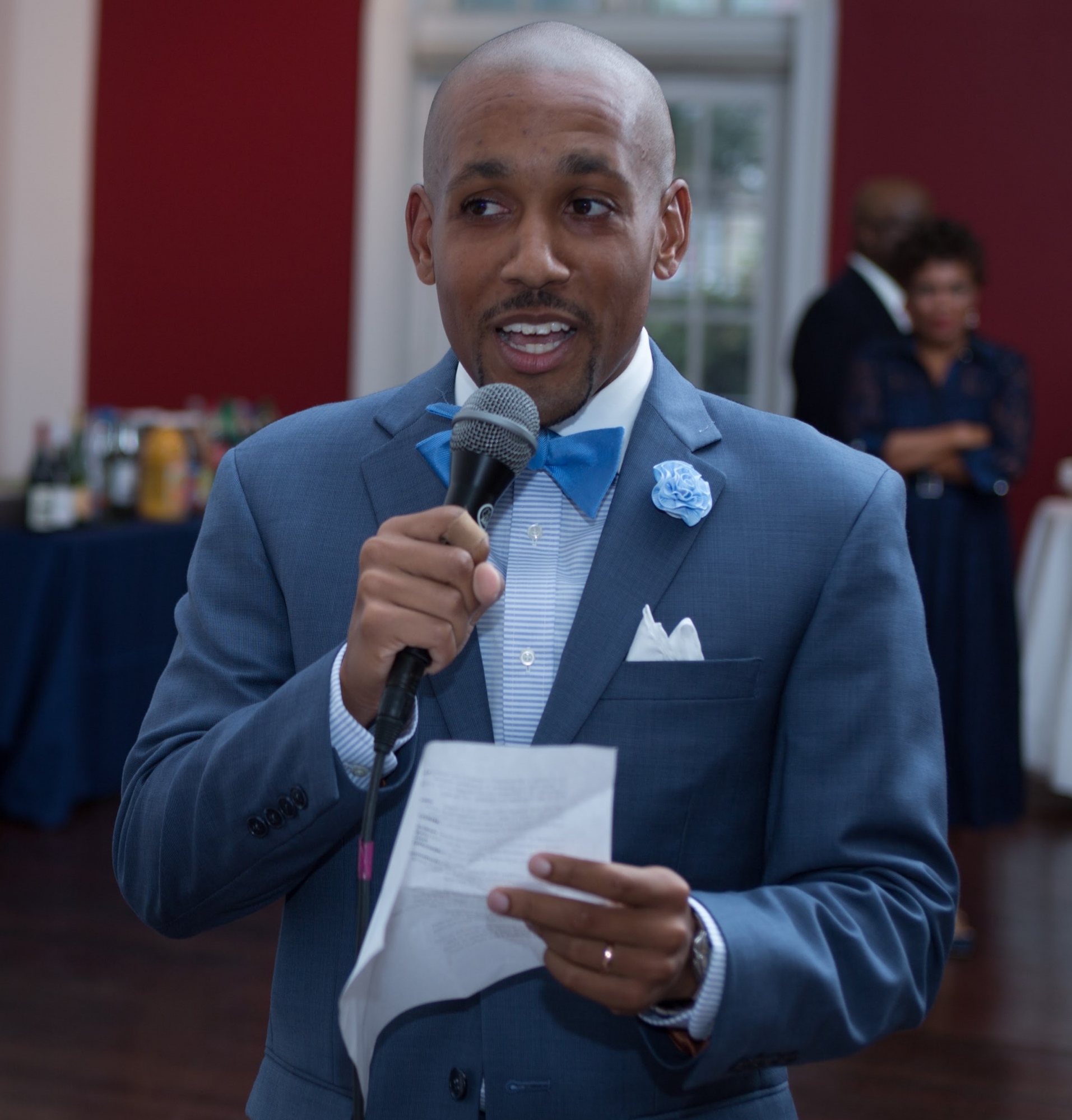 JPB Gerald
JPB Gerald is an adult educator and doctoral student at CUNY – Hunter College pursuing an EdD in Instructional Leadership. His scholarship focuses on language education, racism, and whiteness. He lives in Queens with his wife, dog, and baby. You can find his work at jpbgerald.com.

Contact him at vpadvocacy@nystesol.org.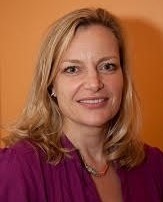 Vice President, Communications
Lesley Painter-Farrell
Lesley Painter-Farrell is the current Director of the MA TESOL at the New School in New York City. She has taught English in Portugal, Poland, and across Asia. She moved to New York to head a teacher training department, designing courses for teaching younger learners, teaching using new trends and language development courses for teachers who are not native speakers of English. Her research focuses on reflective practice in teaching. Her published materials include The Role Play Book, Homework, and Lessons Learned: First Steps Towards Reflective Teaching in ELT and several journal articles.

Contact her at vpcommunications@nystesol.org.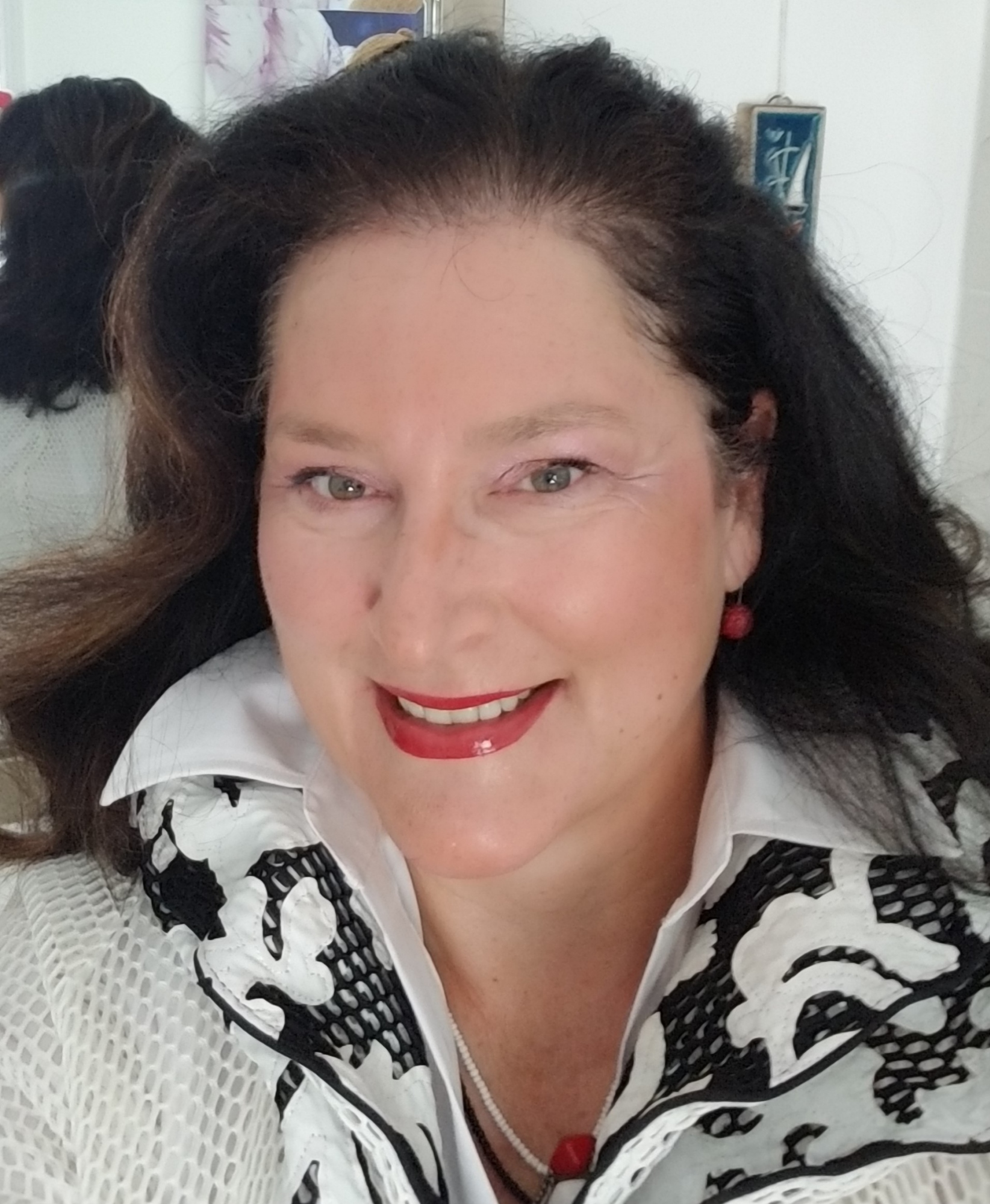 Vice President, Conference
Jasmin Cowin
As a Fulbright Scholar; Assistant Professor and Practicum Coordinator for TESOL and Bilingual Programs at the Touro College Graduate School of Education, advisor on digital learning to the National University of Science and Technology Linguistics Department in Moscow; Chair of the Rotary United Nations International Breakfast Meetings; past President and Rotary Assistant Governor for New York State; Global Impact & Sustainability Analyst for Computers for Schools Burundi; Dr. Jasmin Cowin brings over twenty-five years of experience as an educator and institutional leader.

Contact her at vpconference@nystesol.org.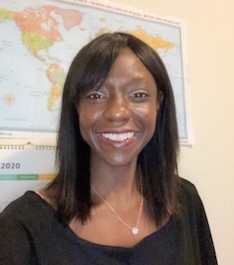 Conference Chair Elect
Yasmeen Coaxum
Transplanted from the world of magazine publishing at some of the top titles at Time Inc, Yasmeen, who has taught in Japan, Turkey, Germany, and Spain has found a new home with NYS TESOL! She specializes in Business and Academic English, and holds an MA in Applied Linguistics and Language Acquisition. She looks forward to using her organizational, social, and writing skills to do all she can to invigorate and promote the annual conference.

Contact her at vpconfelect@nystesol.org.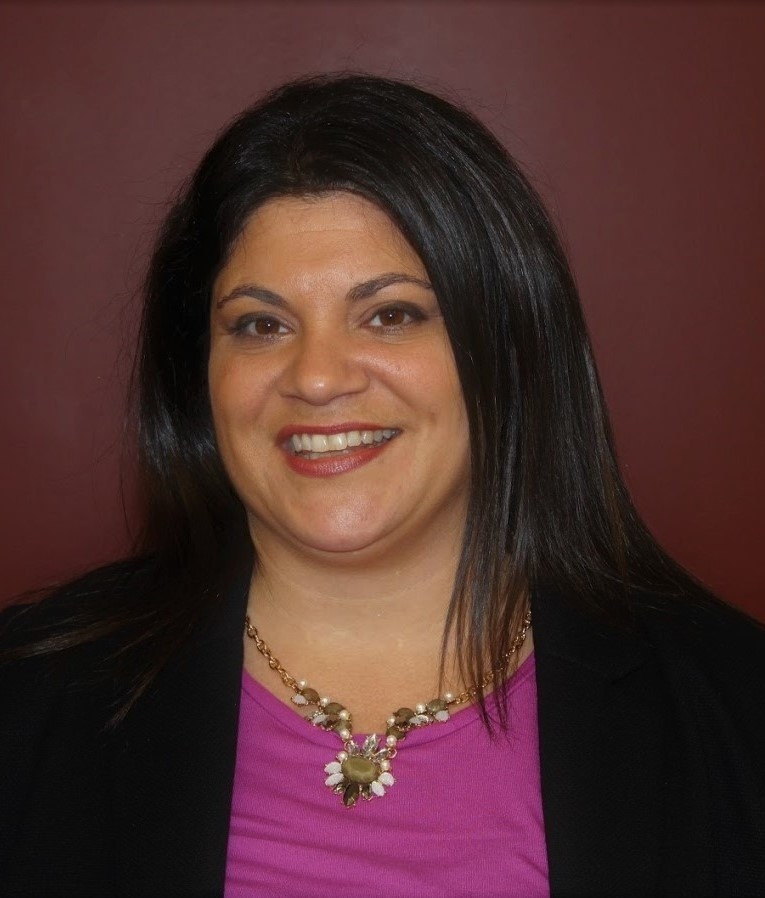 Vice President, Finance
Shawnna Sweet
Shawnna Sweet is a professional development specialist at Mid-West RBERN and graduate TESOL instructor at Nazareth College. She is currently enrolled in the Educational Leadership Program University of Rochester's Warner School of Education. Her areas of expertise include the NYS Seal of Biliteracy, High School Graduation Requirements and Culturally Responsive-Sustaining Education.


Contact her at vpfinance@nystesol.org.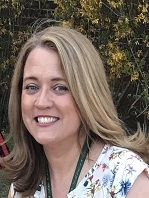 Vice President, Membership
Christine Seebach
Christine is an adjunct professor at Suffolk Community College, and a teacher of ENL in Brentwood Schools on Long Island. She has also worked teaching Spanish in Half Hollow Hills CSD and NYC DOE. She taught EFL in Venezuela, and studied in Spain. Christine earned a BA in Spanish-Secondary Ed at SUNY Cortland, an MA in TESOL at NYU, and the Ed Leadership graduate certificate at Stony Brook University. She is in the Doctor of Ed program for Administrative and Instructional Leadership at St. John's University. Her research focuses on instructional practices.

Contact her at vpmembership@nystesol.org.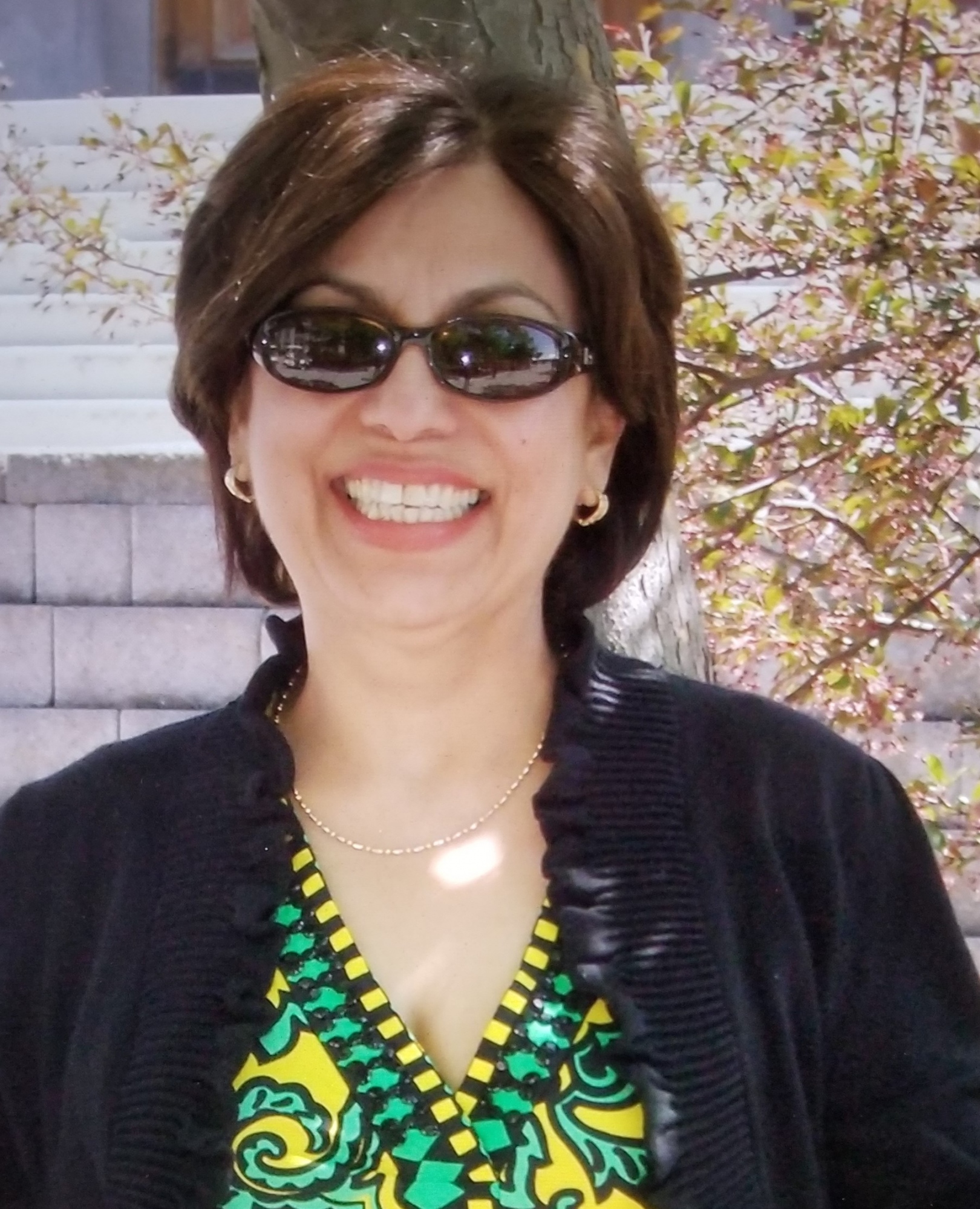 Interim Vice President, Outreach
Roshii Jolly
After earning her MA TESOL degree from the New School, Roshii Jolly taught ESL at various adult community programs in New York city for underserved communities. She is the TESOL Outreach Coordinator at the New School University, a global program that offers free English classes to adult immigrants, refugees and asylees. She has also taught in Intensive English programs at the New School and at Pace University. She is interested in the role of motivation & engagement in ELT and uses her skills to guide and support educators and students to create a collaborative, culturally sensitive and safe learning environment.

Contact her at vpoutreach@nystesol.org.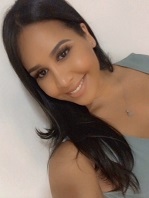 Rosebeli Gomez
Rosibeli Gomez is an Accountant for Columbia University with over 7 years of experience in higher education accounting. Originally from the Bronx, Rosibeli earned her BS in Accounting from CUNY- Lehman College and serves as Treasurer for NYS TESOL. She currently resides in Stamford, CT with her son and enjoys traveling and spending time with her family in her free time.

Contact her at treasurer@nystesol.org.