Sponsors
NYS TESOL is excited to collaborate with publishers and education companies as we celebrate our 50th anniversary with our first virtual conference. We anticipate over 1000 attendees from around the state, around the country, and around the world!
Click on the logos below for more information about each sponsor.
Diamond Sponsor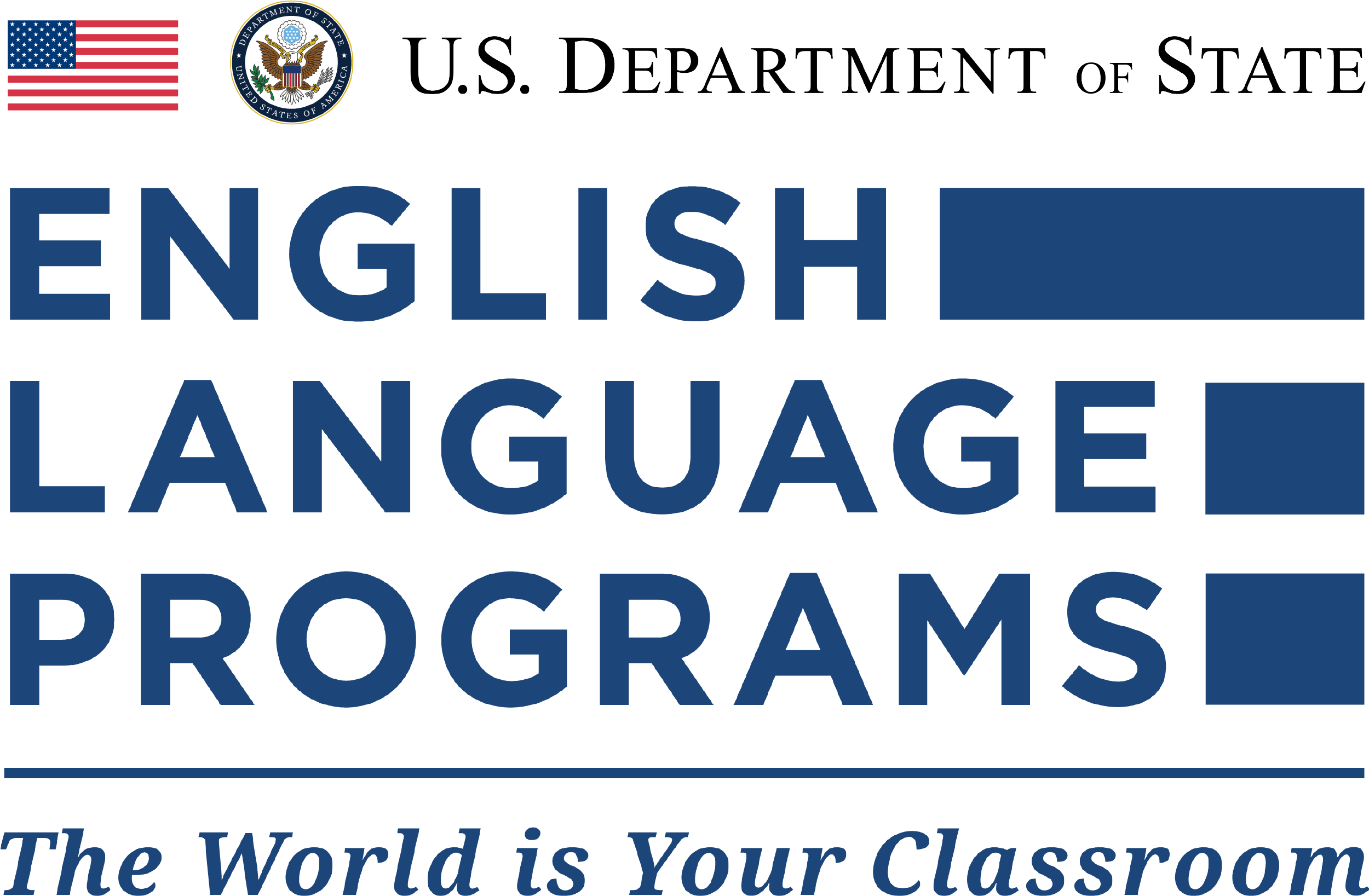 U.S. Department of State English Language Programs
English Language Programs is the premier opportunity for TESOL professionals to impact the way English is taught abroad. By completing projects designed by U.S. Embassies in more than 80 countries, English Language Fellows and Specialists work closely with local teachers, students, and education professionals to improve English language teaching capacity overseas. Program participants serve as representatives and cultural ambassadors of the United States and, through a unique cultural exchange, they support the U.S. Department of State's public diplomacy mission abroad. These programs are competitive and challenging, and the professionals selected to participate represent the best of the U.S. TESOL community.
Diamond Sponsor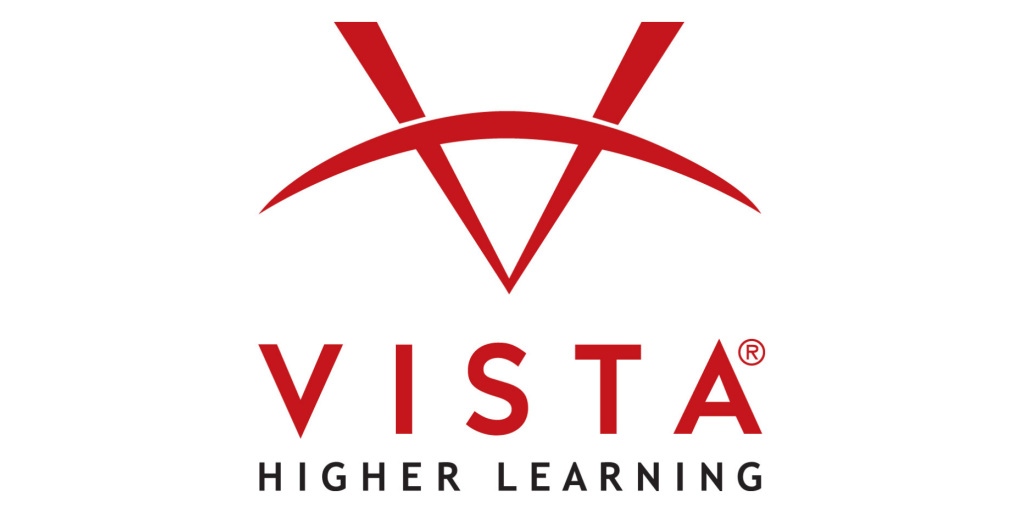 Vista Higher Learning
Welcome to Vista Higher Learning, your partner in language education.
Vista Higher Learning was founded with a mission to raise the teaching and learning of languages to a higher level. Our digital content and resources are designed to make teaching easier and language learning more successful for World Languages learners, Heritage Speakers, and English Learners. Our singular focus has been on creating the highest quality, integrated print and digital solutions that meet the needs of all language learners—from those learning a new language, improving a second language, or perfecting their native language.
Diamond Sponsor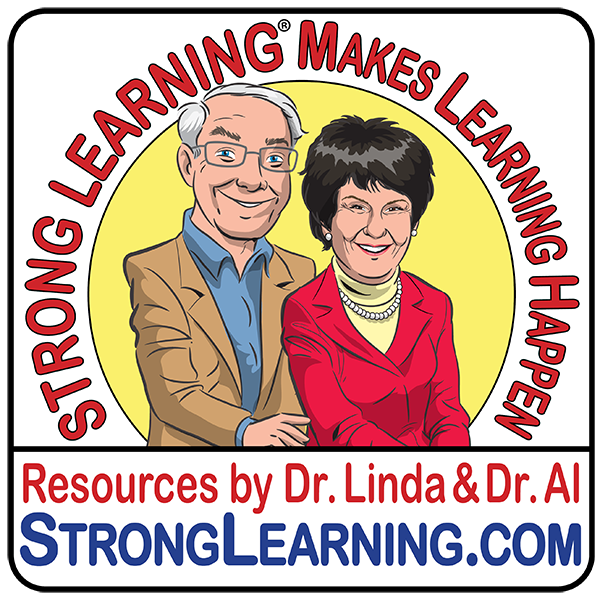 The Strong Learning System
Linda Silbert, Ph.D. and Alvin Silbert, Ed.D., have helped thousands of students achieve school success through their tutoring and test prep company and their educational products. The name Strong Learning, is made up of two acronyms which are the core mission of their company, and that is to foster emotionally, socially and cognitively strong students in school and beyond.
STRONG – Self- esteem + Trust + Responsibility + Options + Needs + Goals
Six essential factors in promoting emotionally and socially strong students.
LEARN – Level – Engage – Activate – Rehearse – Neural Change
Five essential factors in promoting cognitively strong students.
Platinum Sponsor
American College of Education
Description: American College of Education is changing the future of education by delivering quality online degree programs at industry-low costs. All Master's programs, with tuition and fees, are under $10,000, and all Doctoral program, with tuition and fees, are under $24,000. ACE is accredited by the Higher Learning Commission and is committed to providing high-quality programs. For more information, contact kerry.delaney@ace.edu.
Gold Sponsor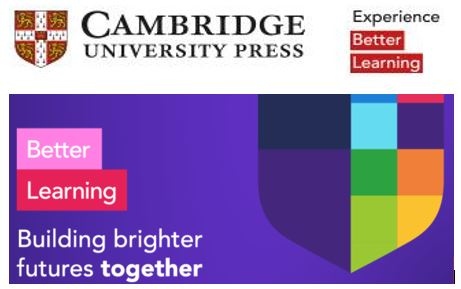 Cambridge University Press

Cambridge University Press has been at the forefront of language acquisition and teaching since 1534.
We enable teachers and students to achieve success by providing the best learning and research solutions. Be ready next semester with tools to meet your needs, and the needs of your students.
Cambridge is ready with anything from Enhanced Ebooks for Teacher synchronous classroom, to print materials sold direct to students on our website, to Ebooks in the Cambridge Bookshelf APP or Ebooks sold International in 189 countries.
REGINA M. SNYDER
YOUR NY, NJ, CT and New England ELT SPECIALIST rsnyder@cambridge.org 646-469-2594
Fundraiser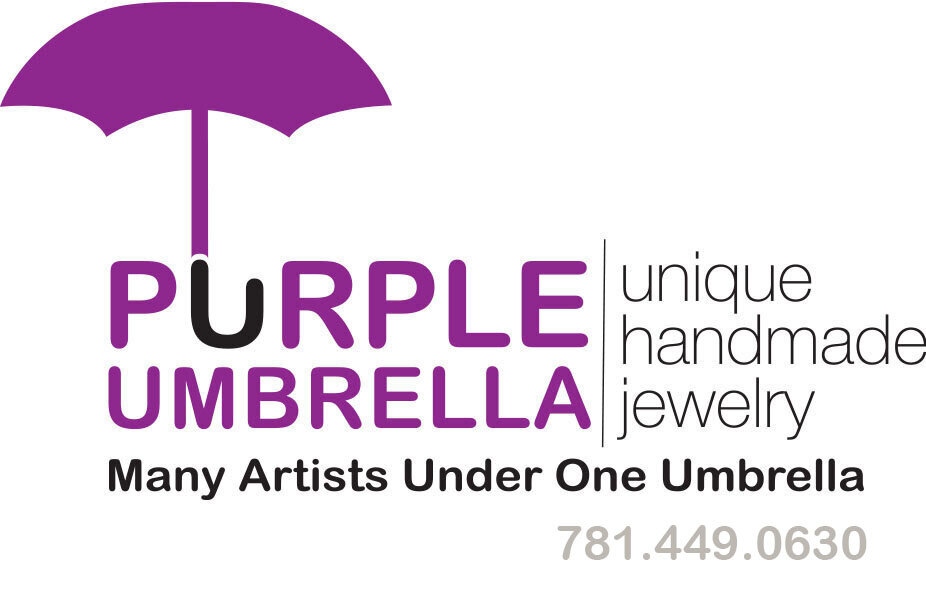 Purple Umbrella
Do you have gifts to buy?
Holidays? Birthdays? Anniversaries?
Or just a little pick-me-up for yourself?
We have the one-stop shopping answer that also raises money for NYS TESOL at checkout, be sure to use code: NYS TESOL
Shop online from November 10 - November 21
Browse multiple artists in a wide variety of styles and price points
20% of your purchase (excluding gift cards) donated to NYS TESOL
Let the gift giving begin by visiting: