NYS TESOL Member of the Month
In celebration of all that you do, NYS TESOL launched the Member of the Month program at the 2014 Annual Conference to honor and recognize the volunteer service of our members. The many diverse and valuable contributions above and beyond ones daily job support our colleagues and our students and their families.
Do you know a super teacher who spends hours of after school time supporting his/ her students with classwork, extra-curricular activities or college and scholarship applications?

Is there someone in your network who is always available as the go-to person for anyone who has questions about ELLs or TESOL?

Do you have a colleague who volunteers regularly to serve on committees in support of our educator colleagues or our ELL students?
Eligibility: Nominee is a current NYS TESOL Member.

Selection Criteria: Nominee demonstrates a commitment to the field.

Rewards: In addition to 12 months of recognition on our website, each year the 12 Members of the Month will be entered into a Raffle for a complimentary registration to the NYS TESOL Annual Conference.

Process: Click the link above and tell us about your nominee's contributions to the field and/or our community of educators and students. The NYS TESOL membership committee will review the entries and select the monthly winner!
Meet Our NYS TESOL Member of the Month for March 2023!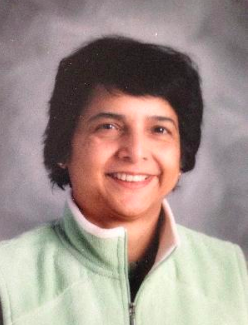 Sucheta Baichwal
Sucheta grew up in India and came to the US as an adult. She grew up in a multilingual community and spoke Marathi at home, Hindi in the community, and English at school. She is married and has two sons.
She started her career in education in the US as a librarian and as a substitute teacher. After the heartwarming experience of subbing in an ESL classroom a few times, she knew she had to get a Masters in TESOL. She went back to school a few years ago to get a Masters in Literacy. Sucheta currently teaches ENL in the Arlington school district, is an adjunct professor at SUNY New Paltz and provides PD through workshops for the Teacher Center. She also volunteered for many years at the Newburgh Armory teaching ESL to adult learners.
Sucheta values the connections she forms with students and their families. She tries to stay on top of things happening in their home countries so that she can provide support as needed. She writes to her students at least a couple of times each summer so they know she is still thinking of them. She continues to receive messages from past students just to say hello and let her know how they are doing. According to her, the best part about being an ENL teacher is the connections she has made across the world.
As a member, she is grateful for the work NYSTESOL does in building community among educators from across the state and the professional development it provides all educators. She loves how NYSTESOL recognizes students who have made a difference at the annual conference to celebrate and highlight the accomplishments of our Ells.


Celebrating Our Past Members of the Month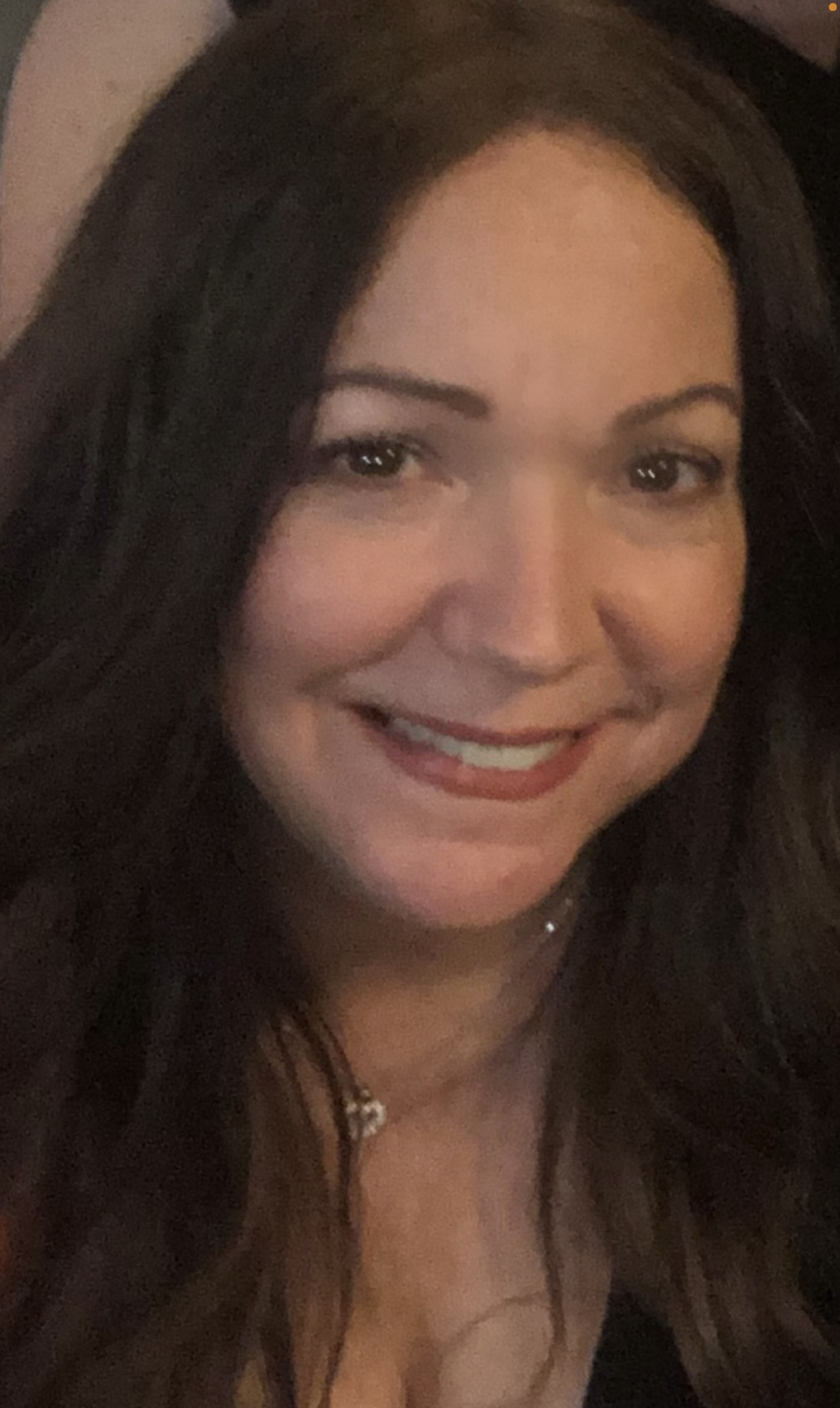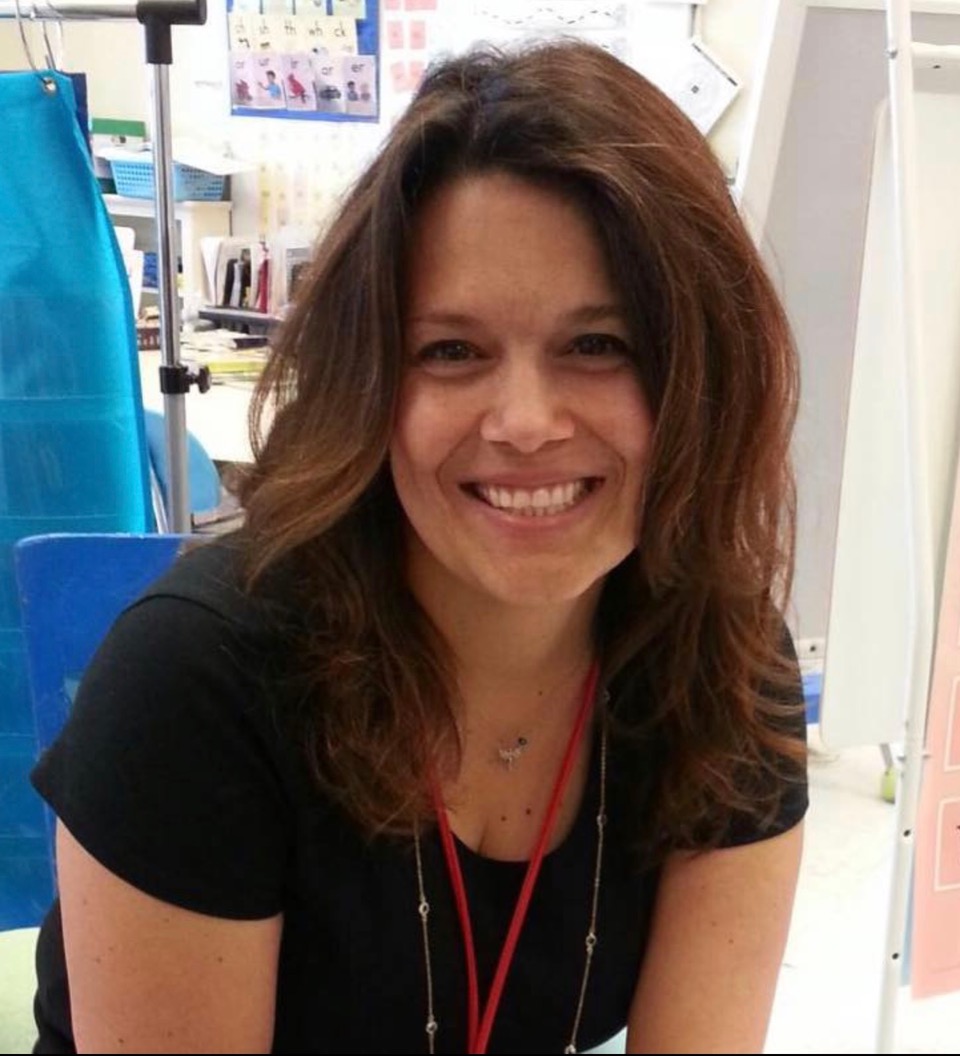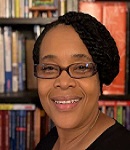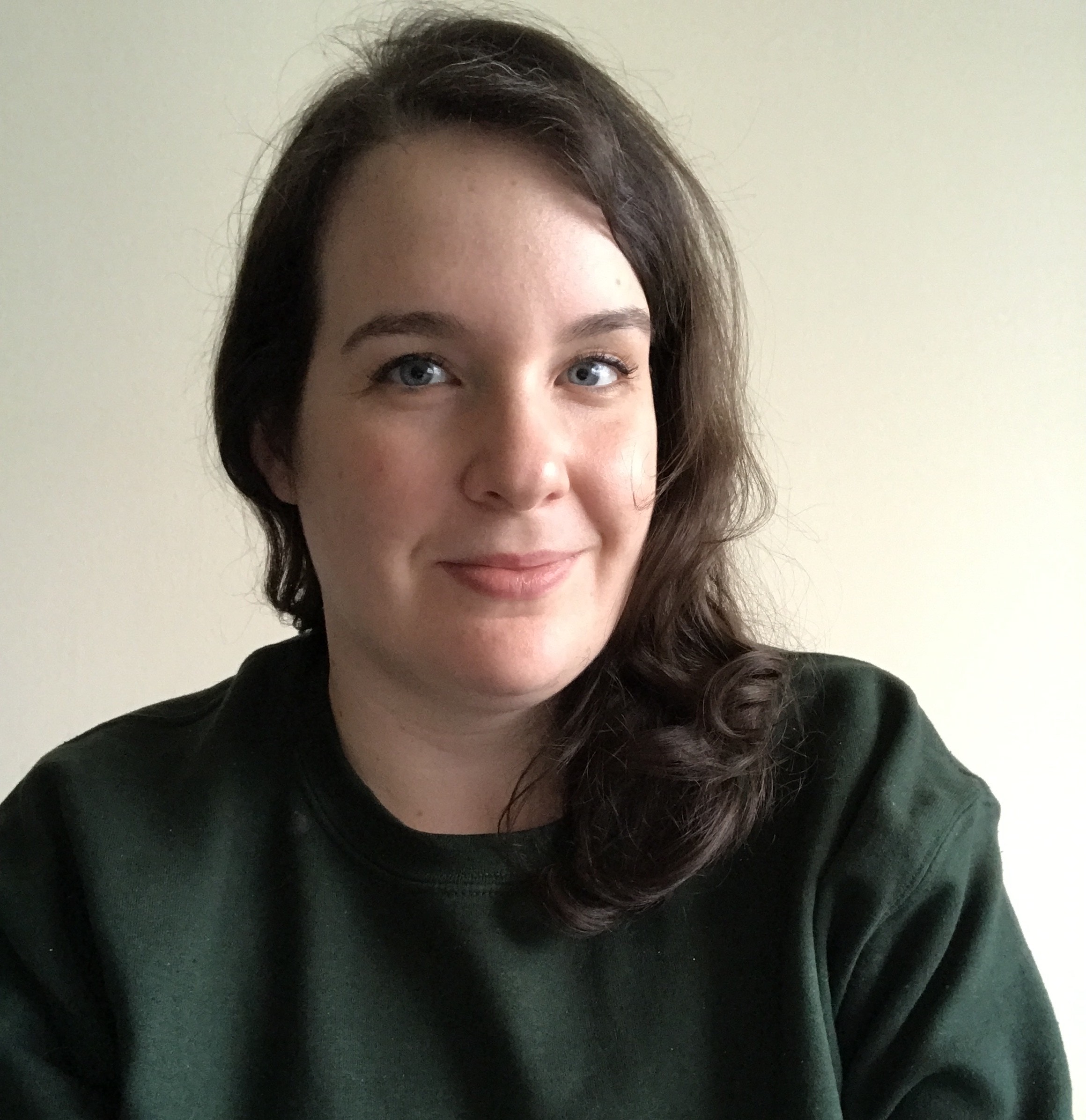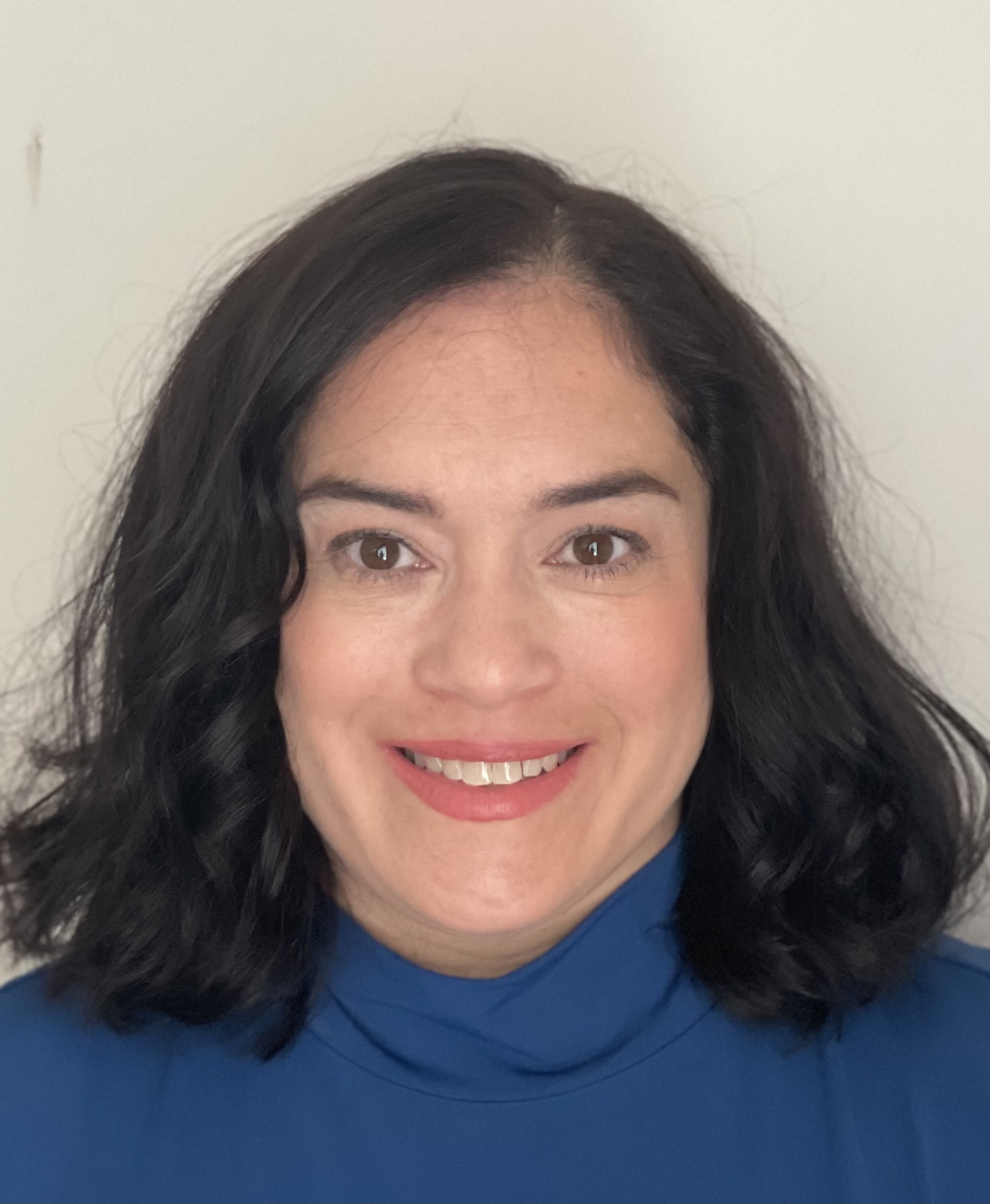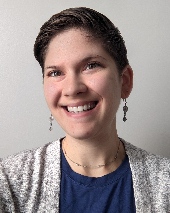 Binghamton/Syracuse Region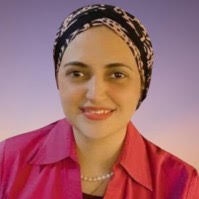 August 2022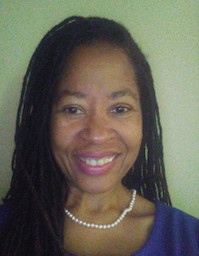 June 2022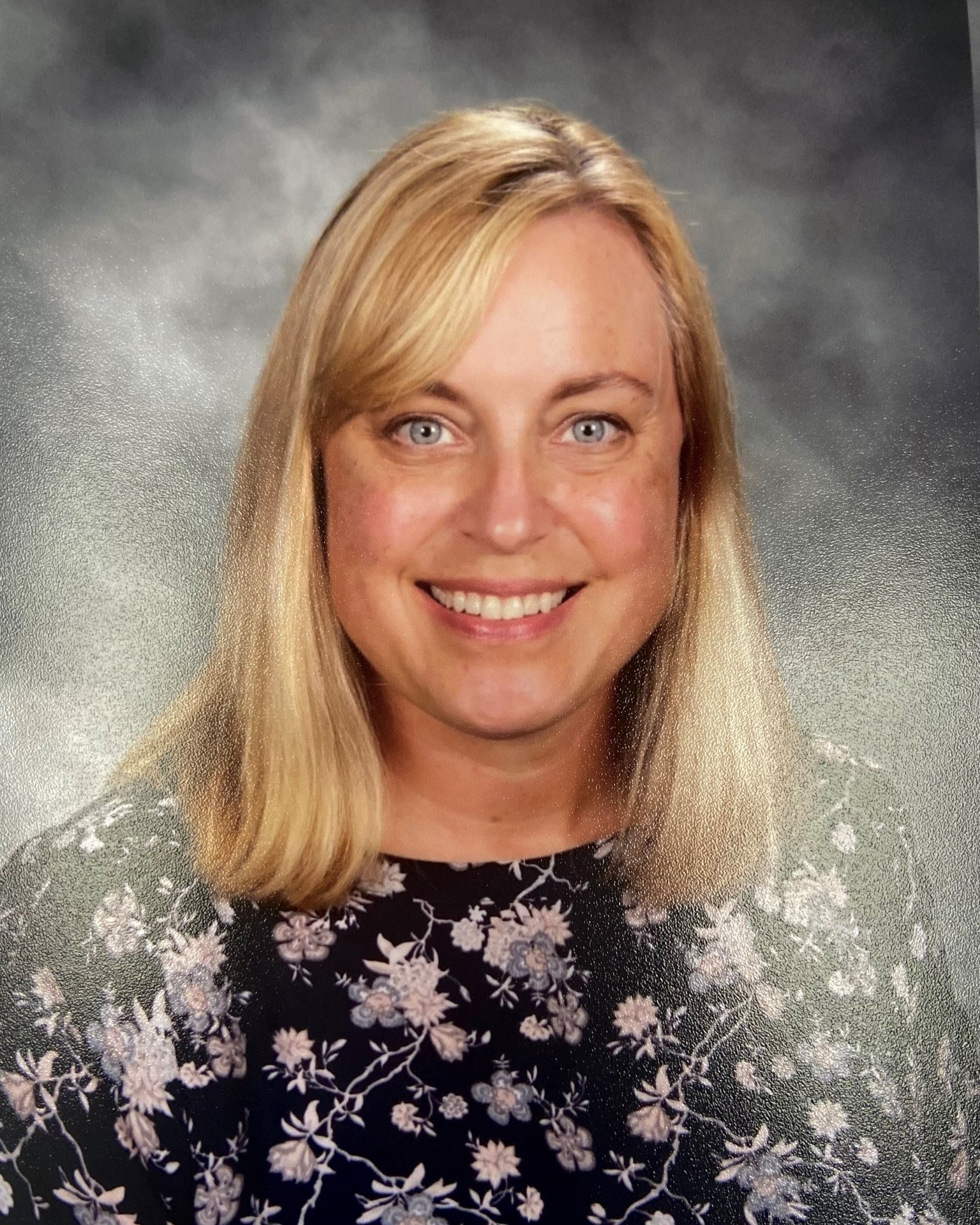 Buffalo/ Rochester Region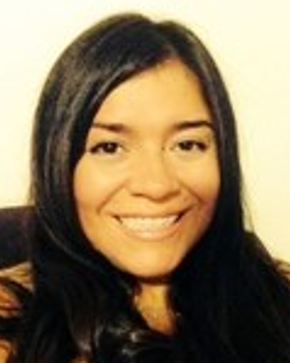 Veronica Cedillo-Tenaglia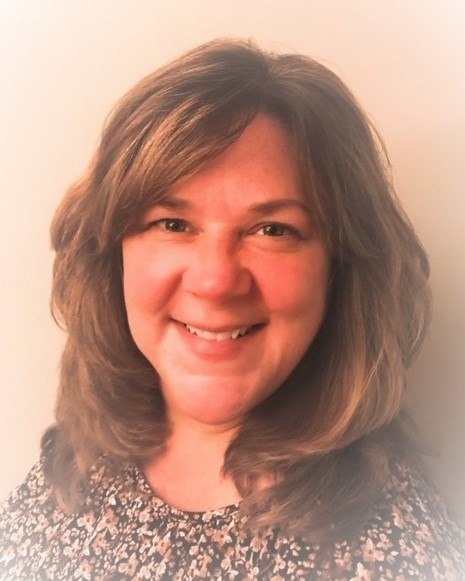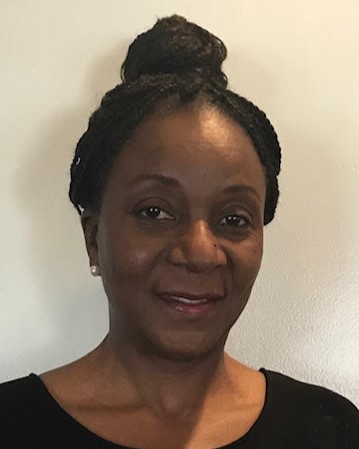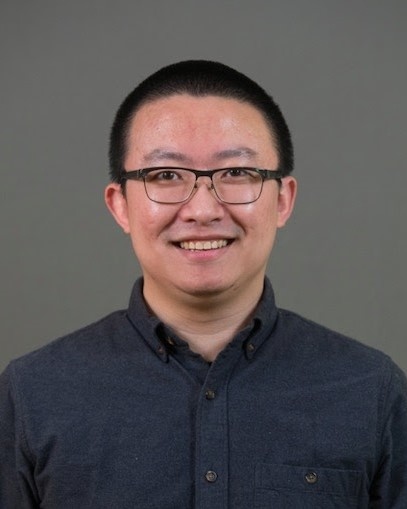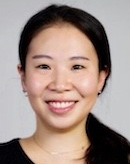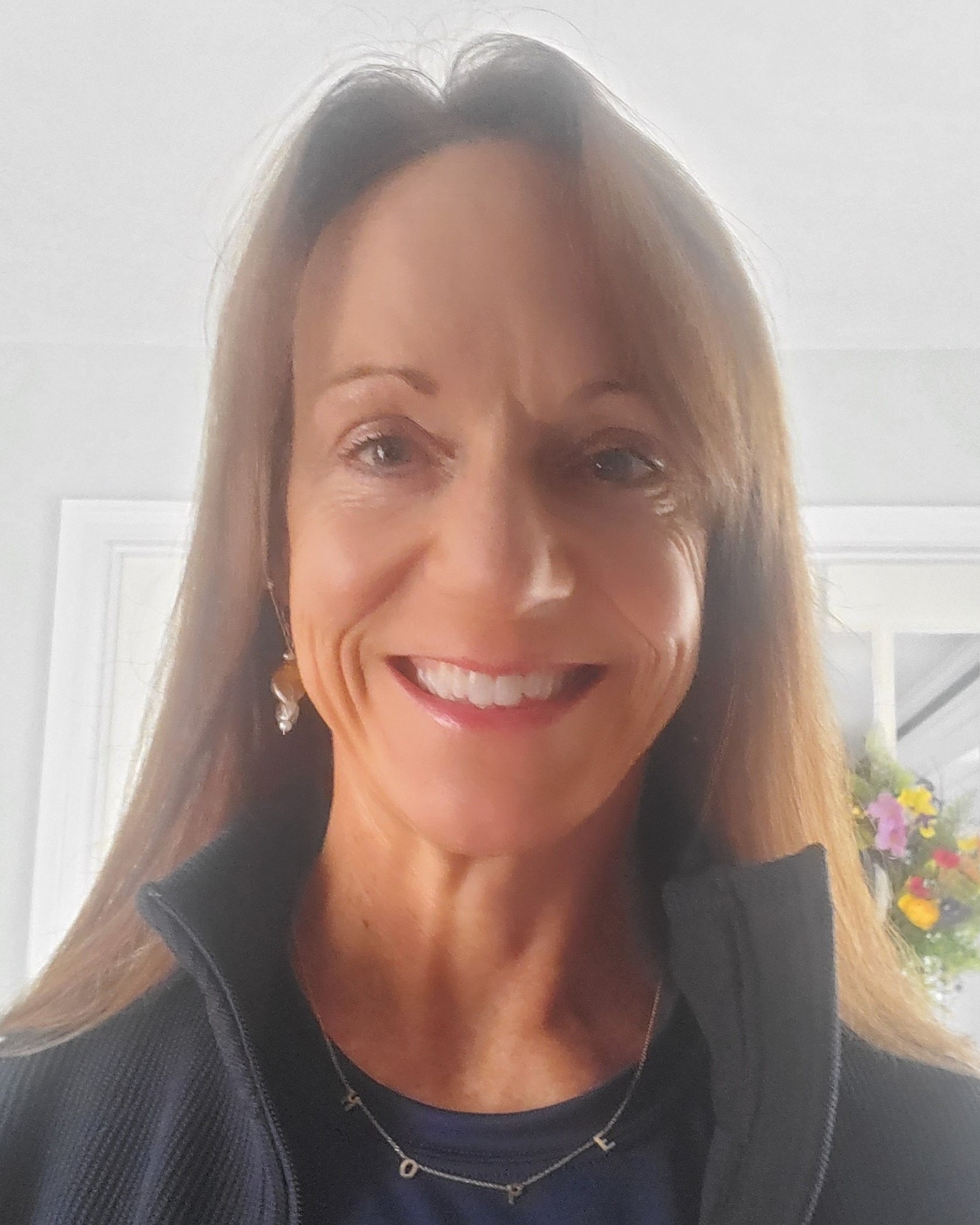 Binghamton/ Syracuse Region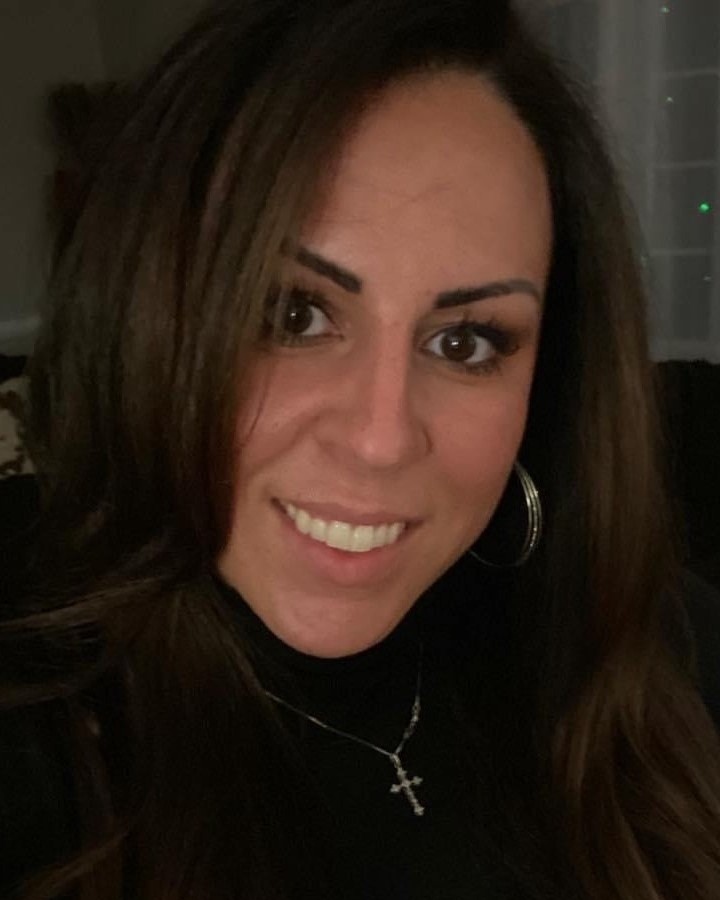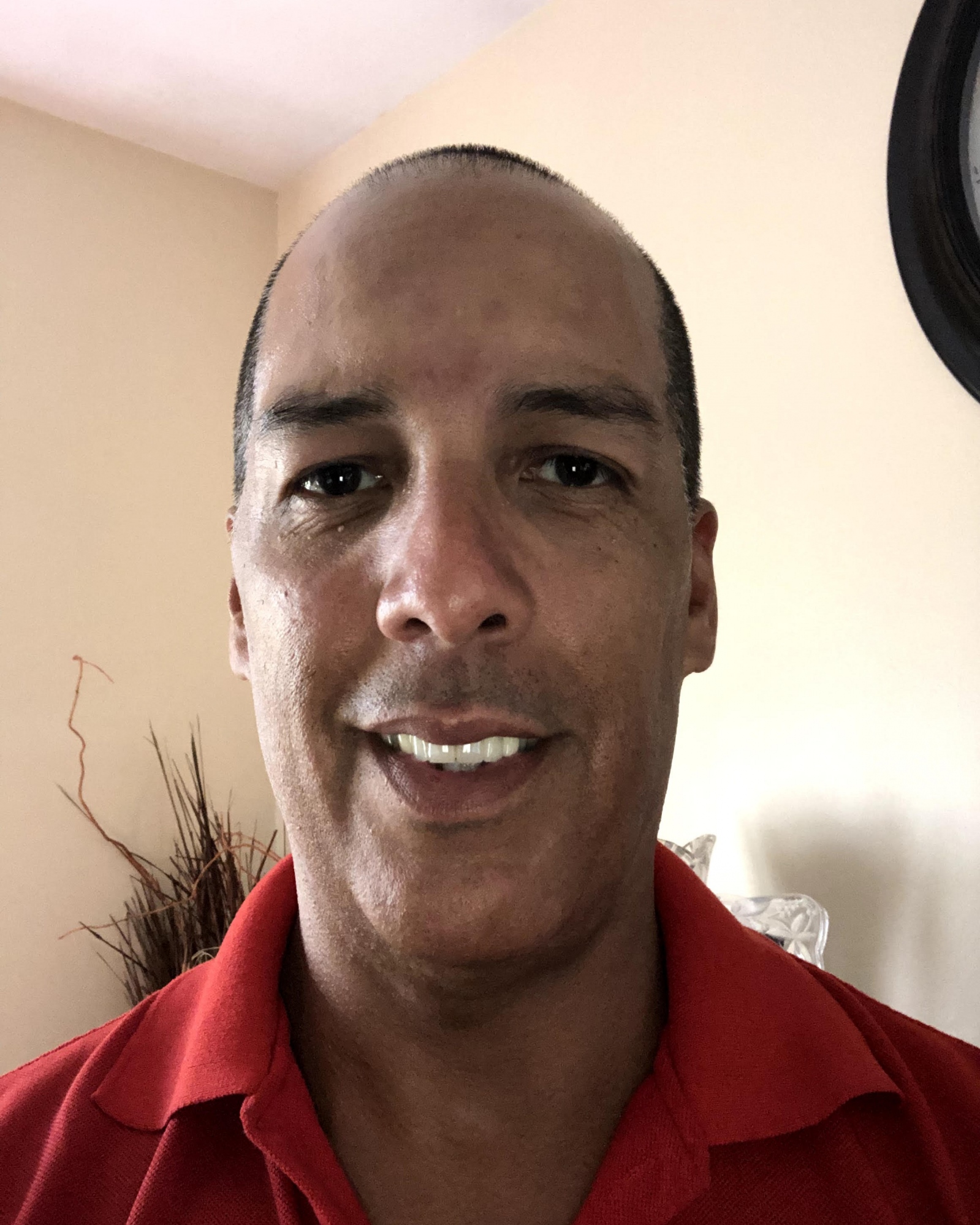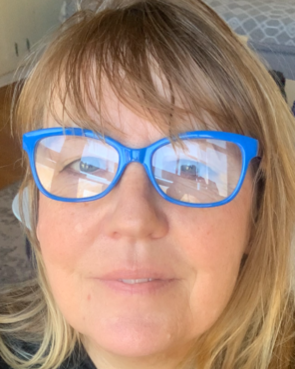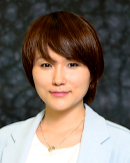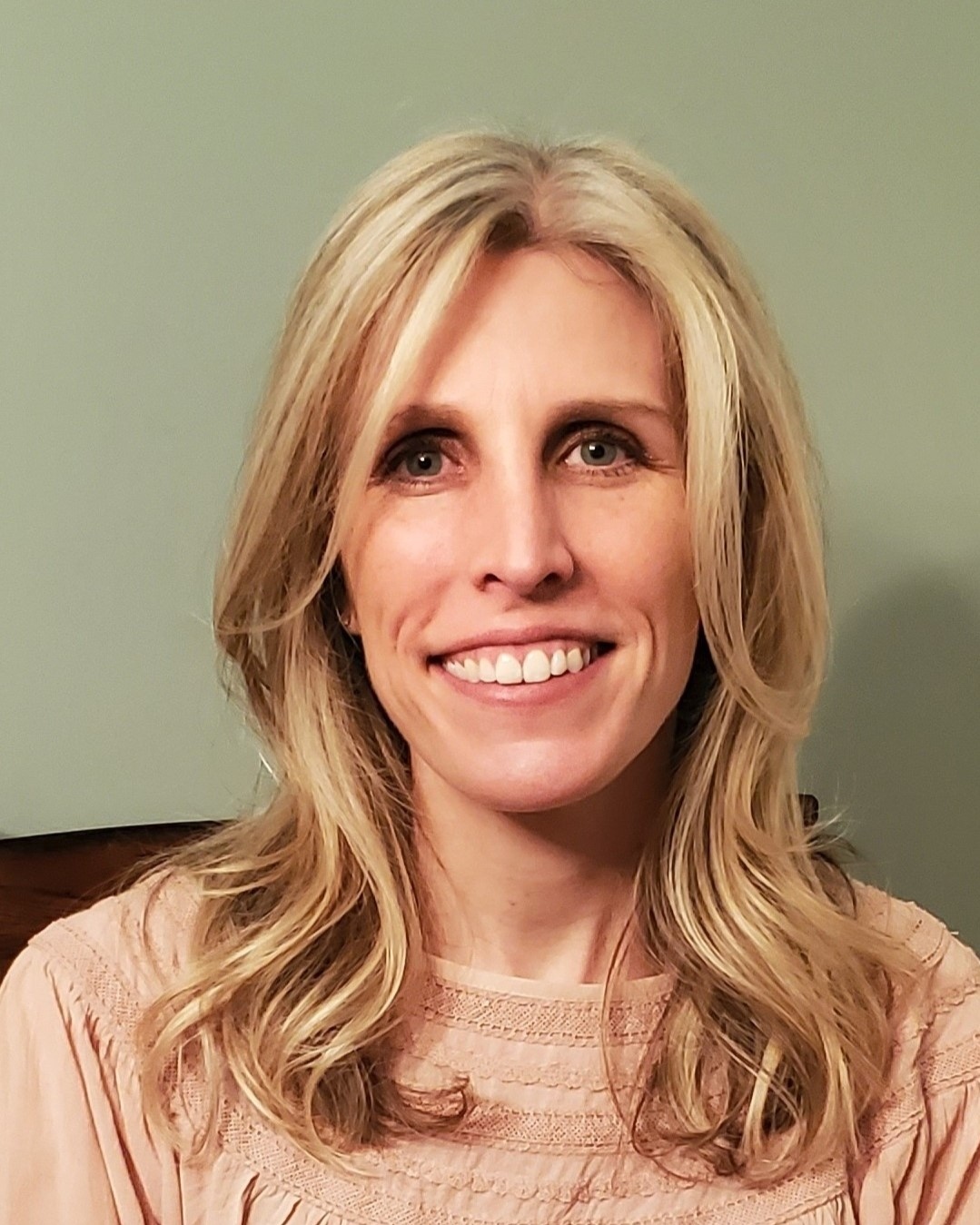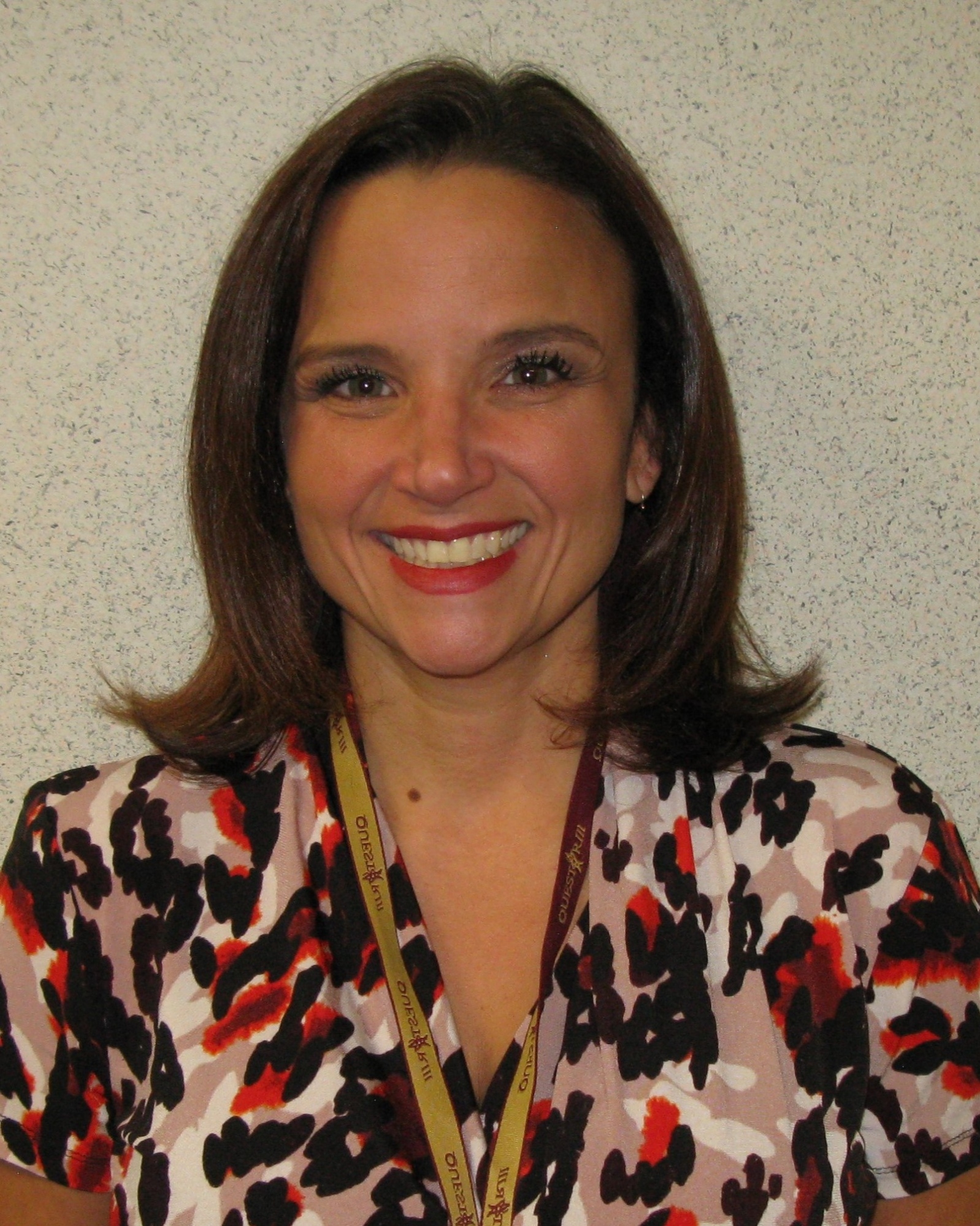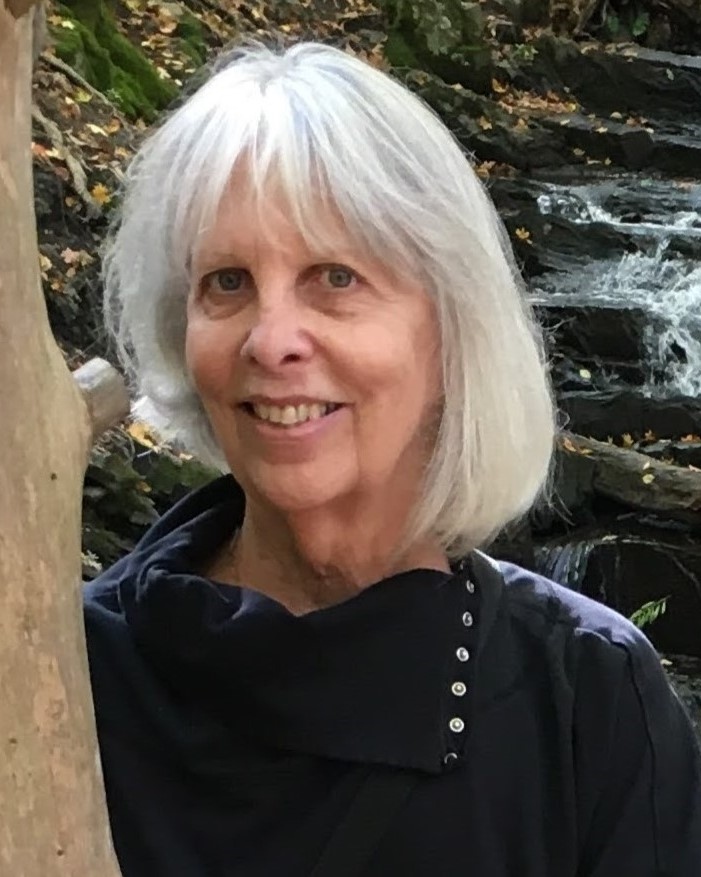 Binghamton/ Syracuse Region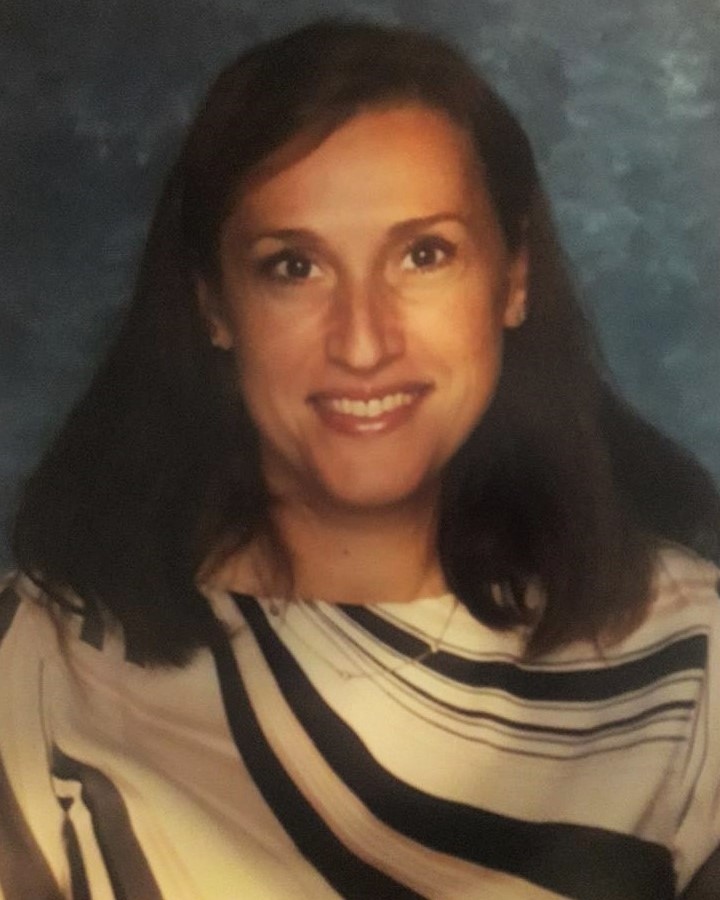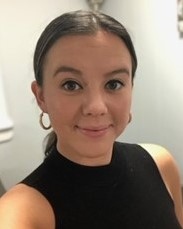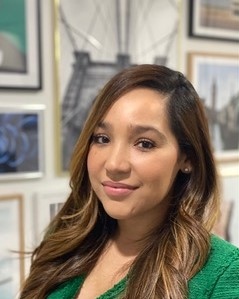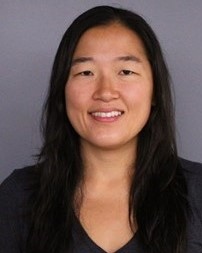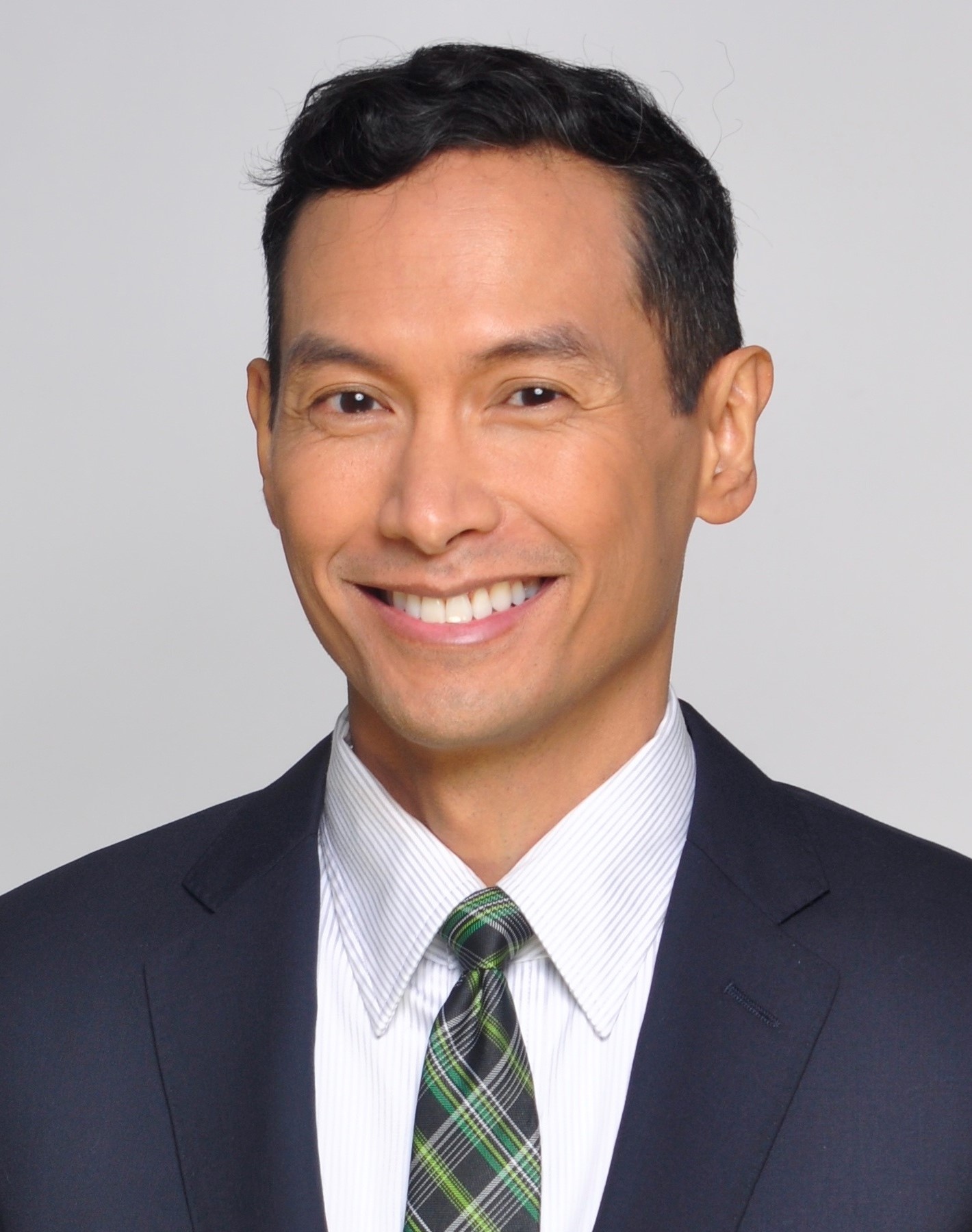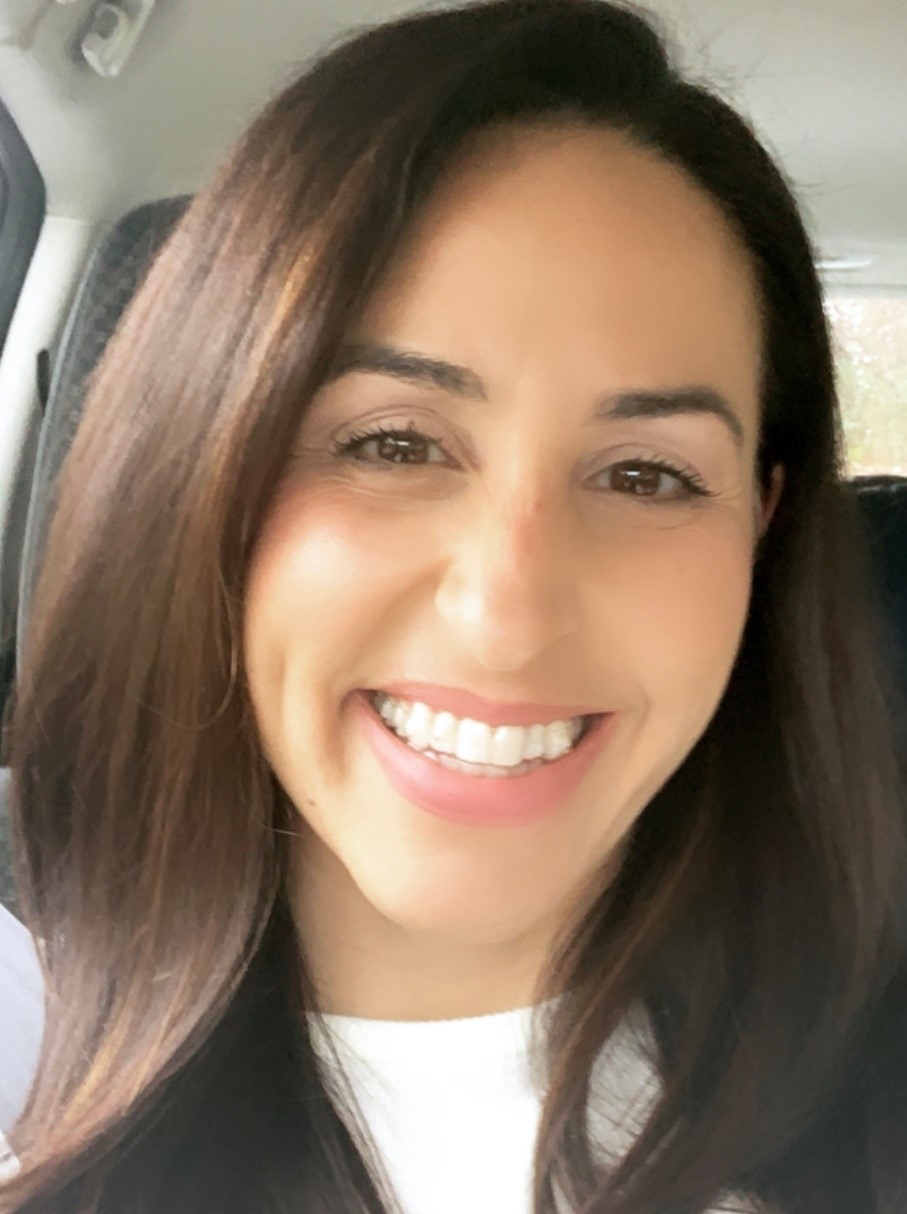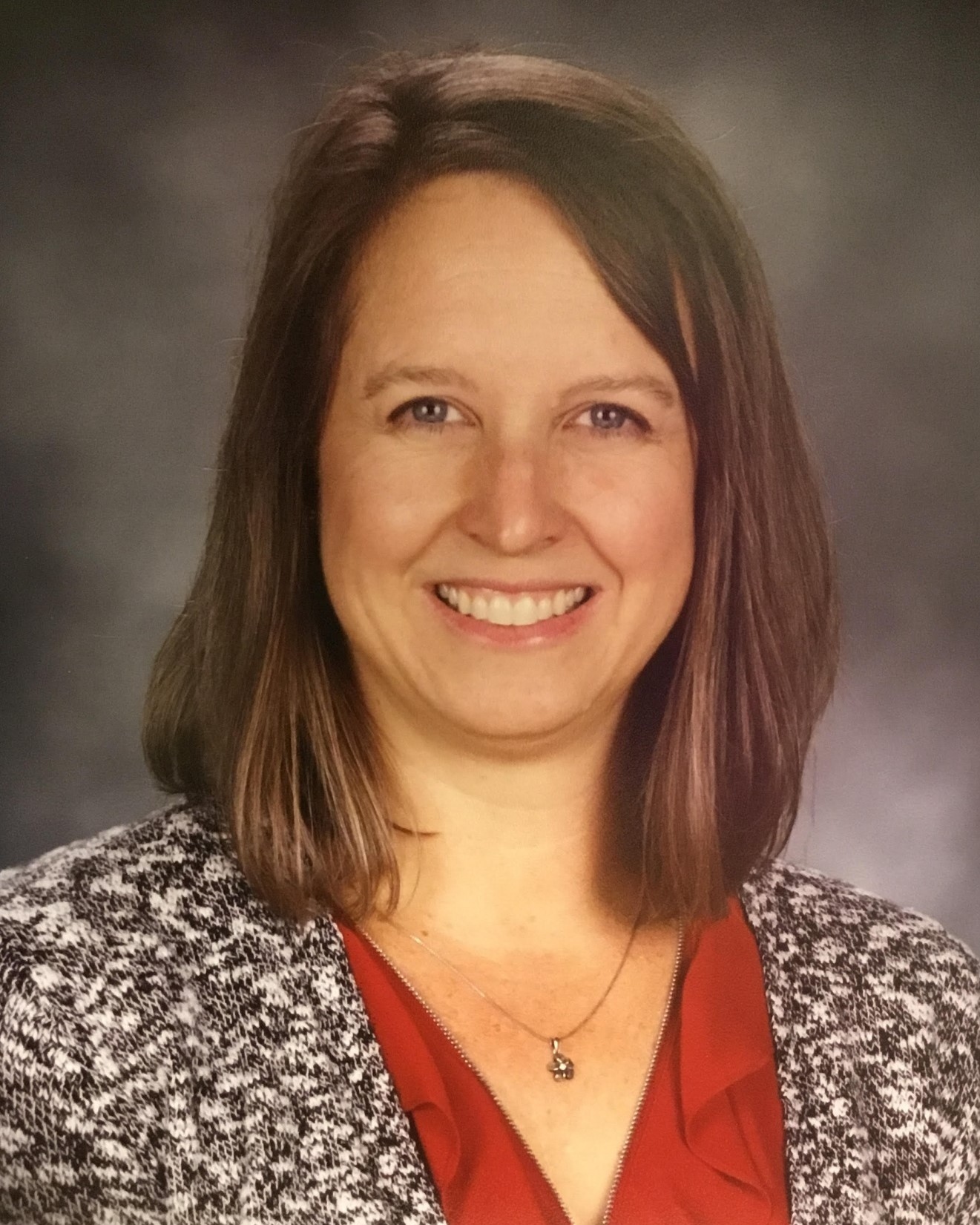 May 2020
Carrie Martin
Binghamton/ Syracuse Region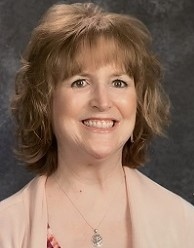 Brigitte Pittarelli
Rochester/Syracuse Region



Rochester/Syracuse Region

Rochester/Syracuse Region




Rochester/Syracuse Region

Kaplan-Fonseca NYC Region









Rochester/Syracuse Region





Rochester/Syracuse Region










Rochester/Syracuse Region



Rochester/Syracuse Region










Rochester/Syracuse Region








Rochester/Syracuse Region