NYS TESOL Member of the Month
In celebration of all that you do, NYS TESOL launched the Member of the Month program at the 2014 Annual Conference to honor and recognize the volunteer service of our members. The many diverse and valuable contributions above and beyond ones daily job support our colleagues and our students and their families.
Do you know a super teacher who spends hours of after school time supporting his/ her students with classwork, extra-curricular activities or college and scholarship applications?

Is there someone in your network who is always available as the go-to person for anyone who has questions about ELLs or TESOL?

Do you have a colleague who volunteers regularly to serve on committees in support of our educator colleagues or our ELL students?
Eligibility: Nominee is a current NYS TESOL Member.

Selection Criteria: Nominee demonstrates a commitment to the field.

Rewards: In addition to 12 months of recognition on our website, each year the 12 Members of the Month will be entered into a Raffle for a complimentary registration to the NYS TESOL Annual Conference.

Process: Click the link above and tell us about your nominee's contributions to the field and/or our community of educators and students. The NYS TESOL membership committee will review the entries and select the monthly winner!
Meet Our NYS TESOL Member of the Month for May 2022!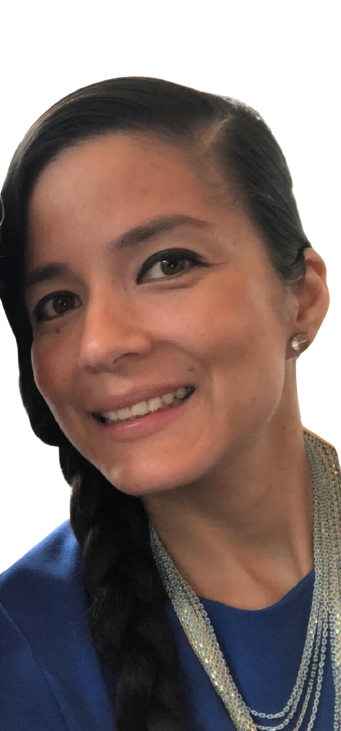 Andrea Diaz
Andrea is a Director of English Learners with the Academics Department at TNTP. In her current role, she works alongside teachers, school leaders, and districts to help them achieve their goals by implementing research-based strategies in English Language Arts and math and supporting learning acceleration for all students. Andrea is also working with districts to help them improve their systems and structures to create learning environments where everyone can thrive, regardless of the language or cultural background students bring. Andrea's work has always revolved around advocating for our most marginalized students, English learners. Andrea has a wealth of experience in bilingual education, multilingual learners, working with parents of English learners, and policy that affects students who have been identified as English learners and those who want to become biliterate. Her background and professional experiences give her the tools to advocate for students who are acquiring a new language. Andrea's work in teaching English learners and bilingual education started 12 years ago. She was a dual language teacher in New York City, then an Associate in Bilingual Education for the New York State Education Department in the Office of Bilingual Education and World Languages.
Andrea holds two MAs, one in Childhood Education with a concentration in Bilingual Education and the second one in Building and District leadership, both from Hunter College at the City University of New York. She also holds a BA in Bilingual Journalism and Mass Communication from Lehman College.
As a TESOL Co-Chair of Bilingual Education SIG, Andrea hopes to continue influencing and motivating educators working in diverse programs that are servicing students learning a new language and students who are working toward becoming biliterate and multilingual.
Celebrating Our Past Members of the Month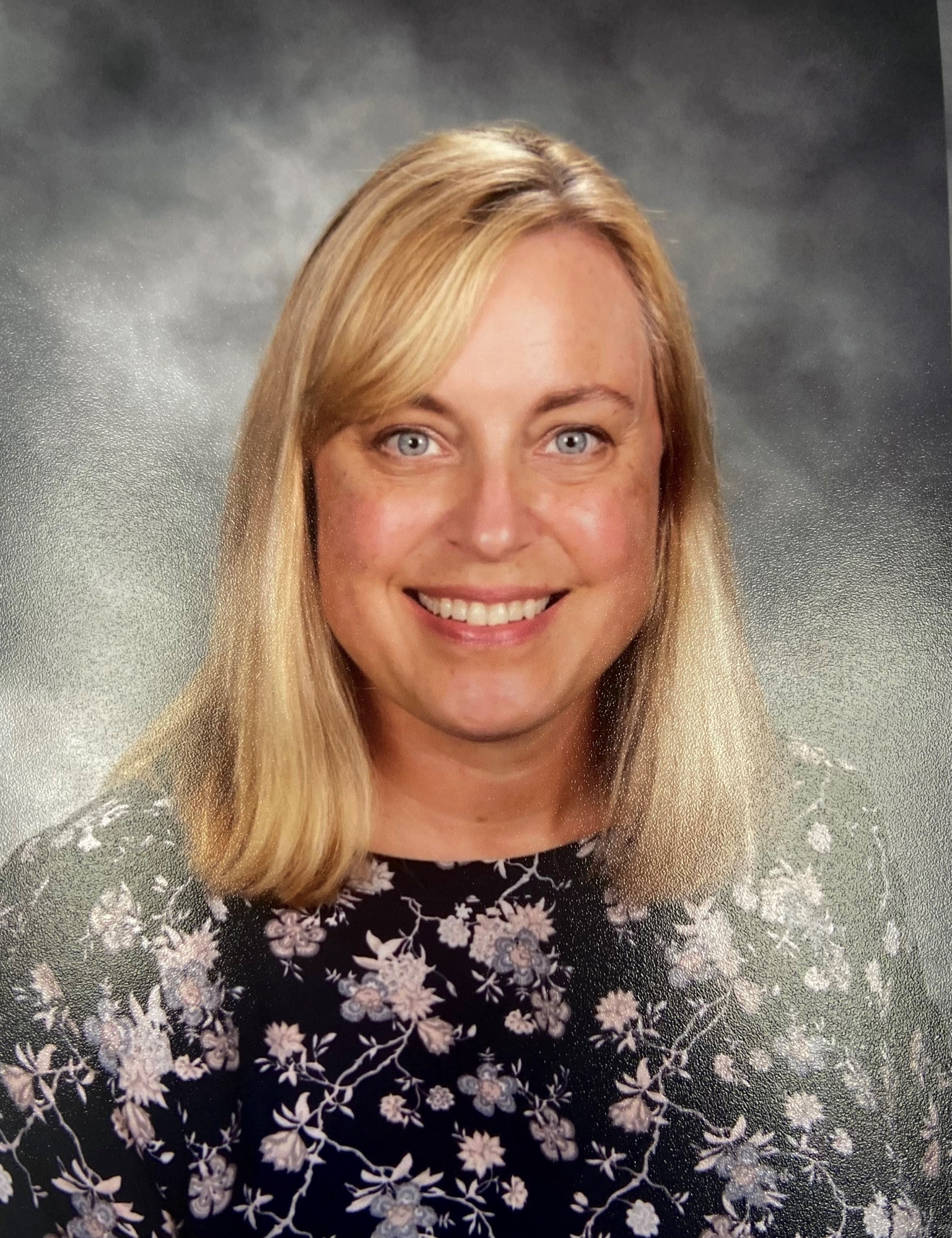 Buffalo/ Rochester Region
Veronica Cedillo-Tenaglia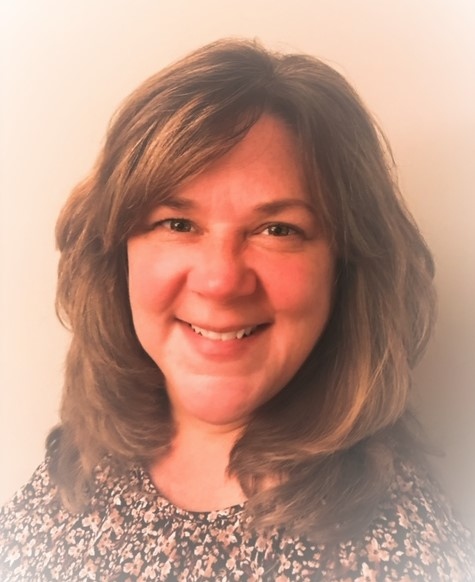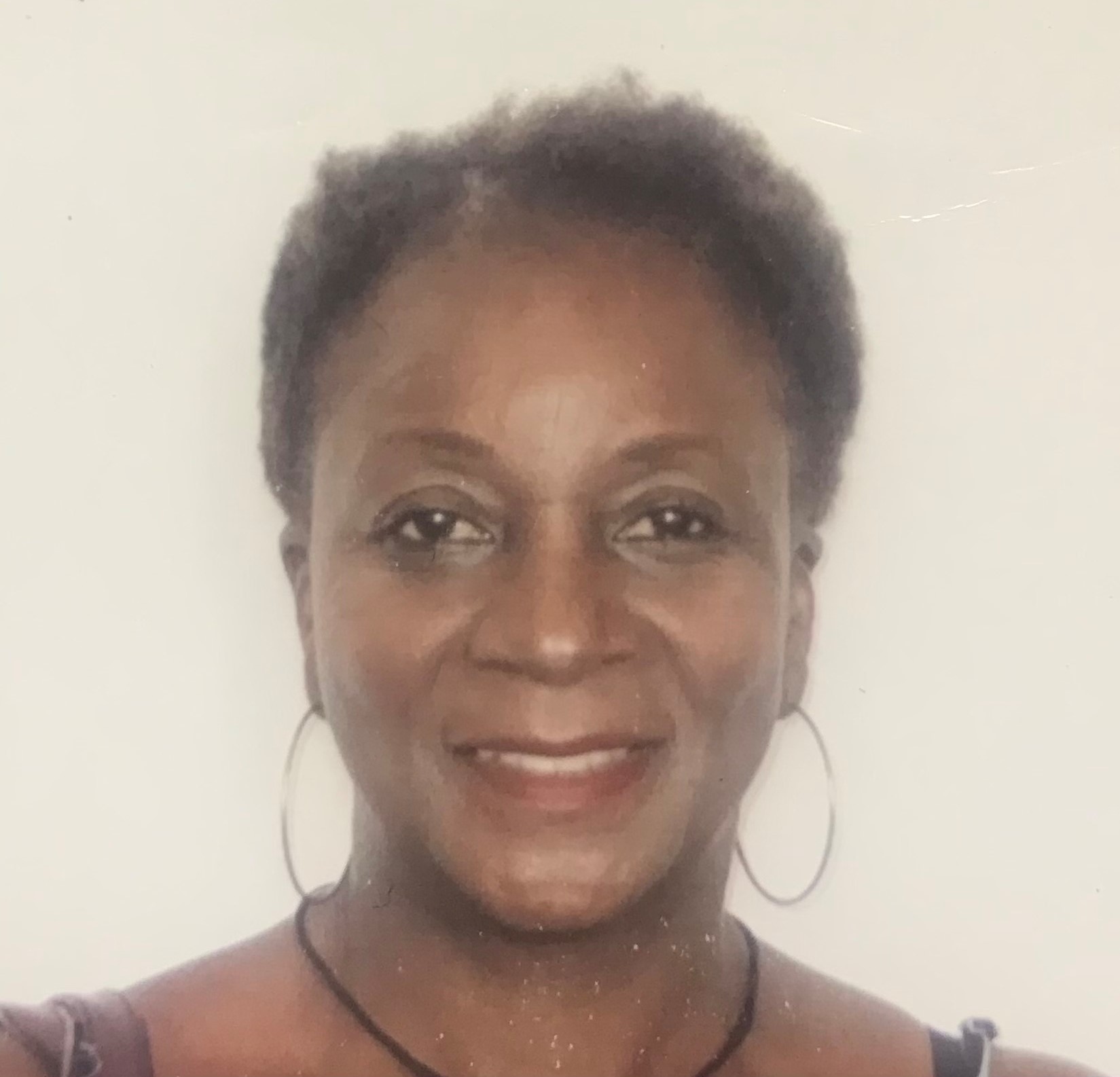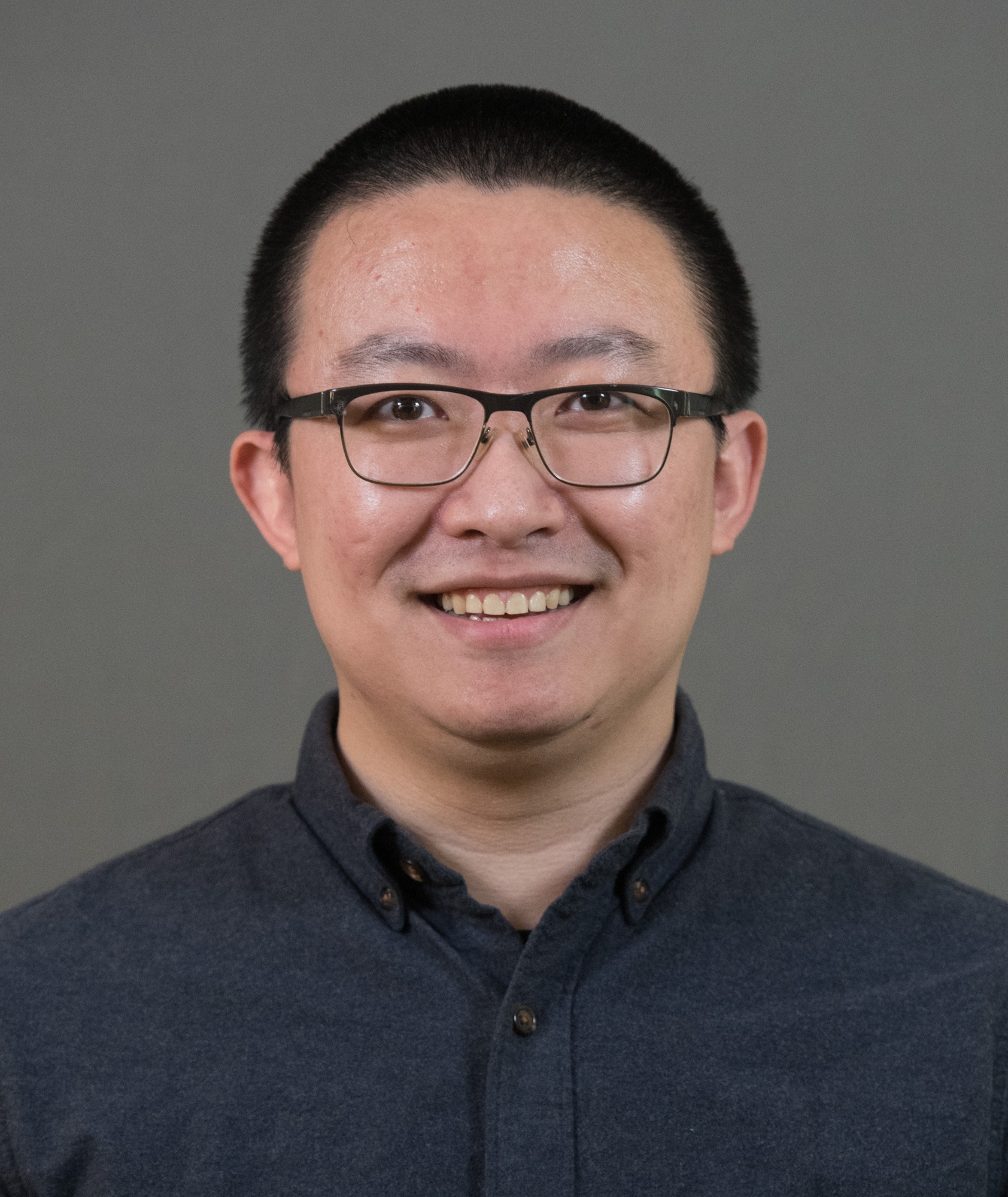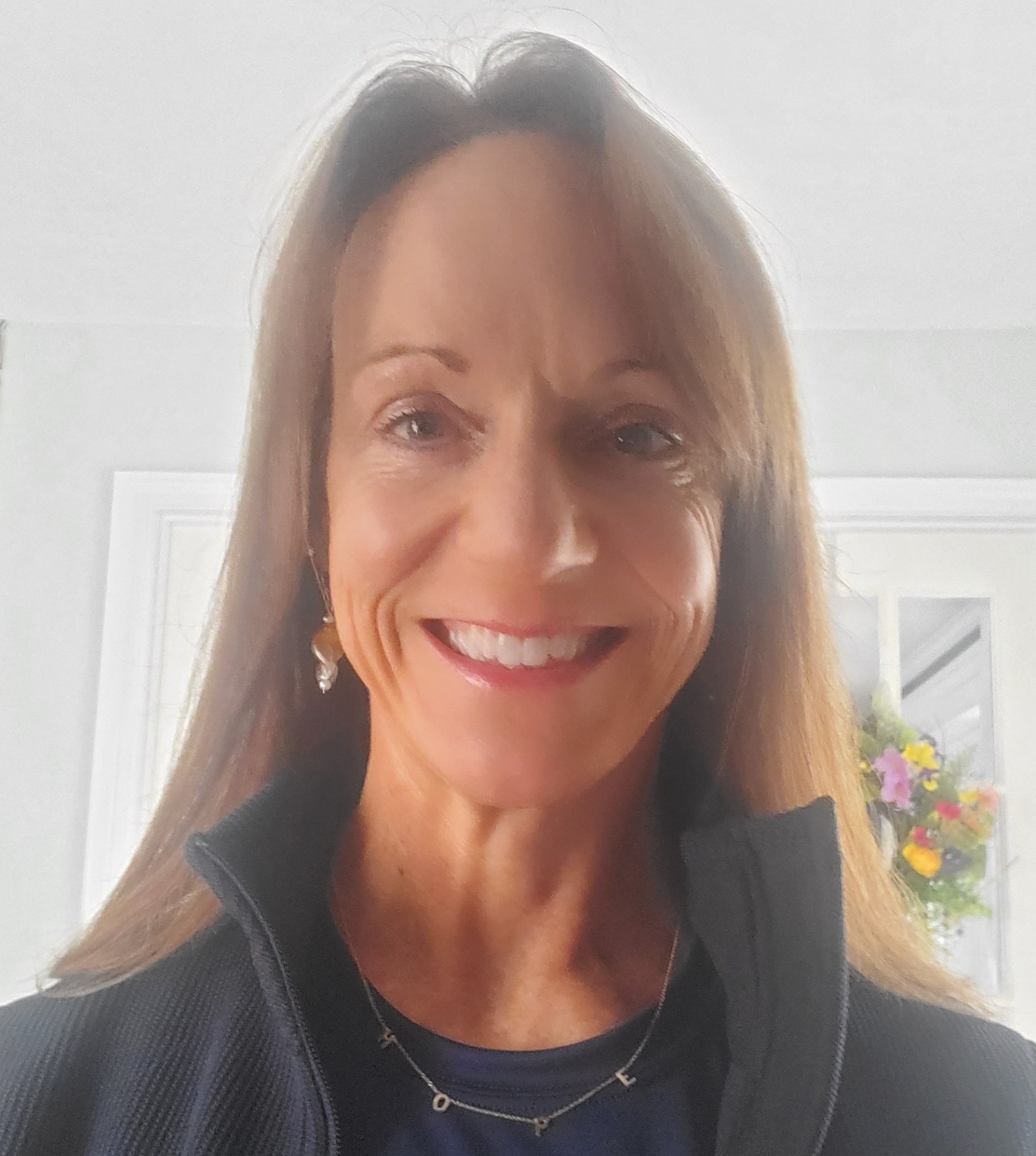 Binghamton/ Syracuse Region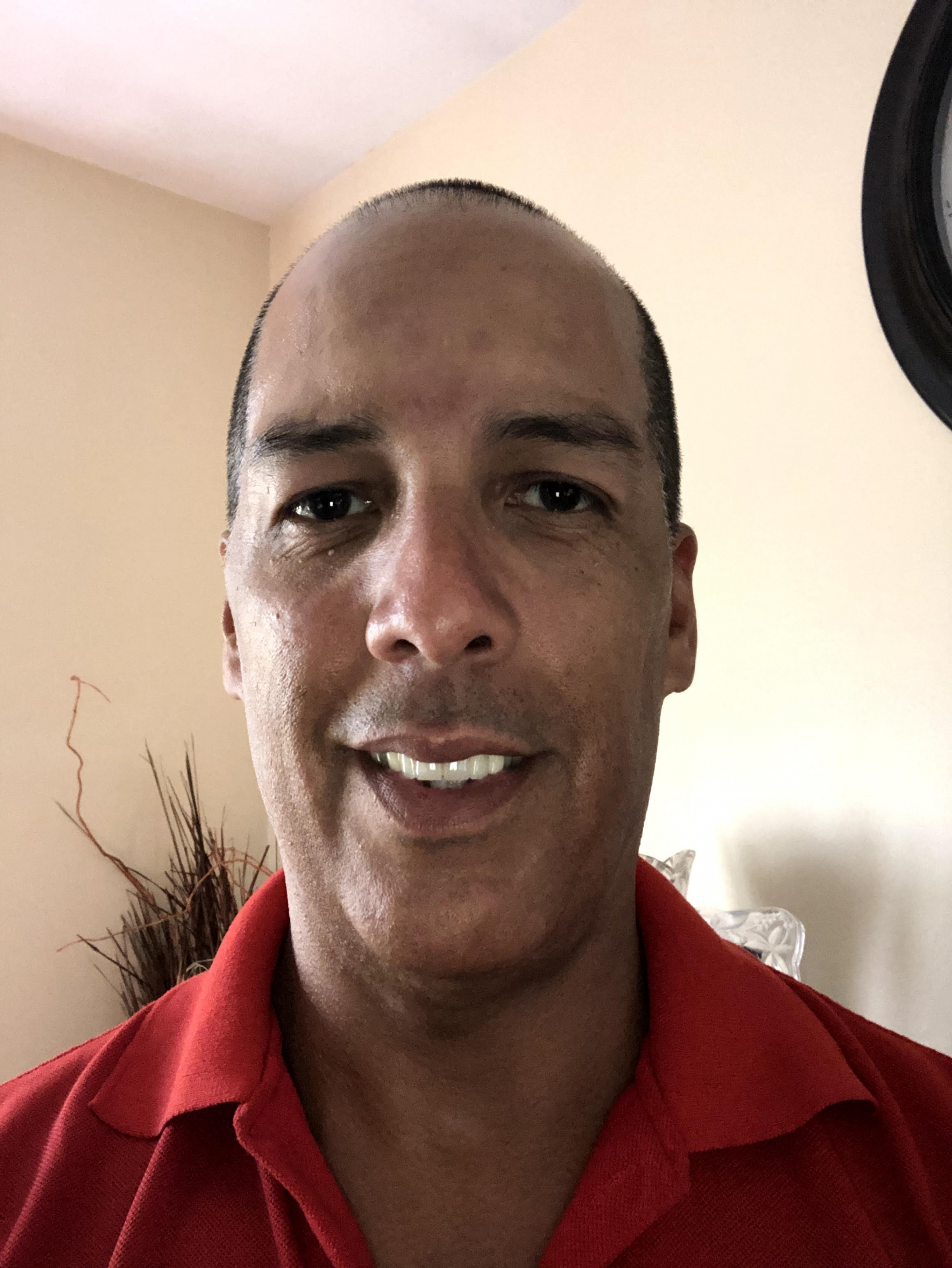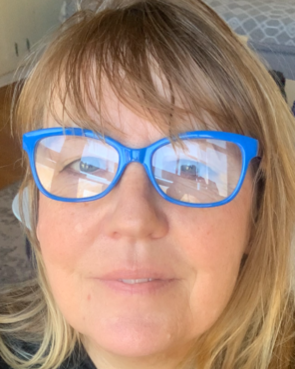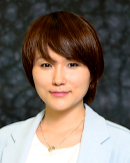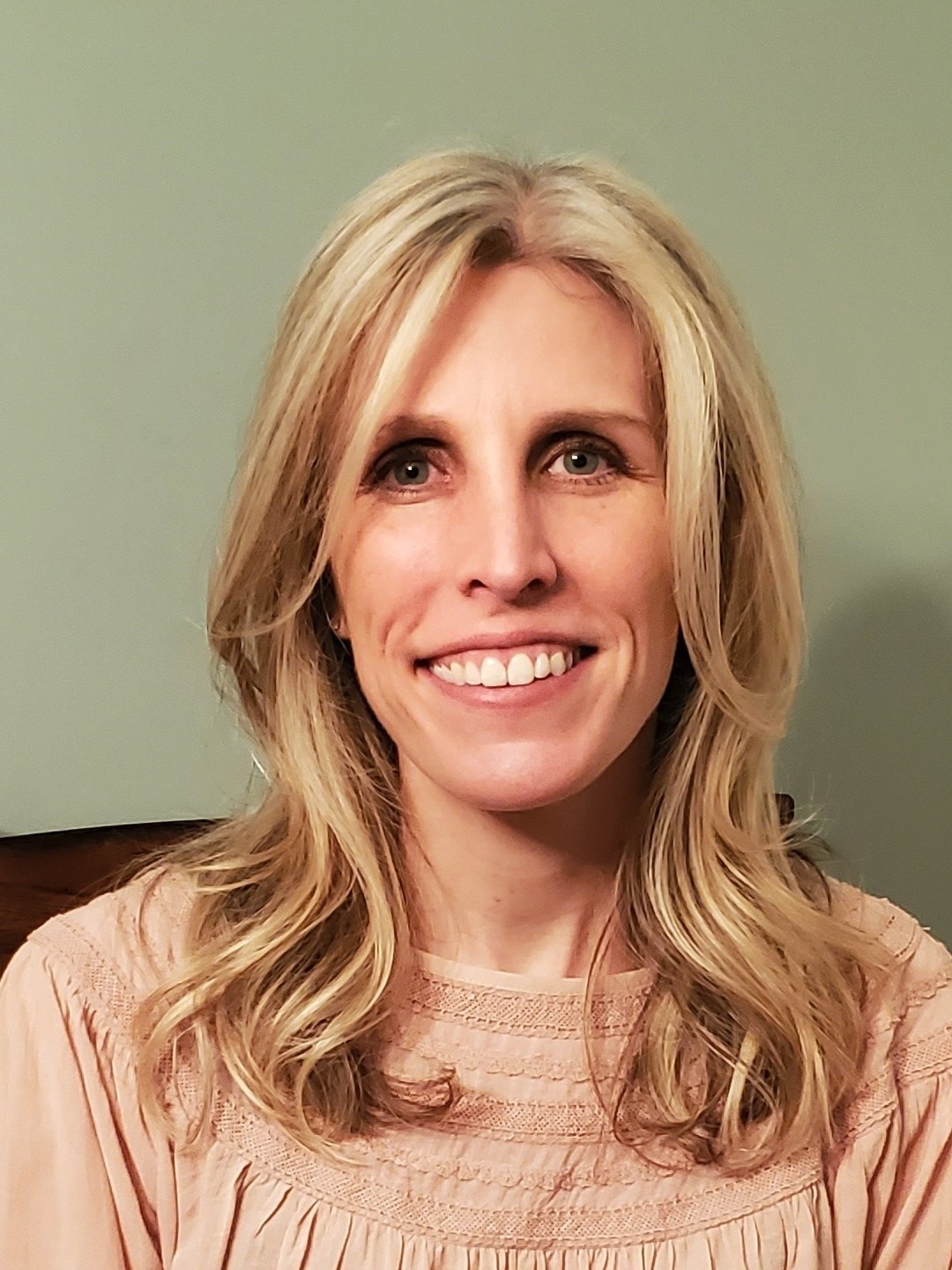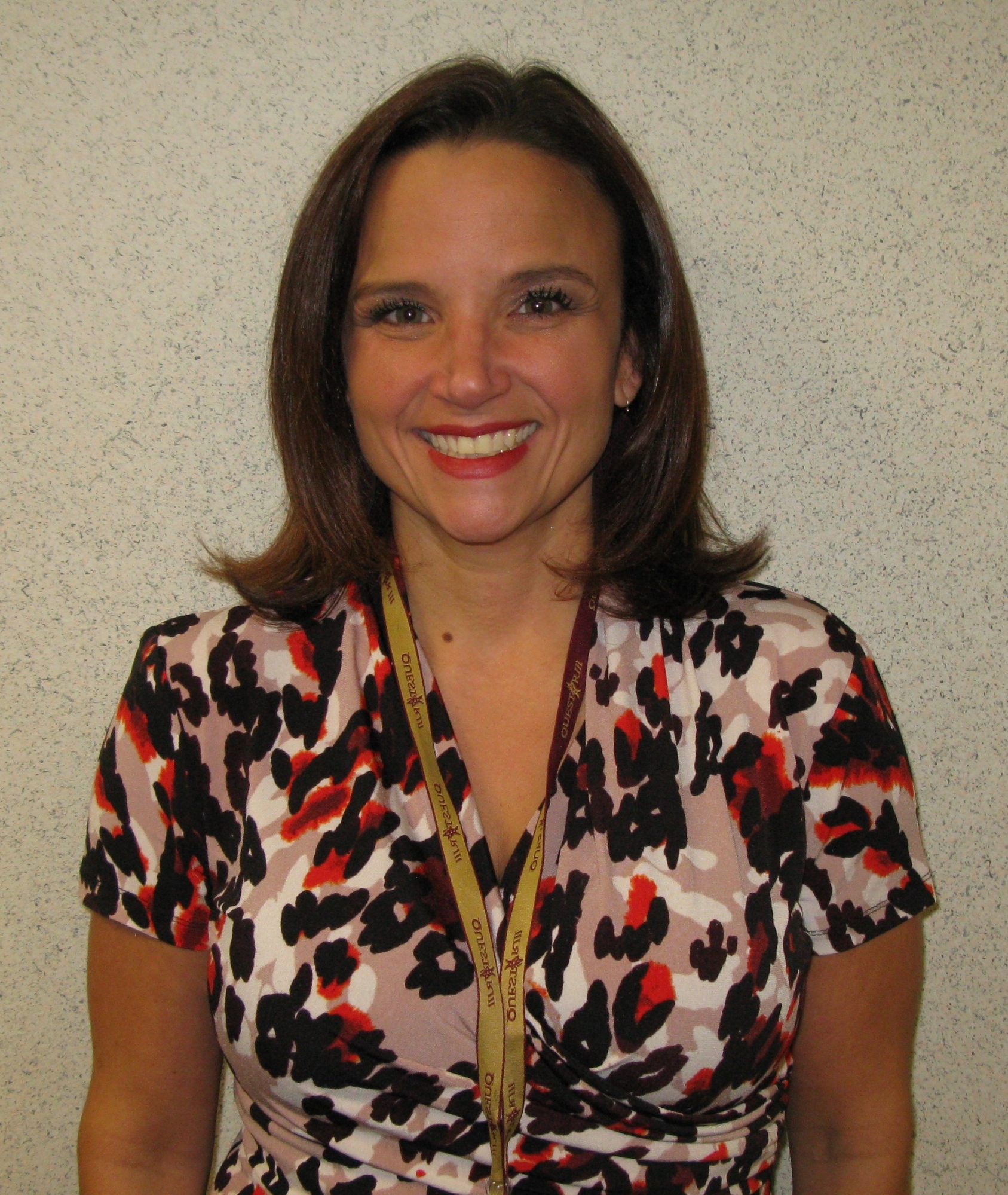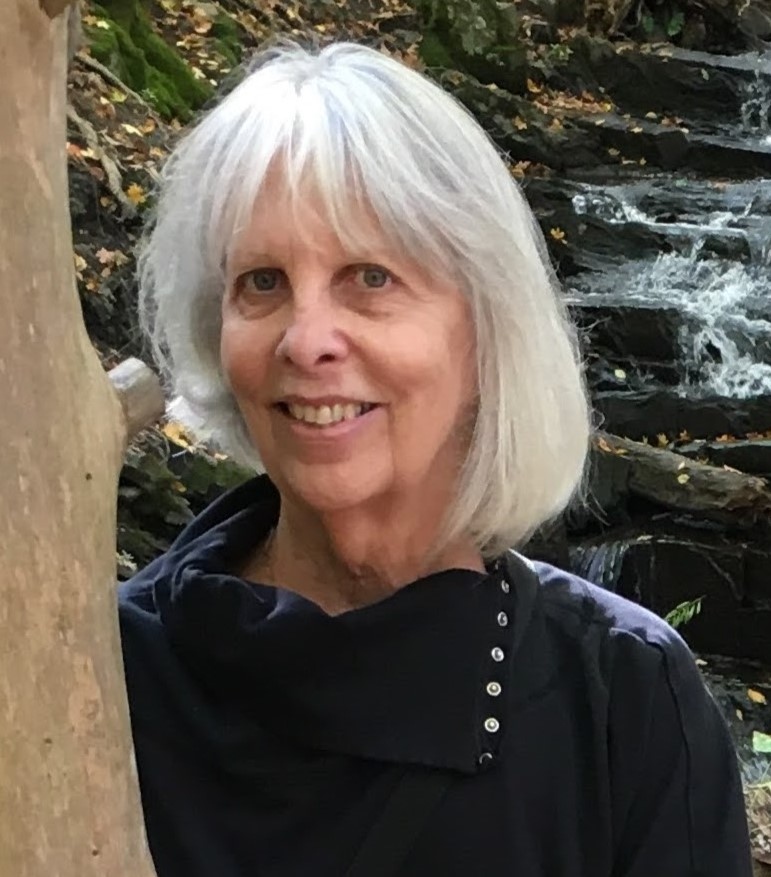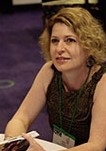 Binghamton/ Syracuse Region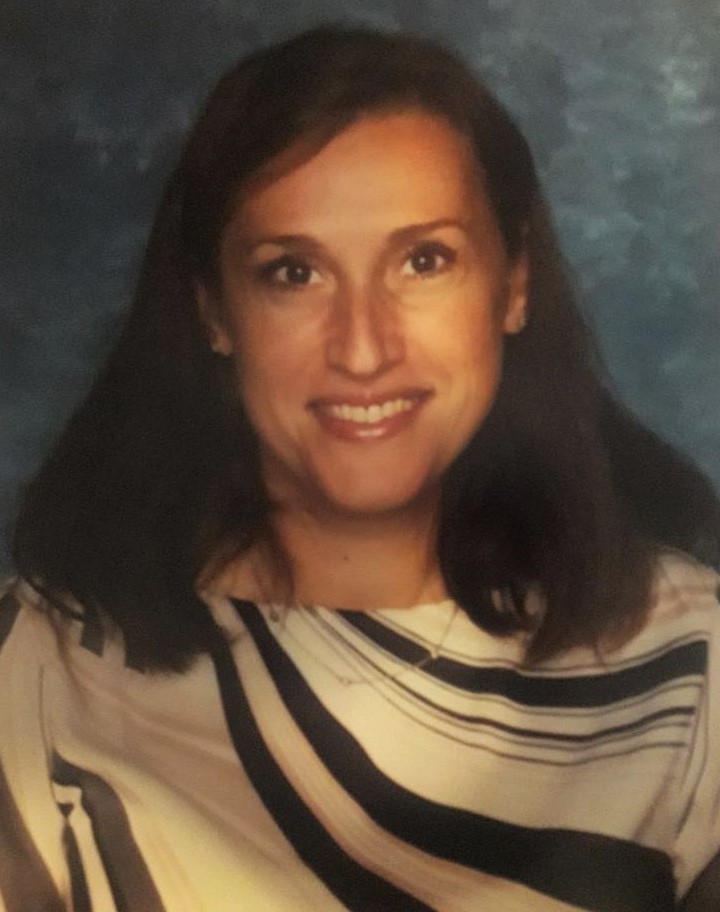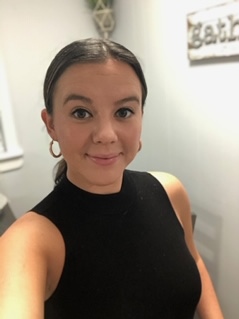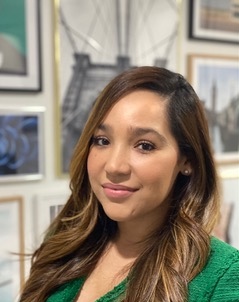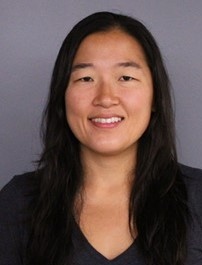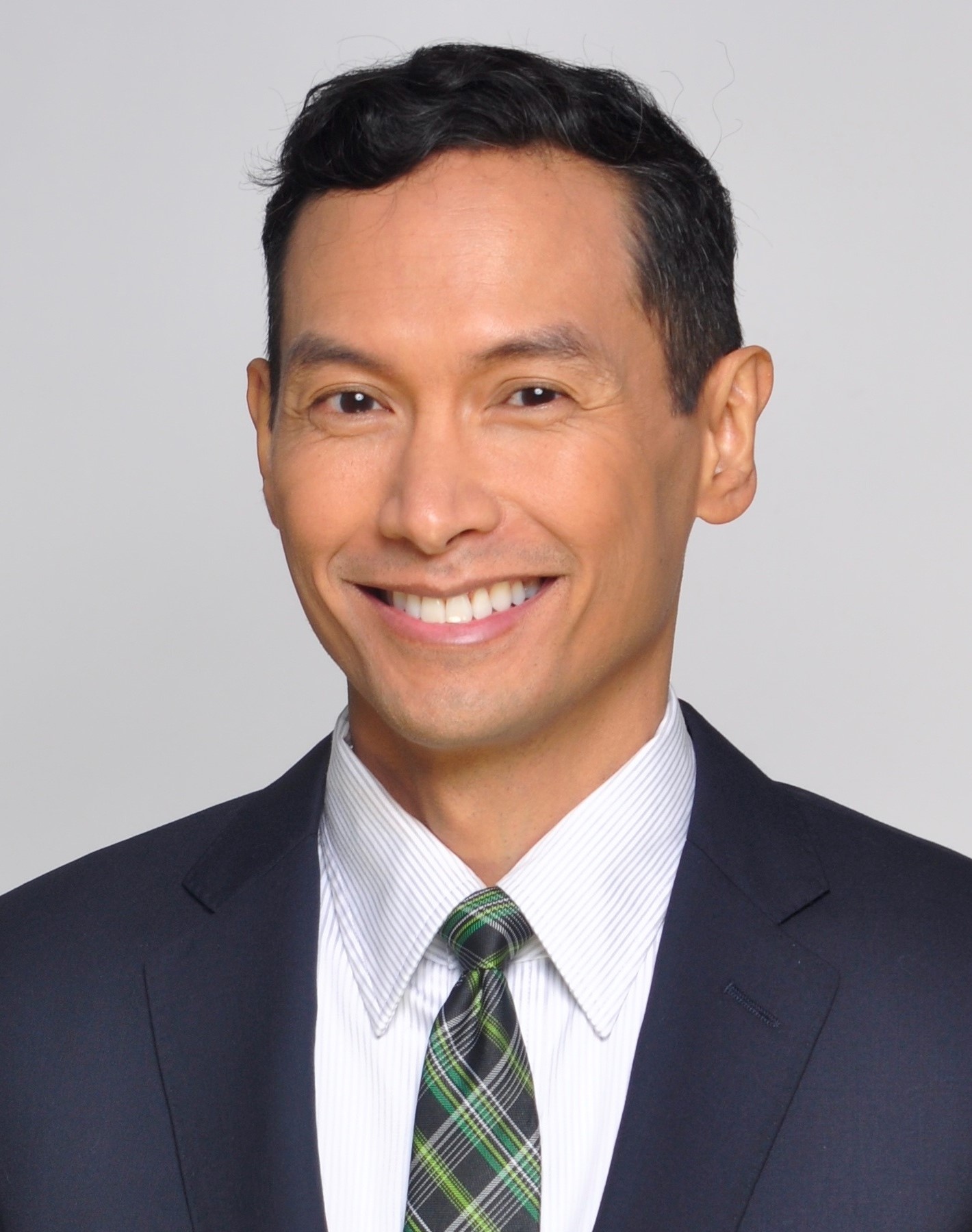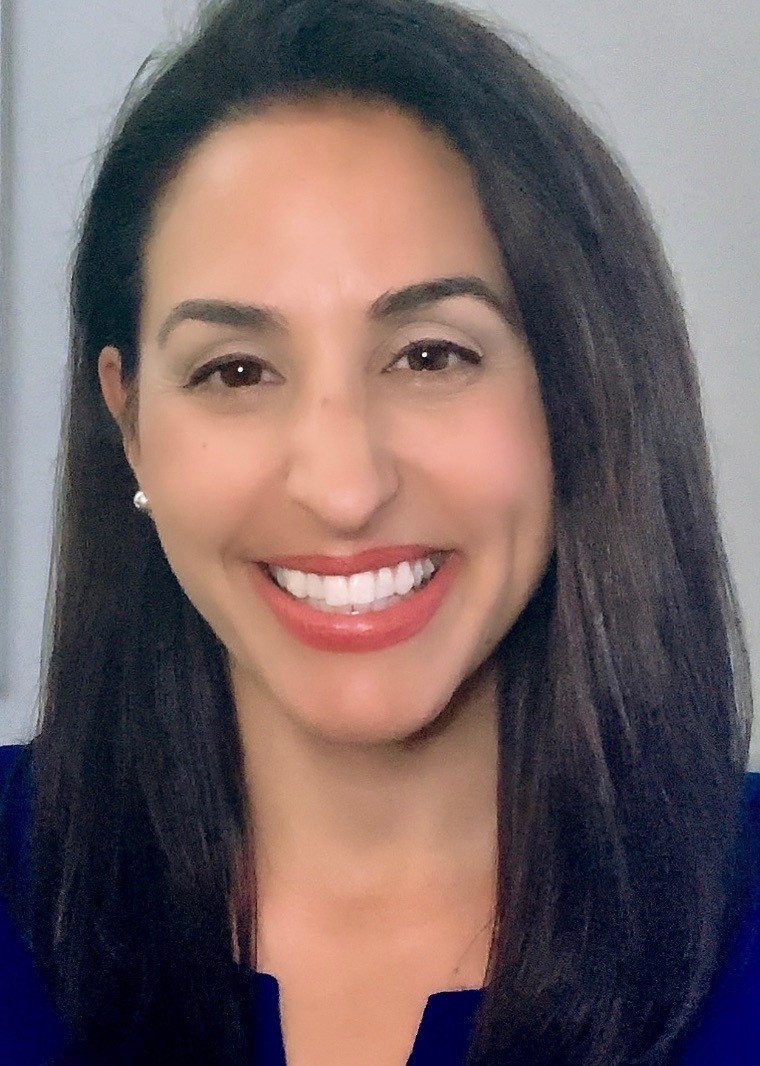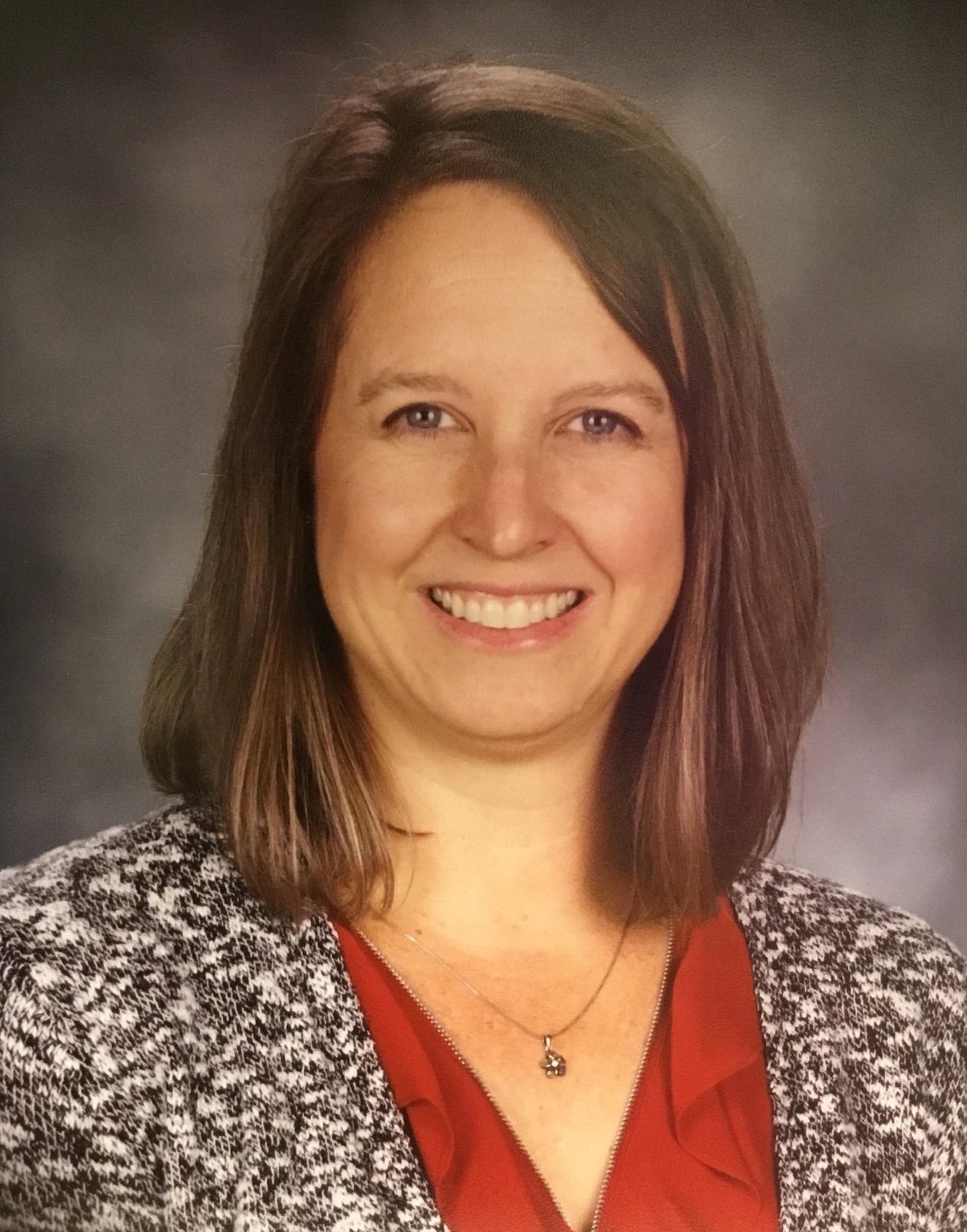 May 2020
Carrie Martin
Binghamton/ Syracuse Region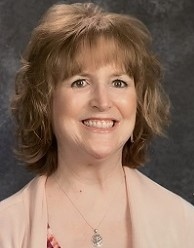 Brigitte Pittarelli
Rochester/Syracuse Region



Rochester/Syracuse Region

Rochester/Syracuse Region




Rochester/Syracuse Region

Kaplan-Fonseca NYC Region









Rochester/Syracuse Region





Rochester/Syracuse Region










Rochester/Syracuse Region



Rochester/Syracuse Region










Rochester/Syracuse Region








Rochester/Syracuse Region