NYS TESOL Member of the Month
In celebration of all that you do, NYS TESOL launched the Member of the Month program at the 2014 Annual Conference to honor and recognize the volunteer service of our members. The many diverse and valuable contributions above and beyond ones daily job support our colleagues and our students and their families.
Do you know a super teacher who spends hours of after school time supporting his/ her students with classwork, extra-curricular activities or college and scholarship applications?

Is there someone in your network who is always available as the go-to person for anyone who has questions about ELLs or TESOL?

Do you have a colleague who volunteers regularly to serve on committees in support of our educator colleagues or our ELL students?
Eligibility: Nominee is a current NYS TESOL Member.

Selection Criteria: Nominee demonstrates a commitment to the field.

Rewards: In addition to 12 months of recognition on our website, each year the 12 Members of the Month will be entered into a Raffle for a complimentary registration to the NYS TESOL Annual Conference.

Process: Click the link above and tell us about your nominee's contributions to the field and/or our community of educators and students. The NYS TESOL membership committee will review the entries and select the monthly winner!
Meet our NYS TESOL Member of the Month for January 2022!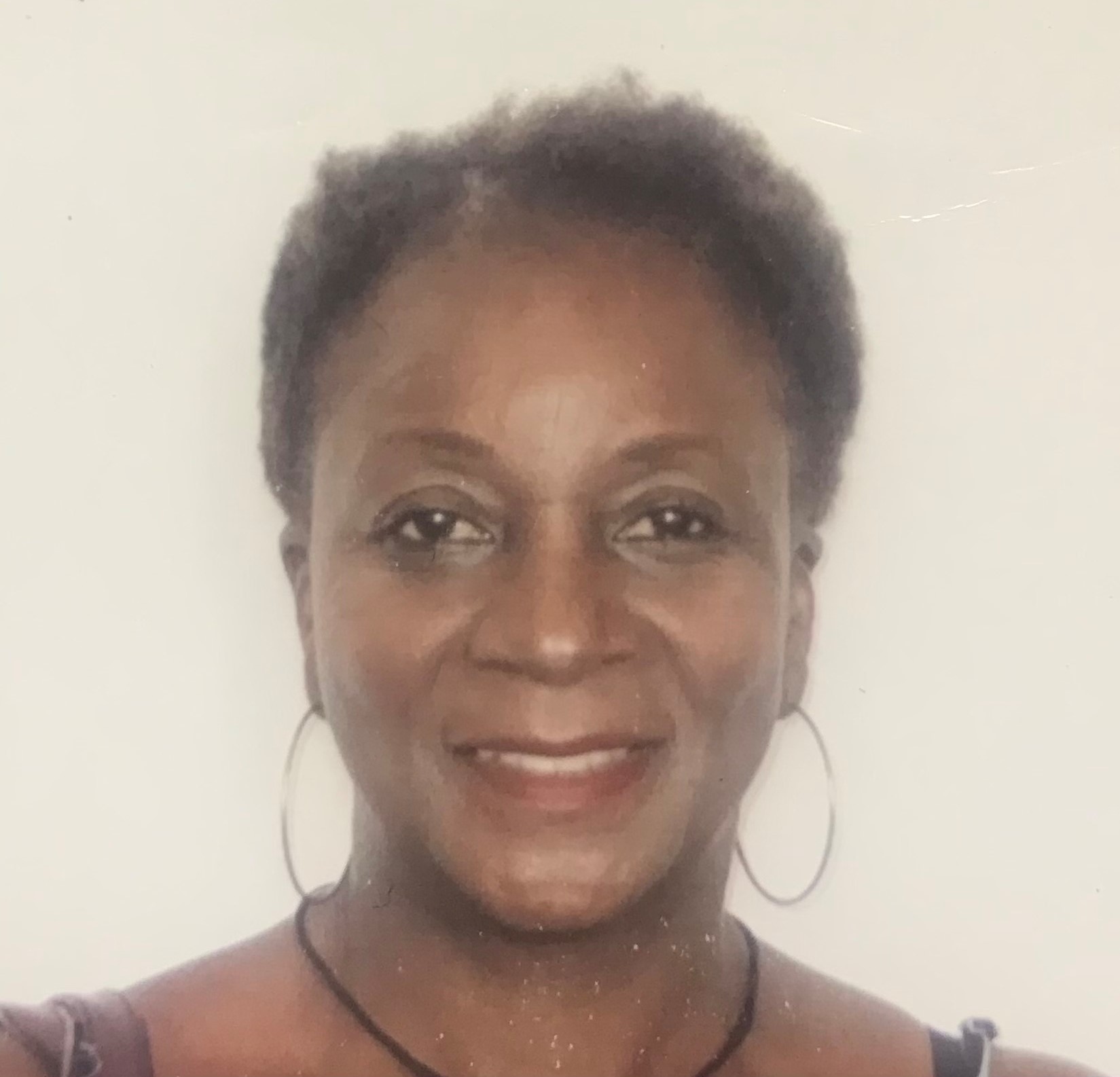 Mona Narcisse
Mona Narcisse graduated with a Bachelor of Arts from St John's University. Thereafter, she pursued her Master's in Teaching English to Speakers of Other Languages at the College of New Rochelle. She worked for a while and went back to complete a Certificate of Advanced Study in School Building Leader at the College of Saint Rose in Albany.
While serving as a teacher, Mona Narcisse also served as a soldier in the United States Army Reserves. She proudly completed the rank of Master Sergeant and a Combat Medic. MSG Narcisse was deployed in Europe and was mobilized in different regions of the United States to support the Iraq and Afghanistan Conflicts. After two years of active military service, she returned to what she loves to do the most: teaching.
Mona Narcisse debuted her teaching career as a Haitian-Creole Bilingual Teacher in Brooklyn, NY. After three years of service as a Bilingual Teacher, Mona accepted a position in Rosedale, NY as a mainstream Third-grade Teacher. There she served as a school Librarian, a Conflict Resolution teacher, a Staff Developer before transitioning to the middle school level of teaching. In May 2017, she was awarded the Most Inspirational Teacher by the Council of District 29.
After teaching grades 6-8, Mona became the ENL Coordinator/Teacher. She worked closely with immigrant parents and students to provide the resources they needed to succeed. After six years of service, Mona retired from the NYC public schools in June 2020. She is currently in the process of building her own business as a licensed Day Care Provider and a licensed educator. She continues to serve the families and students in her Baldwin community.
Mona has supported NYS TESOL in her role as an Elementary SIG Leader. She cooperatively worked with her team members to plan webinars, disseminate information, and help share instructions that would benefit our ELL students. She has also supported TESOL Annual conferences before the Pandemic. She continues to be an active member.
Celebrating Our Past Members of the Month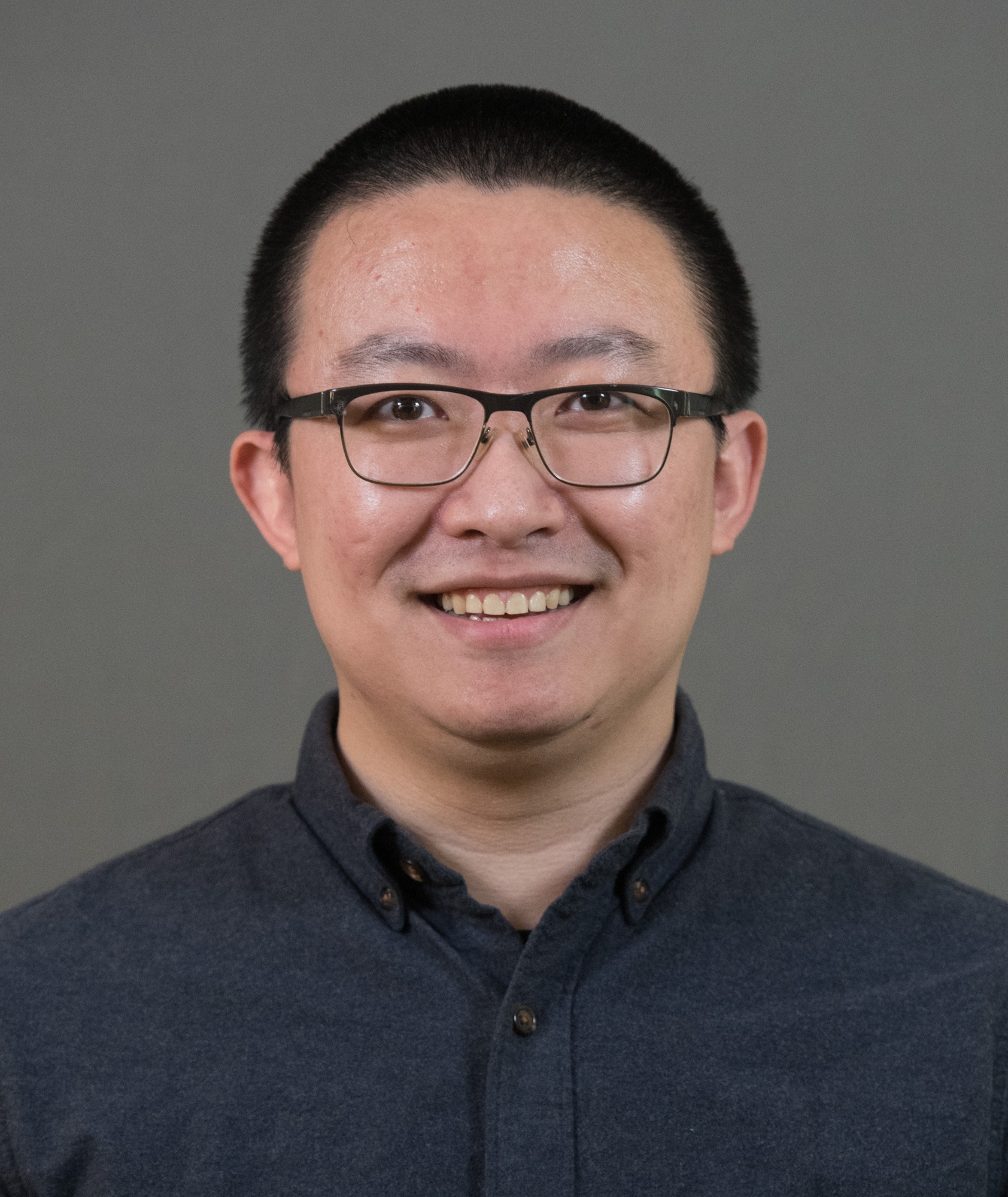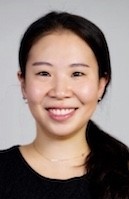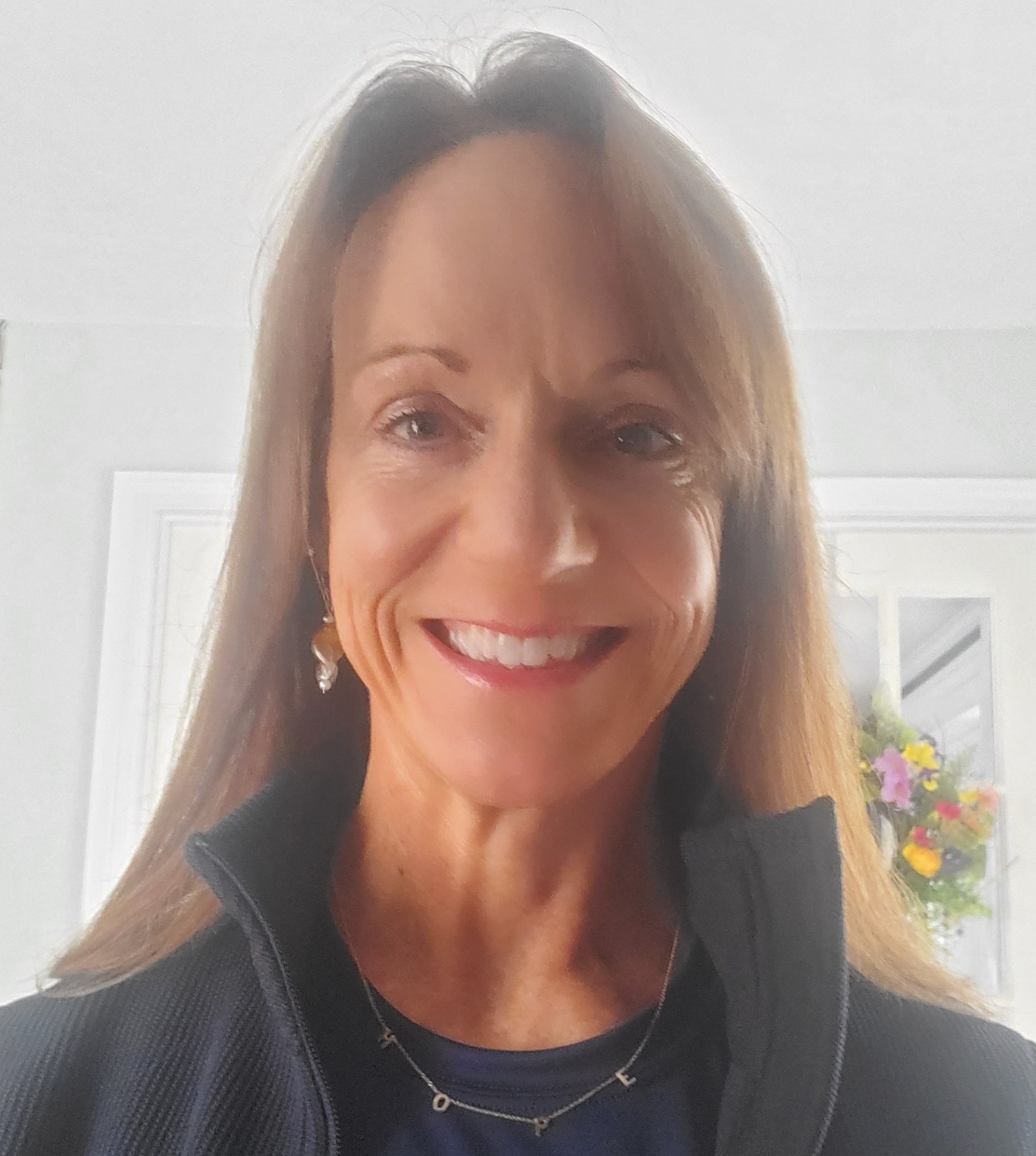 Binghamton/ Syracuse Region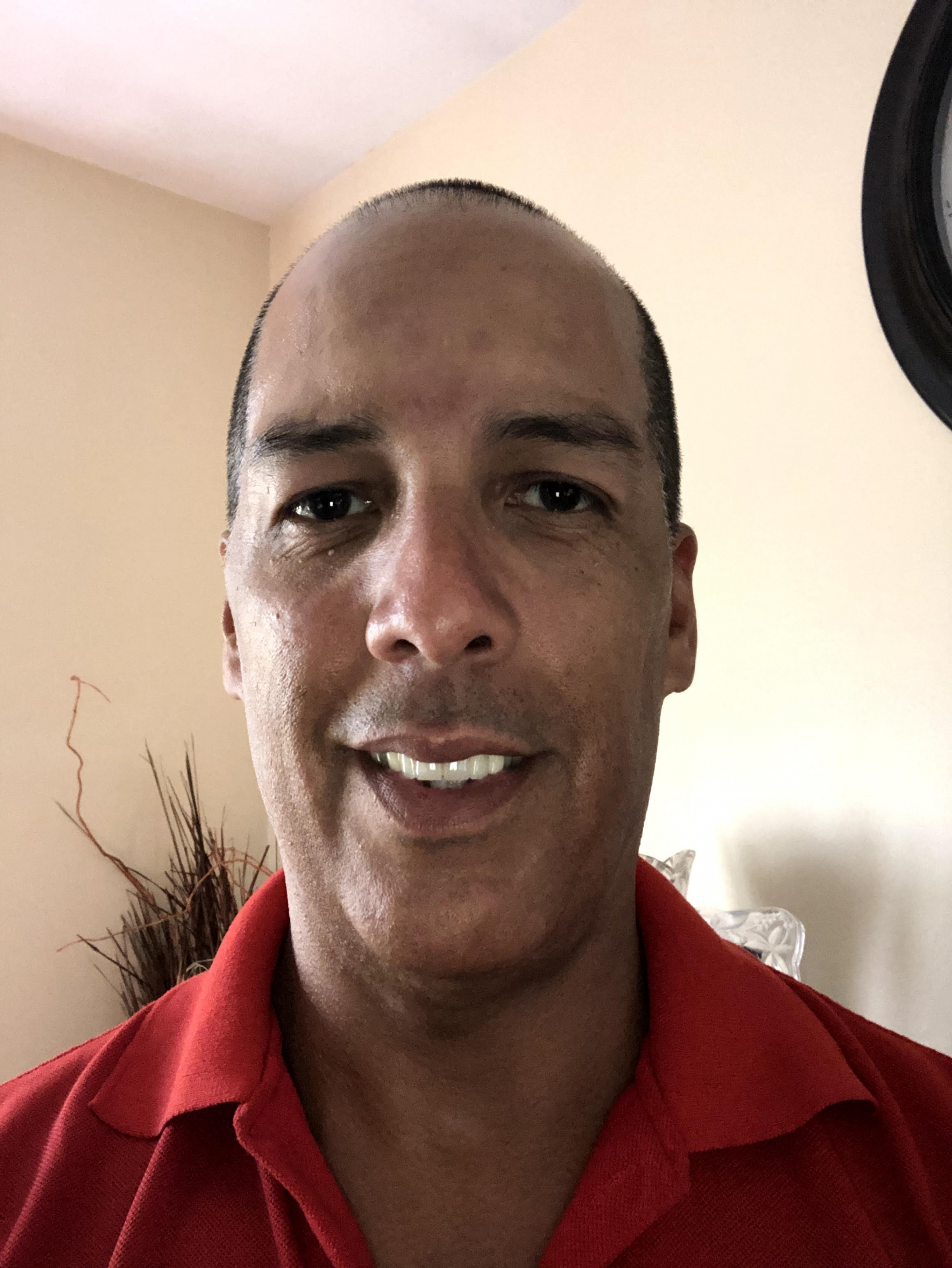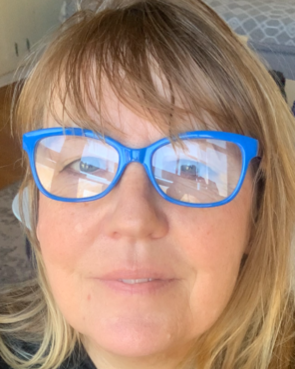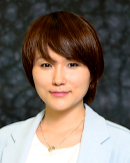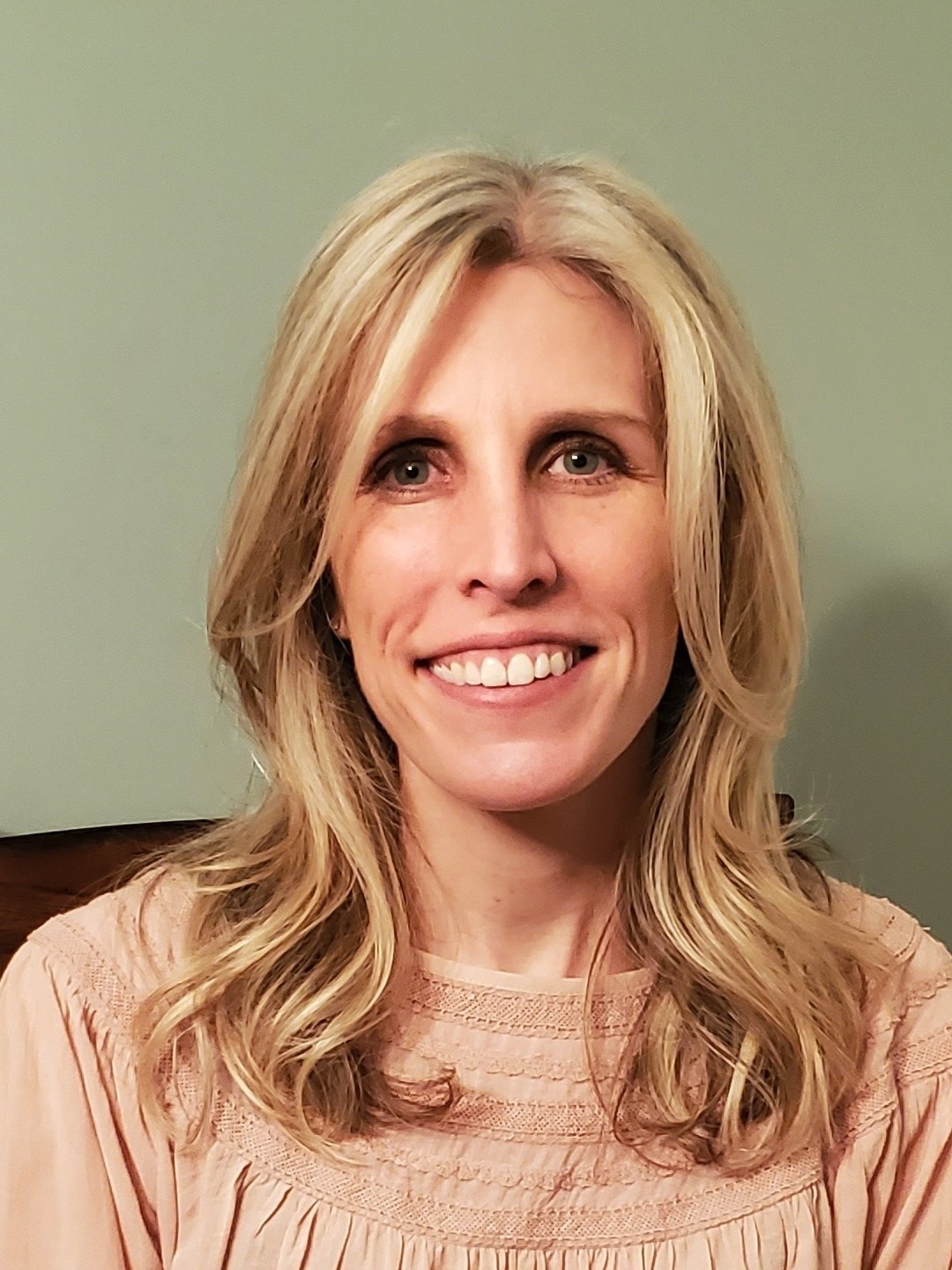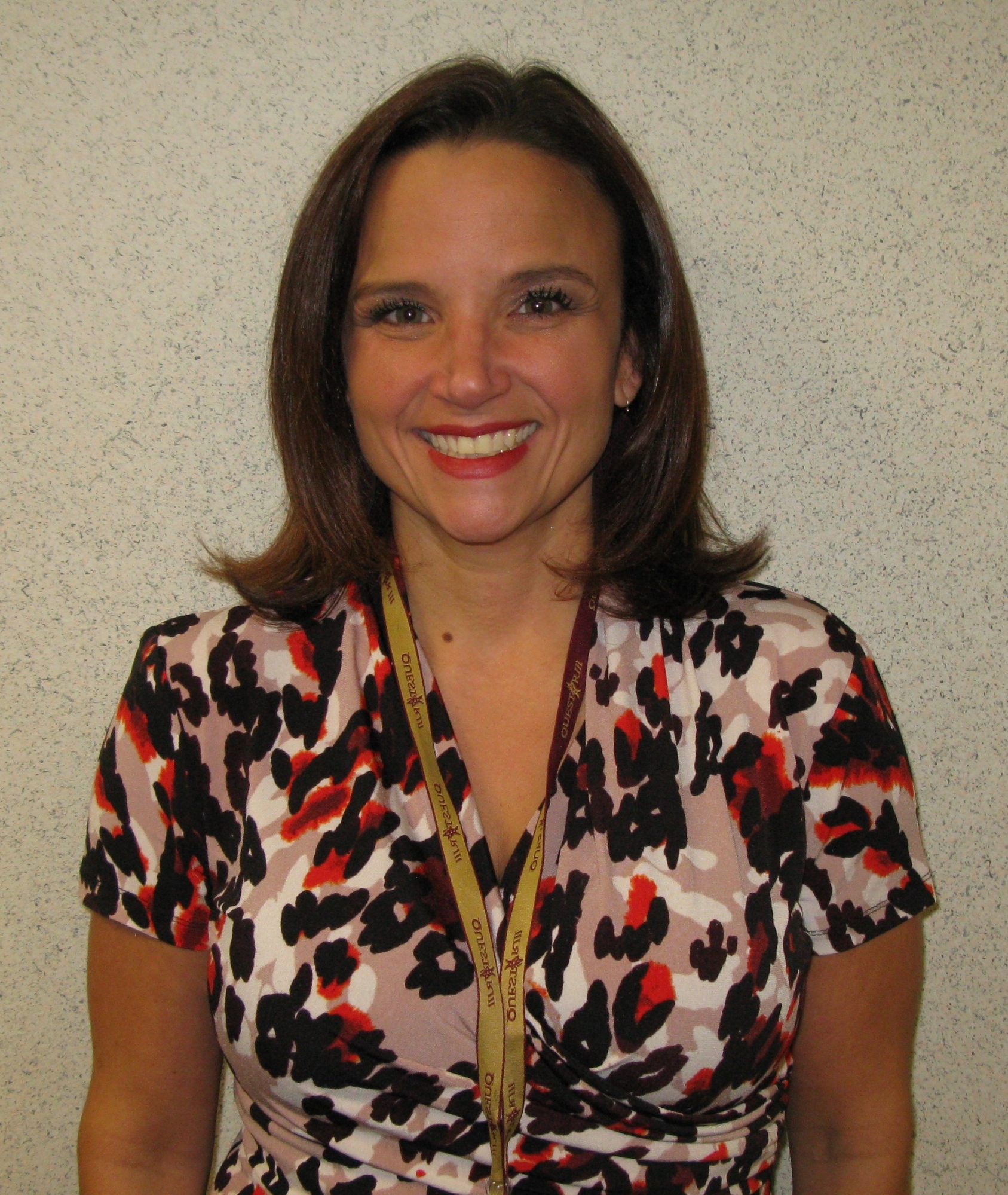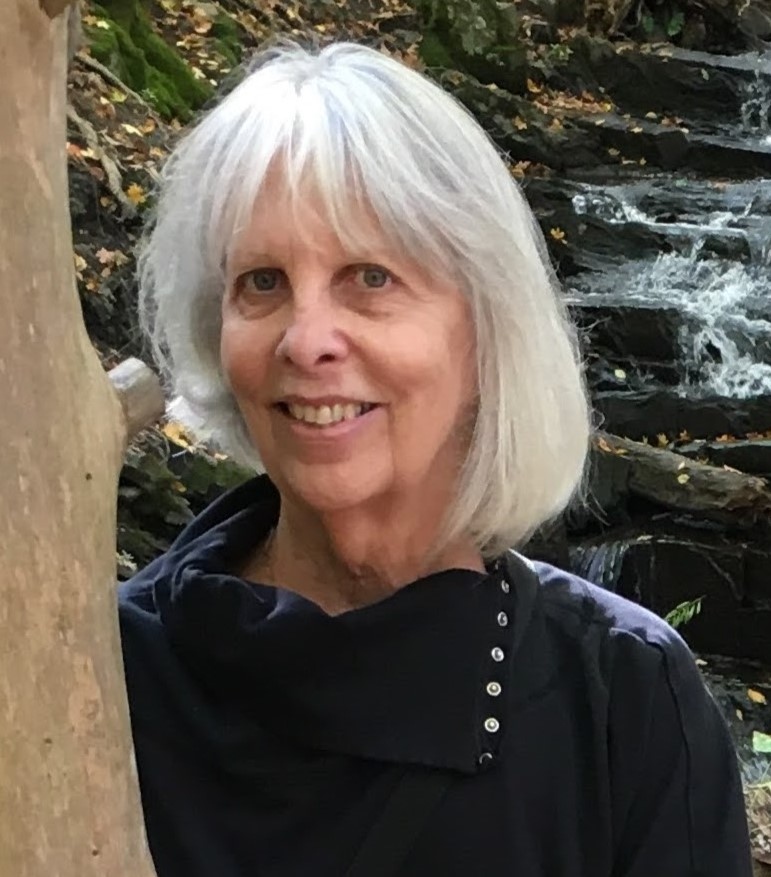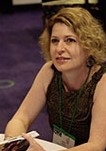 Binghamton/ Syracuse Region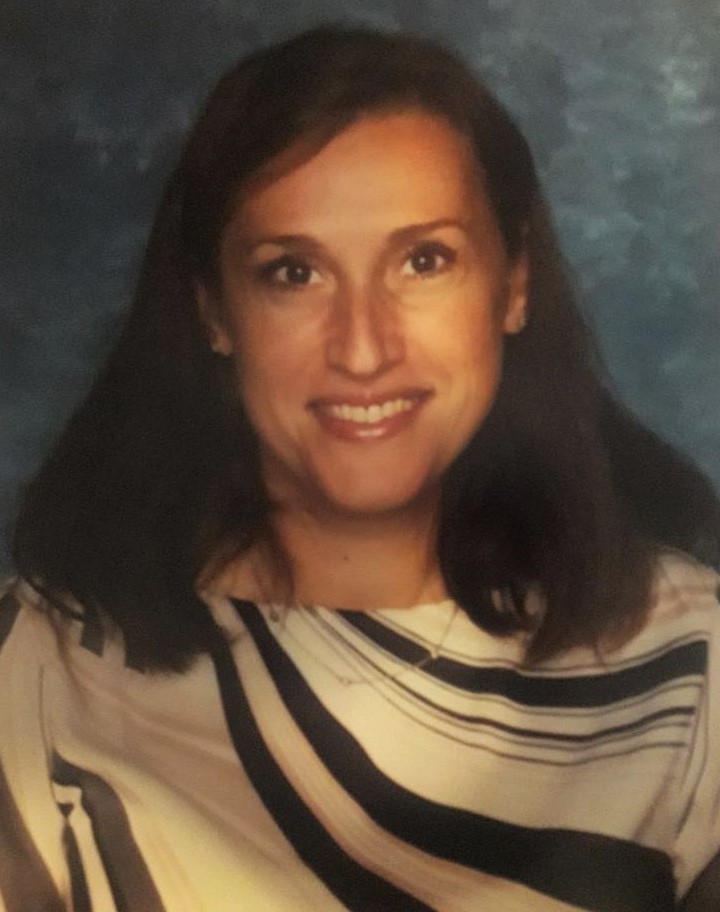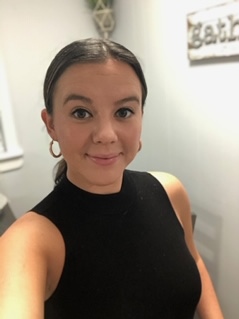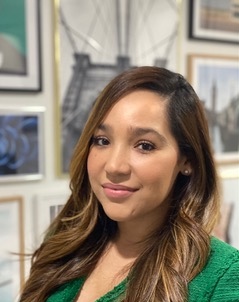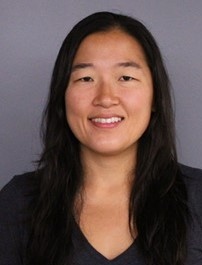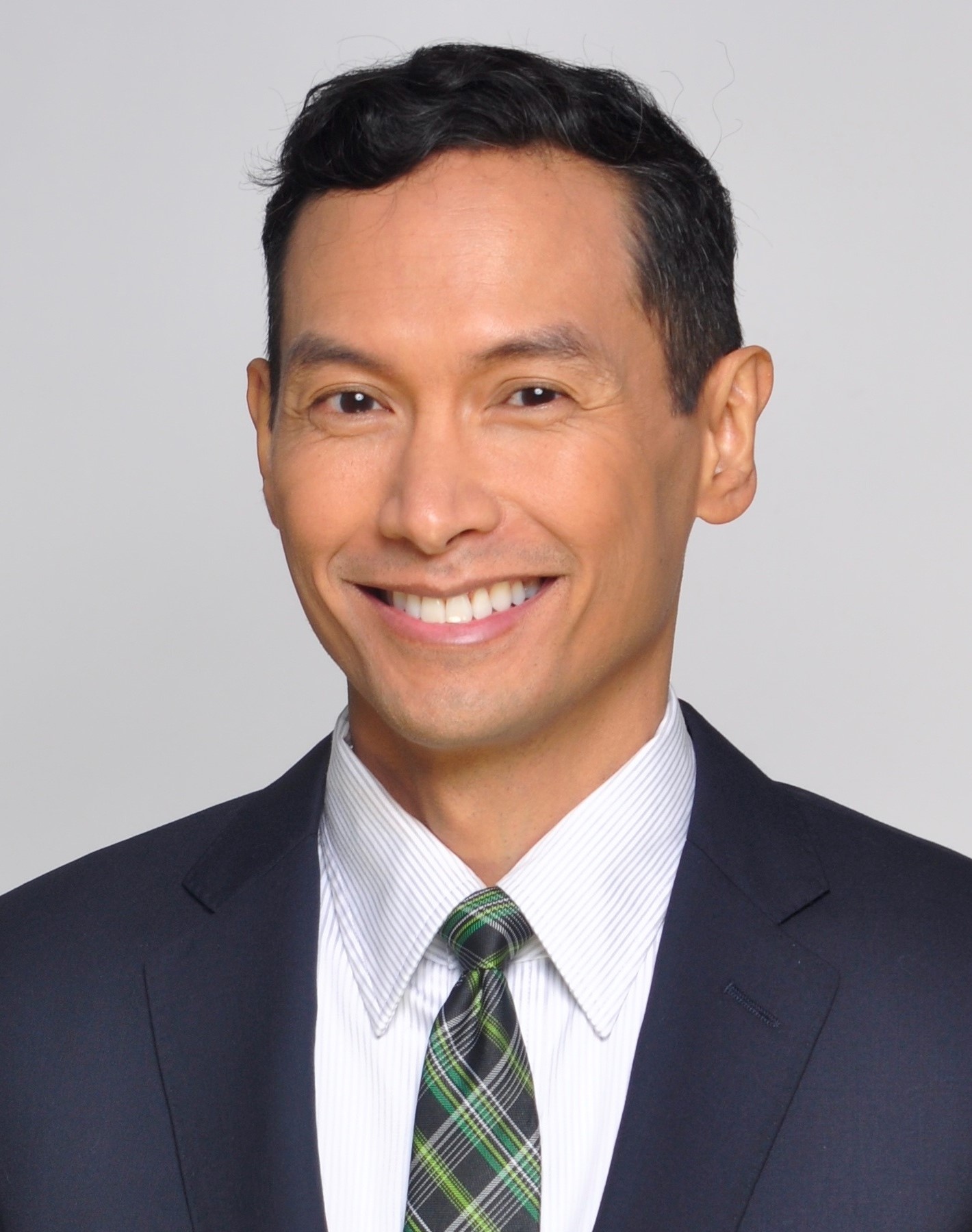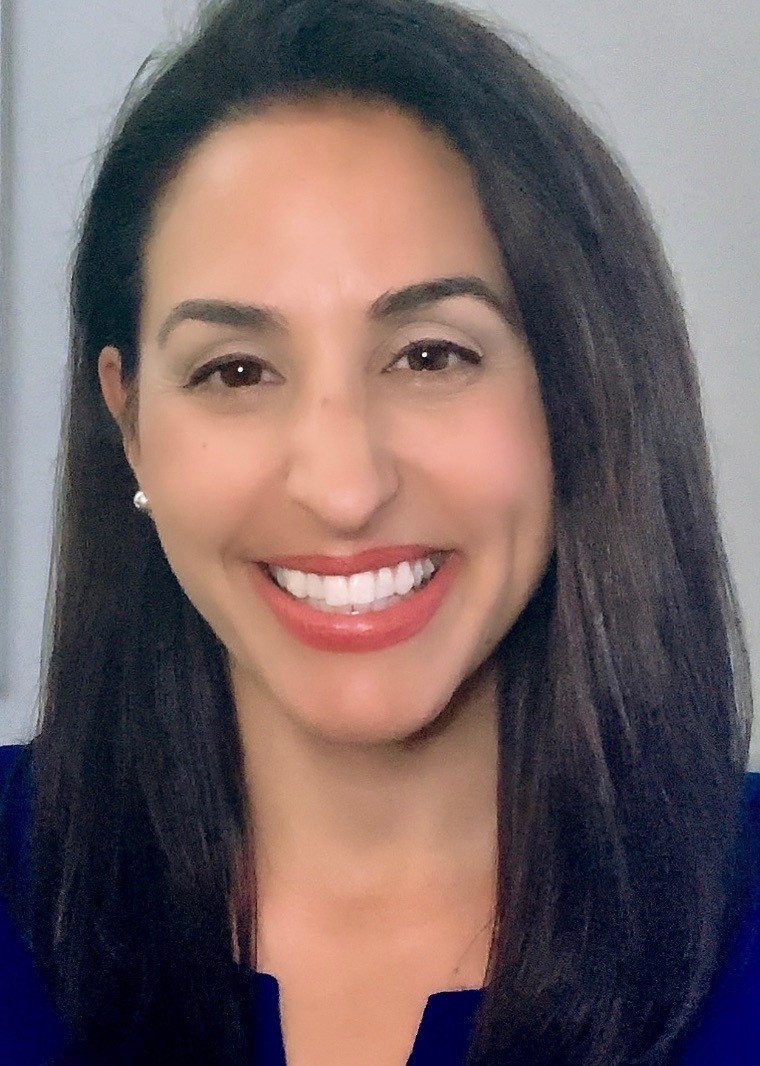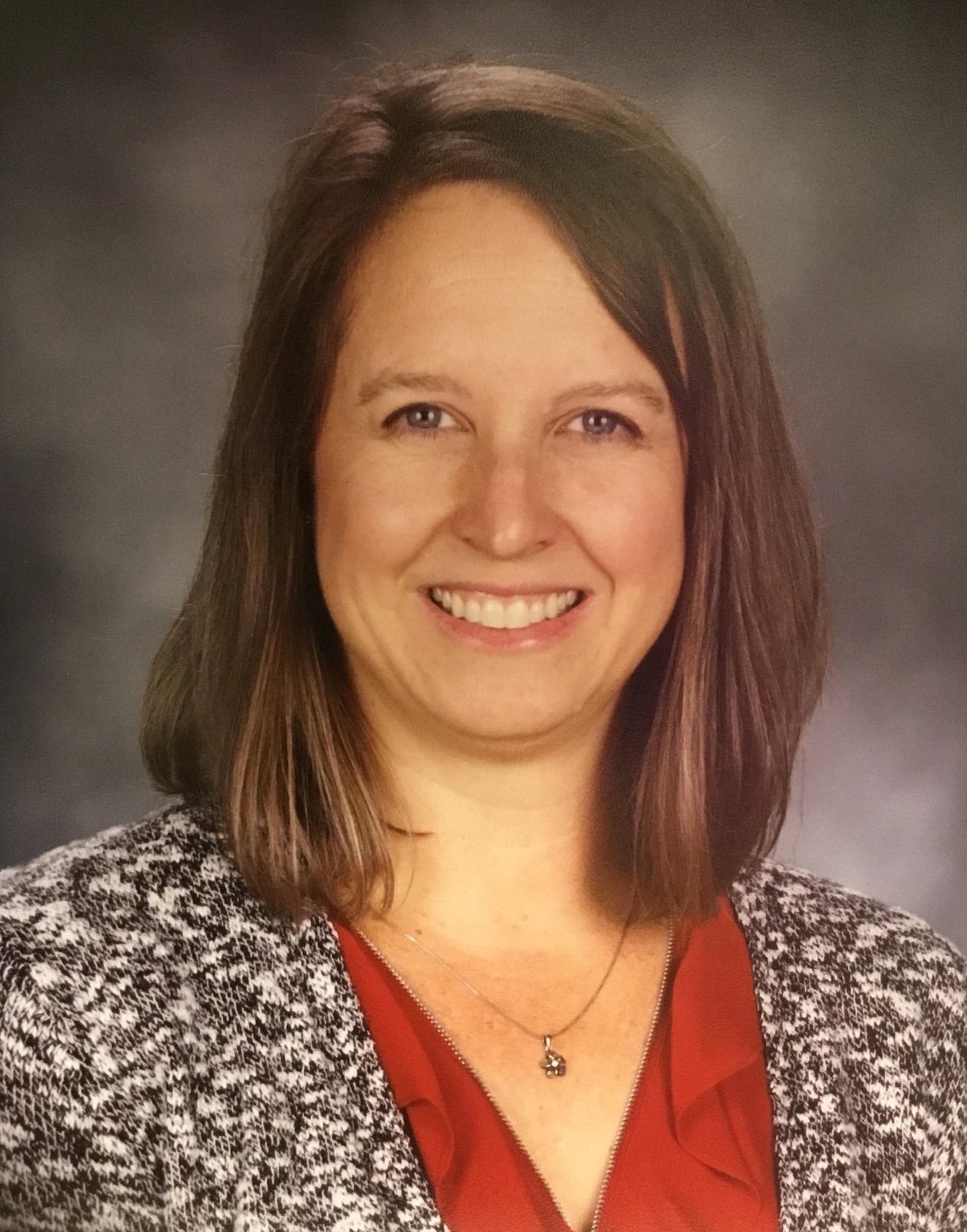 May 2020
Carrie Martin
Binghamton/ Syracuse Region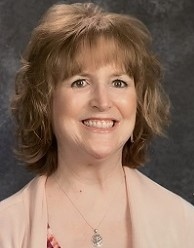 Brigitte Pittarelli
Rochester/Syracuse Region



Rochester/Syracuse Region

Rochester/Syracuse Region




Rochester/Syracuse Region

Kaplan-Fonseca NYC Region









Rochester/Syracuse Region





Rochester/Syracuse Region










Rochester/Syracuse Region



Rochester/Syracuse Region










Rochester/Syracuse Region








Rochester/Syracuse Region