NYS TESOL Member of the Month
In celebration of all that you do, NYS TESOL launched the Member of the Month program at the 2014 Annual Conference to honor and recognize the volunteer service of our members. The many diverse and valuable contributions above and beyond ones daily job support our colleagues and our students and their families.
Do you know a super teacher who spends hours of after school time supporting his/ her students with classwork, extra-curricular activities or college and scholarship applications?

Is there someone in your network who is always available as the go-to person for anyone who has questions about ELLs or TESOL?

Do you have a colleague who volunteers regularly to serve on committees in support of our educator colleagues or our ELL students?
Eligibility: Nominee is a current NYS TESOL Member.

Selection Criteria: Nominee demonstrates a commitment to the field.

Rewards: In addition to 12 months of recognition on our website, each year the 12 Members of the Month will be entered into a Raffle for a complimentary registration to the NYS TESOL Annual Conference.

Process: Click the link above and tell us about your nominee's contributions to the field and/or our community of educators and students. The NYS TESOL membership committee will review the entries and select the monthly winner!
Meet our NYS TESOL Member of the Month for December 2021!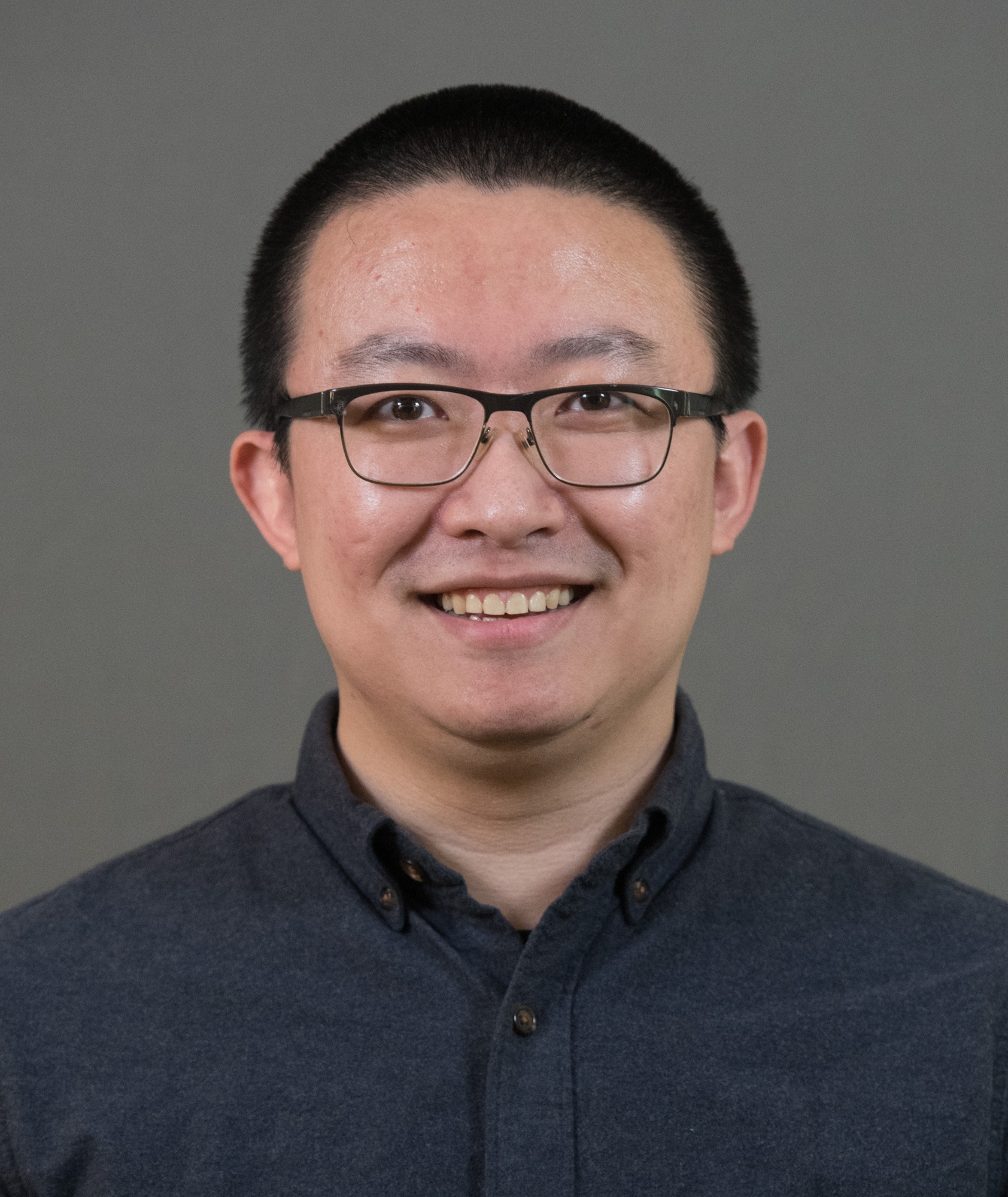 Jian Liu
Jian earned his B.A. from The City College of New York (CCNY) in Pure Mathematics, an M.A. from New York University-Steinhardt as a Teacher of Mathematics 7-12 and was a Math for America 2011 Fellow. In 2015, Jian earned his M.S. Ed. in Bilingual Childhood Education from CCNY. Most recently, Jian received his M. S. Ed. in Educational Leadership and Administration at The College of Saint Rose in 2019.
Jian, a Chinese immigrant, arrived from Beijing, China to New York in April 2005 with only basic knowledge of English. In 2007, Jian, as an English Language Learner, graduated as valedictorian from Lower East Side Prep, a transfer high school in Manhattan, and was awarded the 2007 Asian Pacific American Heritage Month Leadership Award from NYS Senator John C. Liu. In the spring of 2008, NYC Comptroller Scott Stringer recognized him for his volunteer and leadership work in under-served areas of the city by awarding him a Civic Leaders of Tomorrow Public Policy Fellowship for his demonstrated commitment to the public policy and advocacy.
Jian Liu () is the Training Specialist in the Office of Contracting at the U.S. Citizenship and Immigration Services (USCIS) and also an adjunct Assistant Professor at New York University-School of Professional Studies. Before that, Jian was the Associate in Bilingual Education in the Office of Bilingual Education and World Languages (OBEWL) at the New York State Education Department (NYSED), leading different projects that support all stakeholders in the Multilingual Learners (MLs) community. Jian was also an Assessment Manager in the Office of Assessment at NYC Department of Education (NYCDOE) and led different projects that relate to the assessment programs for NYC public schools. At an earlier stage of his professional career, Jian was a high school bilingual math teacher in Brooklyn.
Jian is currently serving as a Co-chair for NYC Region at NYS TESOL and has hosted a regional workshop about C.R. Part 154 and presented at the 2021 NYS TESOL Annual Conference. Jian is also an active member and presenter at the national level such as ACTFL, NABE, NCTM, NECTFL, and other regional and local level professional communities and conferences.
Celebrating Our Past Members of the Month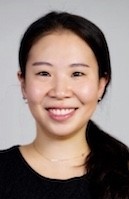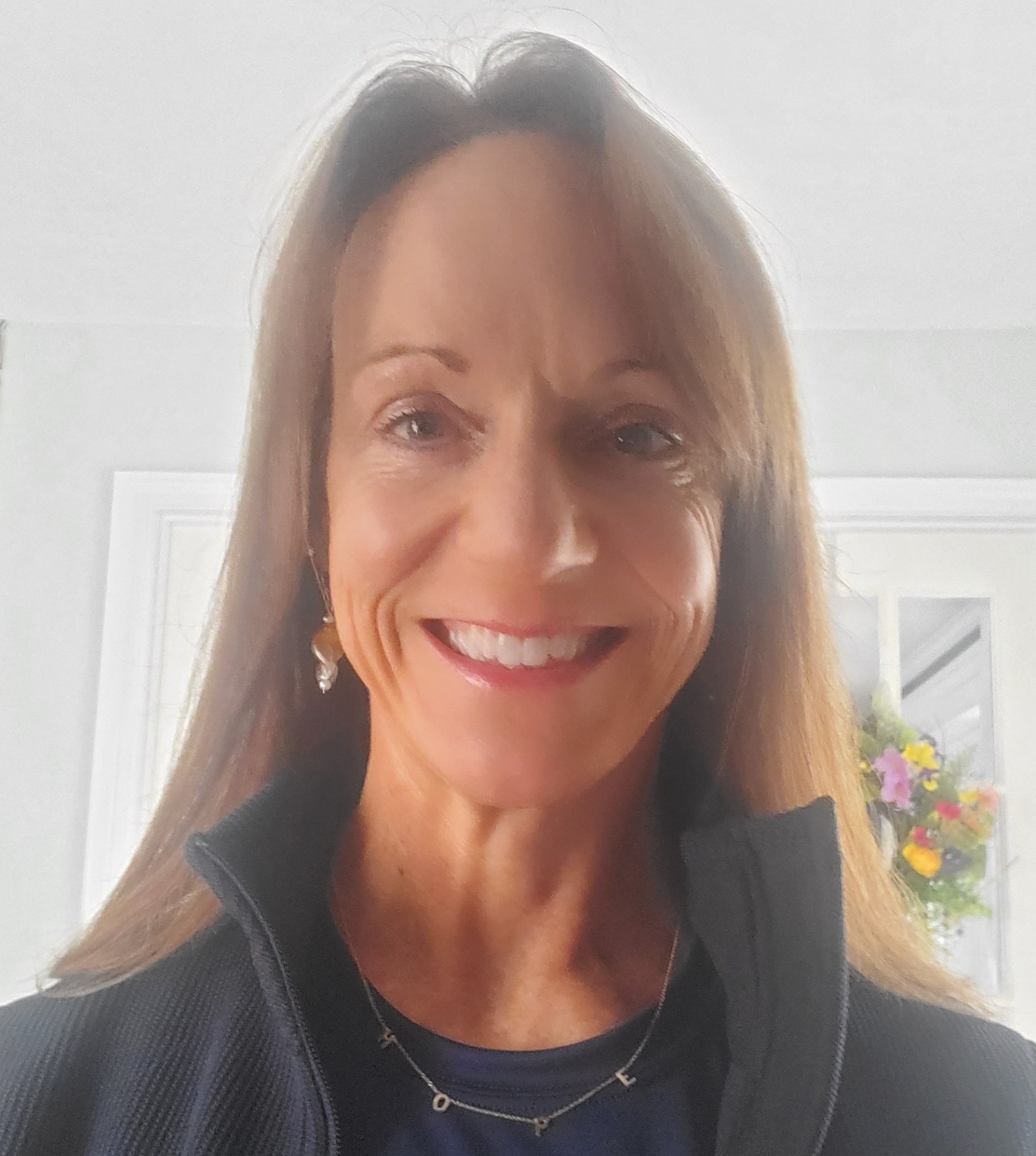 Binghamton/ Syracuse Region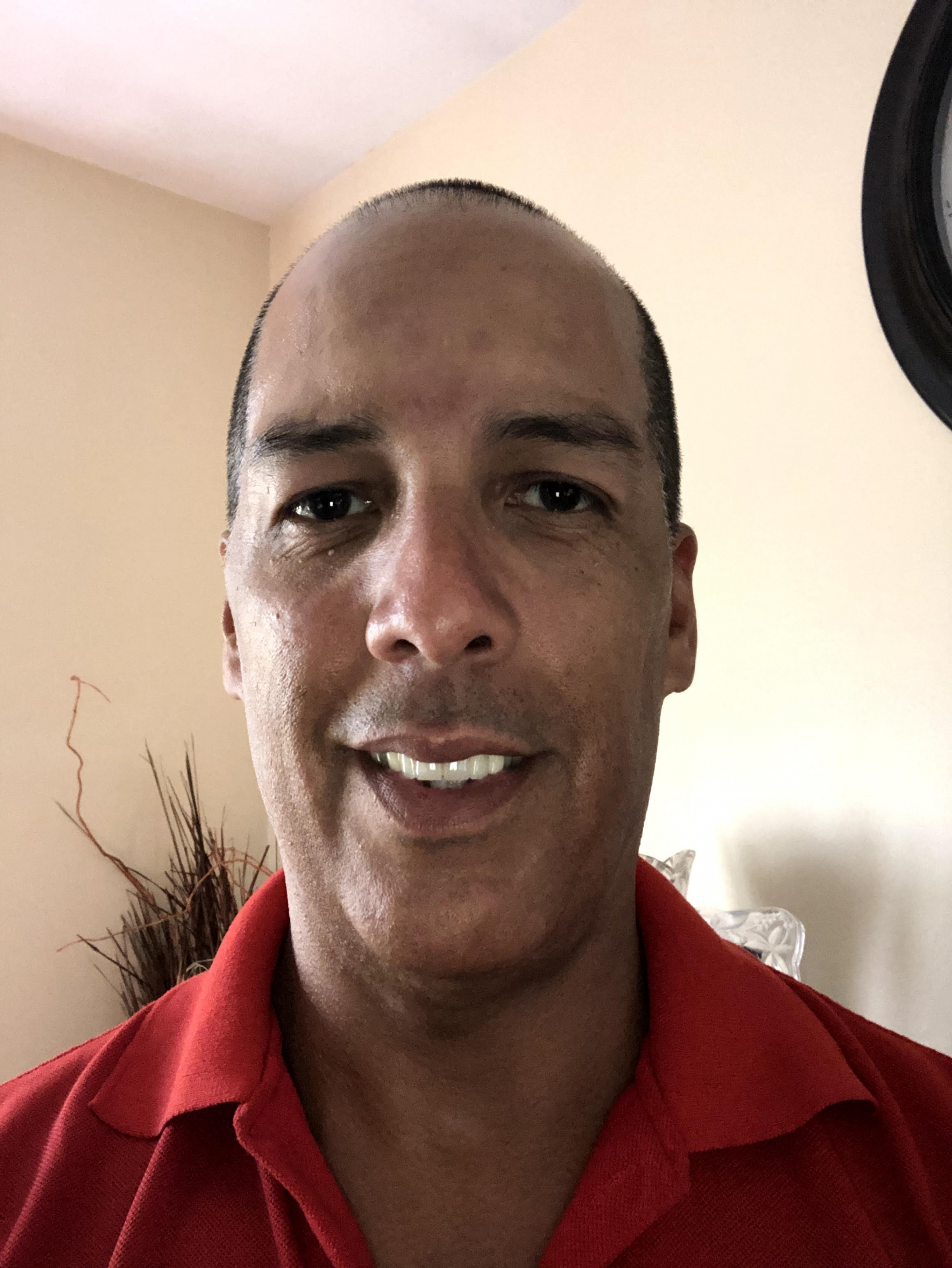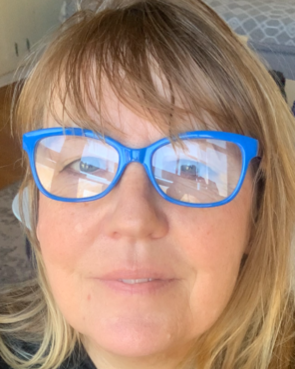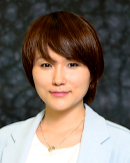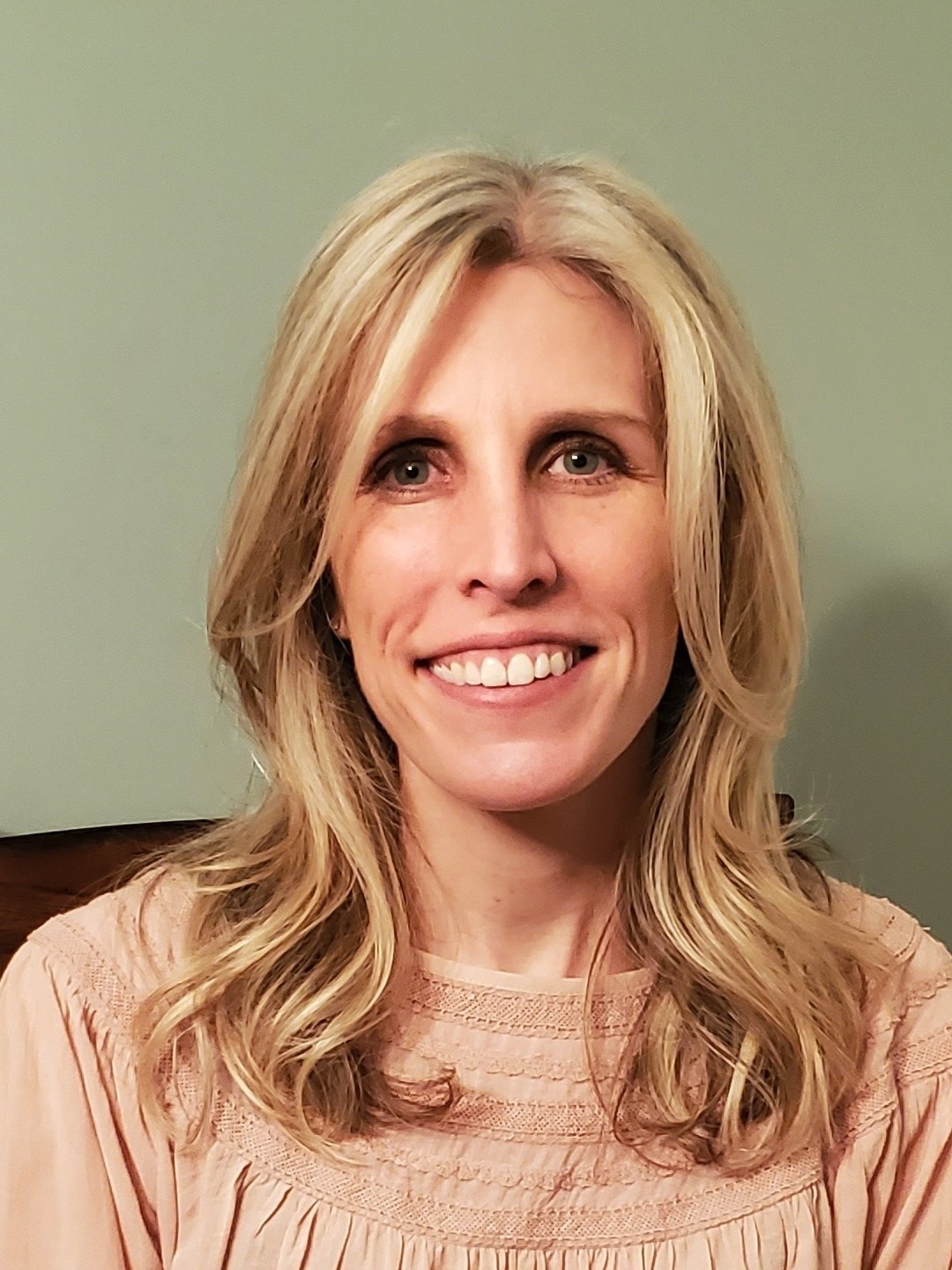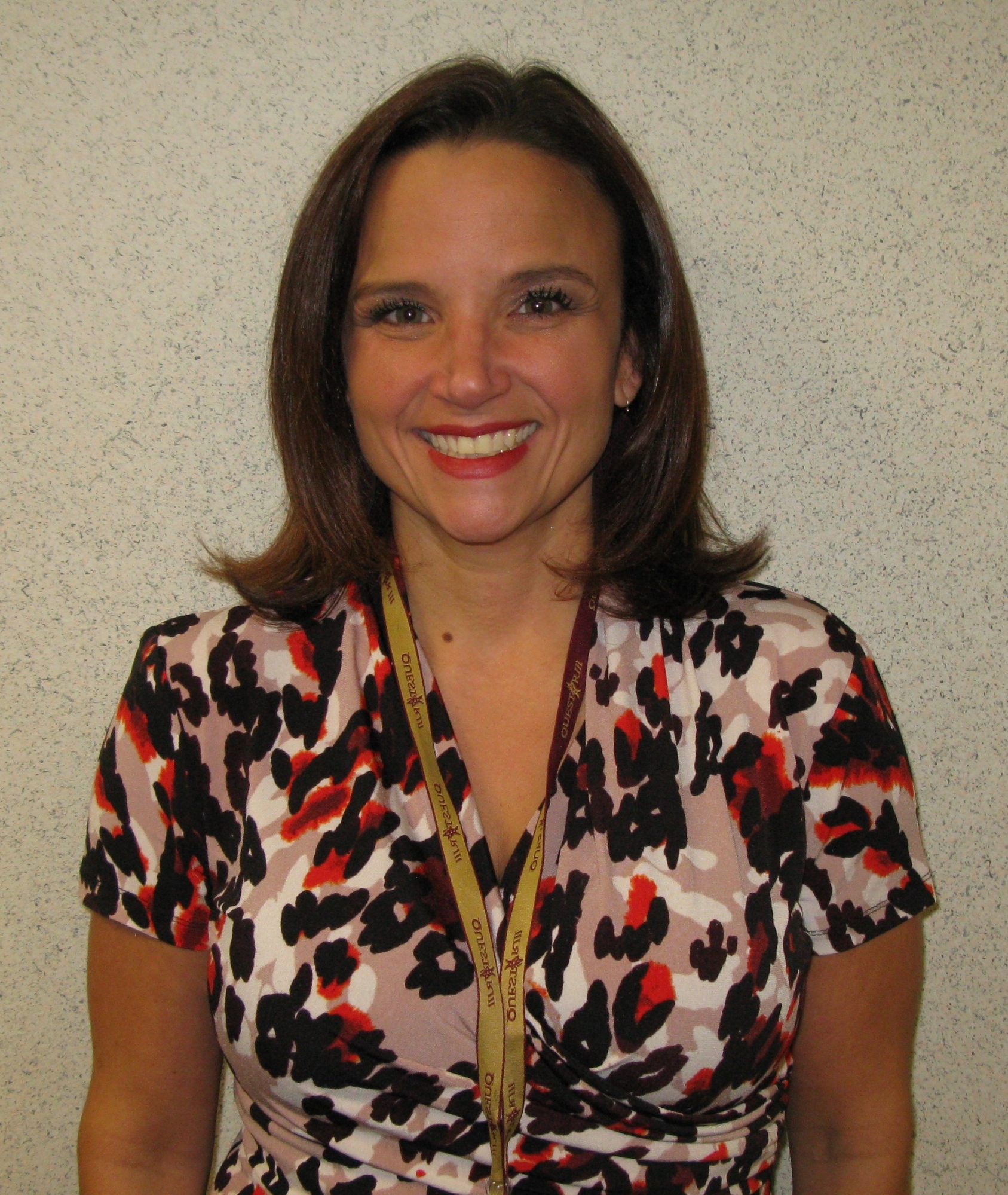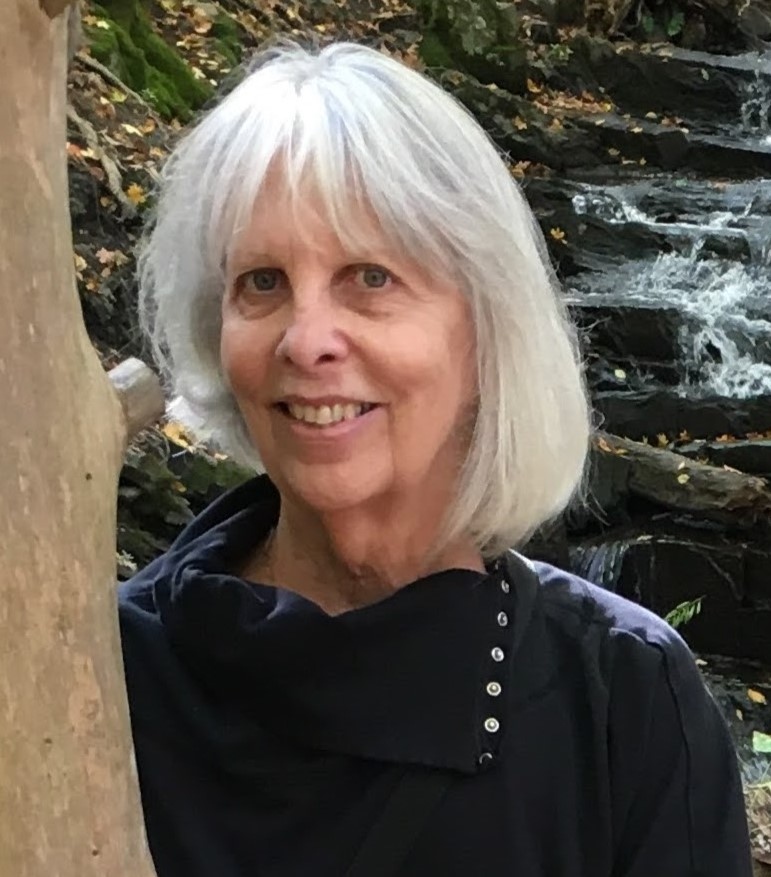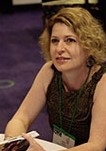 Binghamton/ Syracuse Region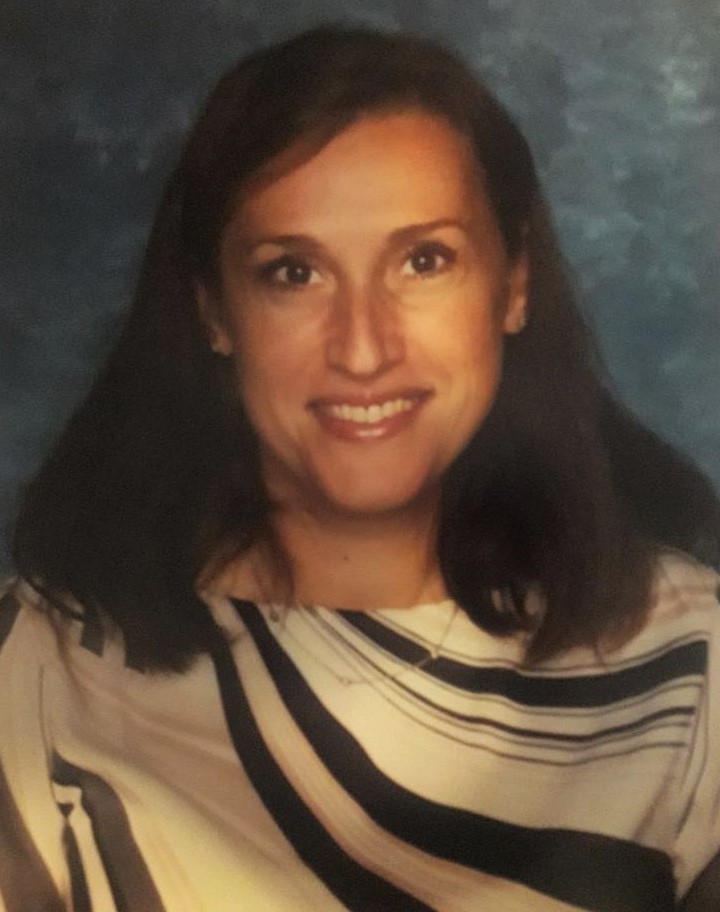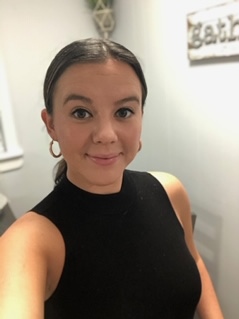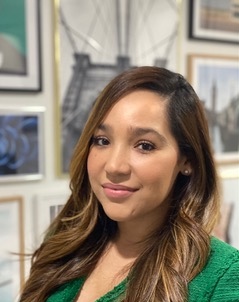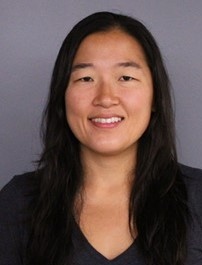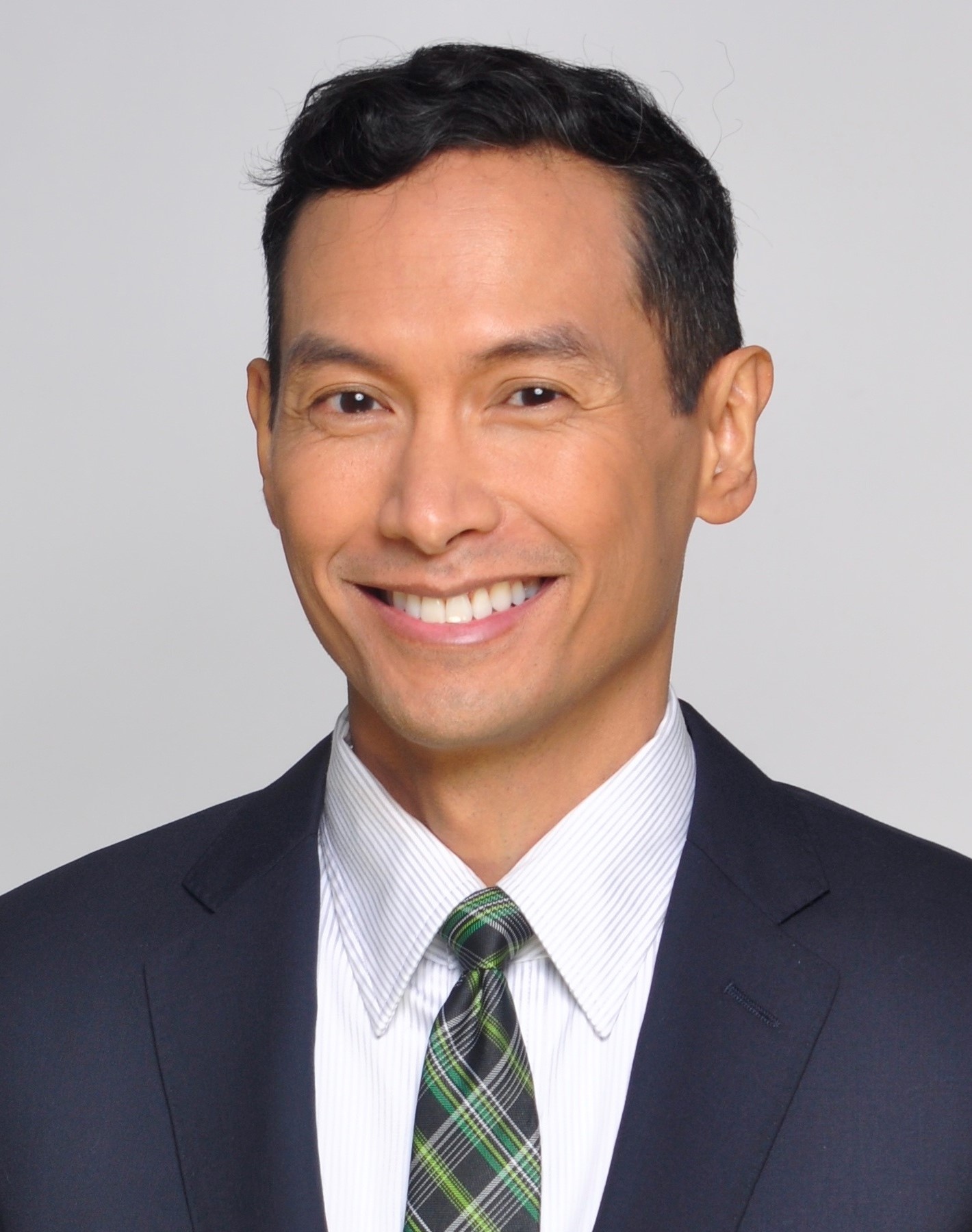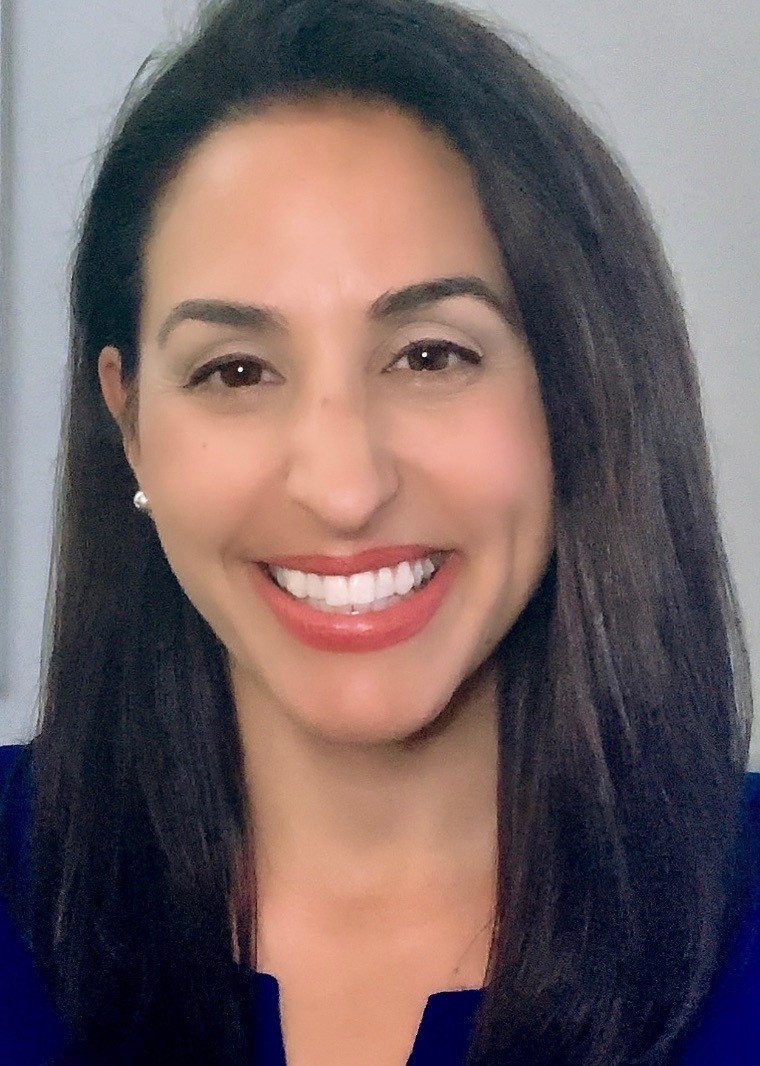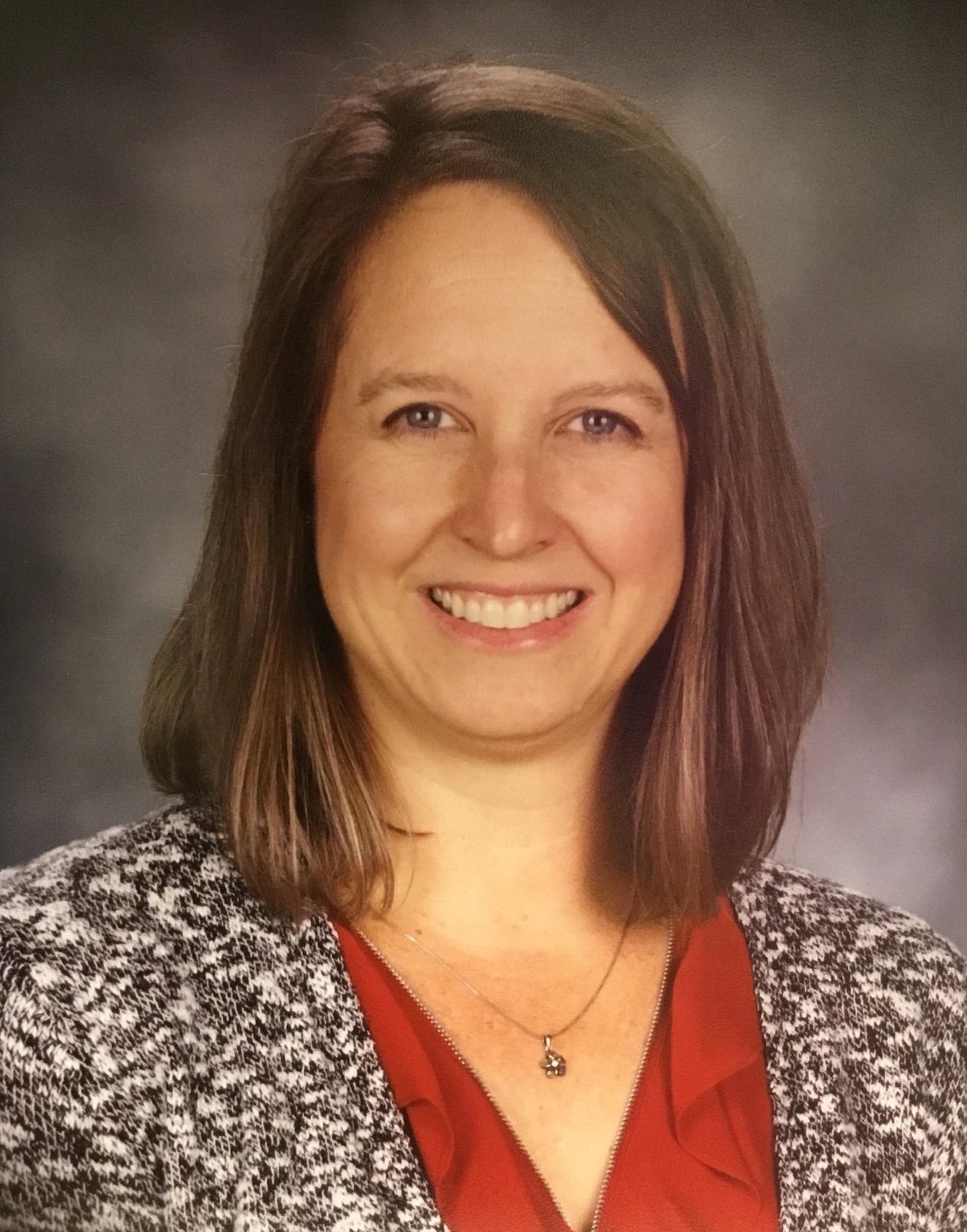 May 2020
Carrie Martin
Binghamton/ Syracuse Region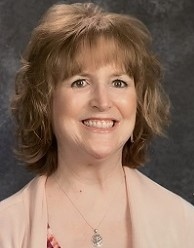 Brigitte Pittarelli
Rochester/Syracuse Region



Rochester/Syracuse Region

Rochester/Syracuse Region




Rochester/Syracuse Region

Kaplan-Fonseca NYC Region









Rochester/Syracuse Region





Rochester/Syracuse Region










Rochester/Syracuse Region



Rochester/Syracuse Region










Rochester/Syracuse Region








Rochester/Syracuse Region