NYS TESOL Member of the Month
In celebration of all that you do, NYS TESOL launched the Member of the Month program at the 2014 Annual Conference to honor and recognize the volunteer service of our members. The many diverse and valuable contributions above and beyond ones daily job support our colleagues and our students and their families.
Do you know a super teacher who spends hours of after school time supporting his/ her students with classwork, extra-curricular activities or college and scholarship applications?

Is there someone in your network who is always available as the go-to person for anyone who has questions about ELLs or TESOL?

Do you have a colleague who volunteers regularly to serve on committees in support of our educator colleagues or our ELL students?
Eligibility: Nominee is a current NYS TESOL Member.

Selection Criteria: Nominee demonstrates a commitment to the field.

Rewards: In addition to 12 months of recognition on our website, each year the 12 Members of the Month will be entered into a Raffle for a complimentary registration to the NYS TESOL Annual Conference.

Process: Click the link above and tell us about your nominee's contributions to the field and/or our community of educators and students. The NYS TESOL membership committee will review the entries and select the monthly winner!
Meet our NYS TESOL Member of the Month for March 2021!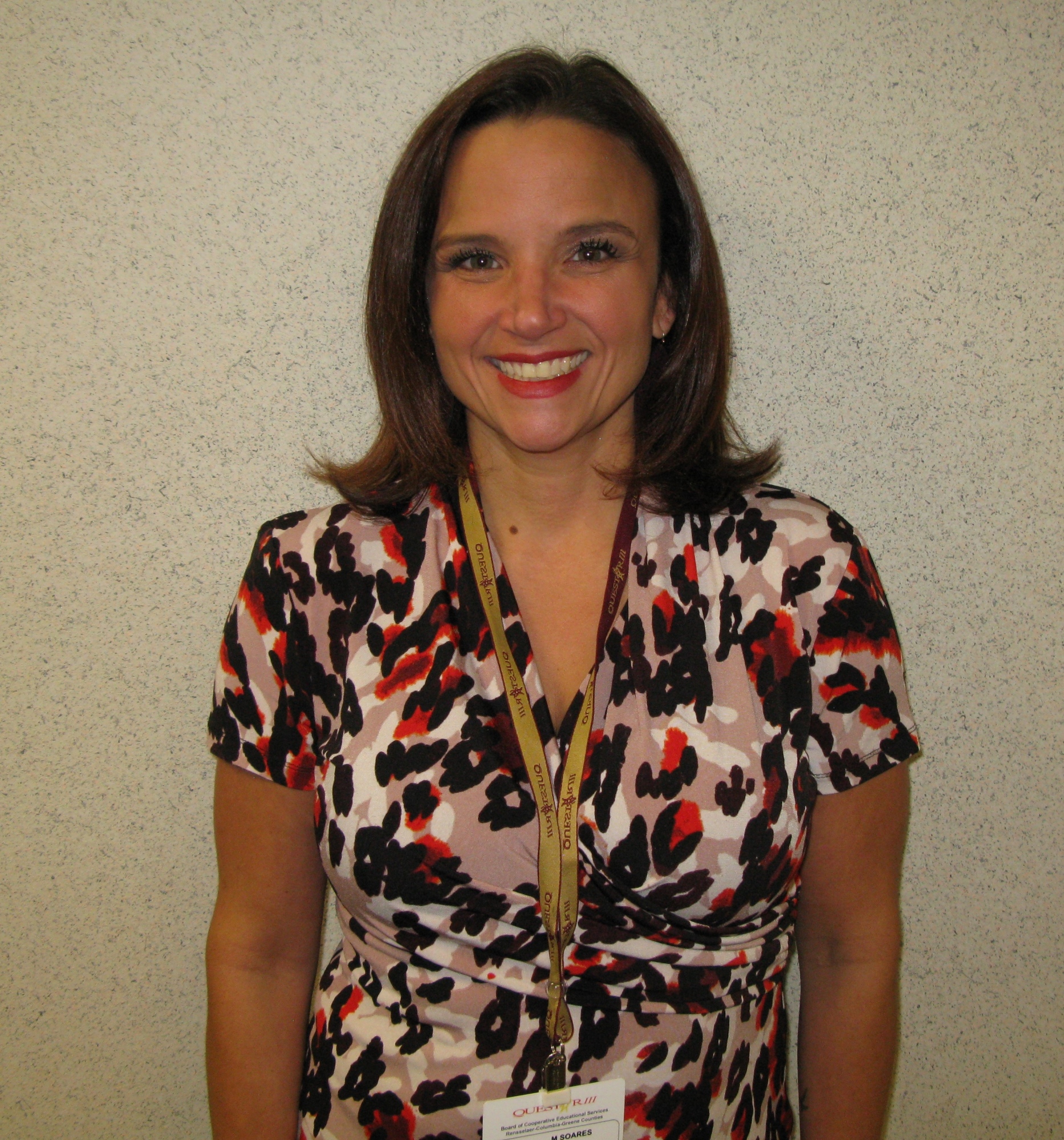 Marcia Soares
Marcia Soares was born and raised in New Jersey. Her parents were immigrants from Cuba and Brazil. Marcia was herself an ELL because she spoke both Portuguese and Spanish before beginning her school career in English-dominant public schools. Marcia Soares now lives in Malta, NY. She has 2 beautiful children who are working on their multilingual skills. She loves to cook Cuban food and enjoys working out.
Marcia went to Rutgers University for her Bachelor of Arts in Psychology. She attended St. Rose College for her Master's Degree in Elementary Education with a Bilingual extension. She has 18 years of teaching experience working with diverse populations. Prior to moving to New York, Marcia taught 5th grade for 3 years in New Jersey. Then she taught grades 3- 6 in the Albany Charter Schools for 13 years. For the last 5 years she was an ENL Elementary teacher within the Saratoga School District. She is now a RBERN Resource Specialist who joined the RBERN team January 2020. She is passionate about making educational opportunities accessible to everyone.
A priority for Marcia is supporting ELLs and families because she herself experienced what it was like to be an ELL in a school system. As an ENL teacher, she was the liaison between families and the school. She supported families and advocated for their children. As a Resource Specialist, she now works on creating meaningful and actionable professional development opportunities for teachers in her region that will help support ELLs and families throughout the Capital District and beyond.
As a member of the NYS TESOL, she has attended several conferences that allowed her to learn more about how to advocate and support ELLs. She hopes one day to be a presenter at a TESOL conference as well as a NYSABE conference; NYS TESOL's sister organization's goals are closely related to the work ENL educators do every day. Her dream is to help develop more Bilingual Programs that will support all students in all districts to promote equity of opportunity for multilingual learners in New York State.
Celebrating Our Past Members of the Month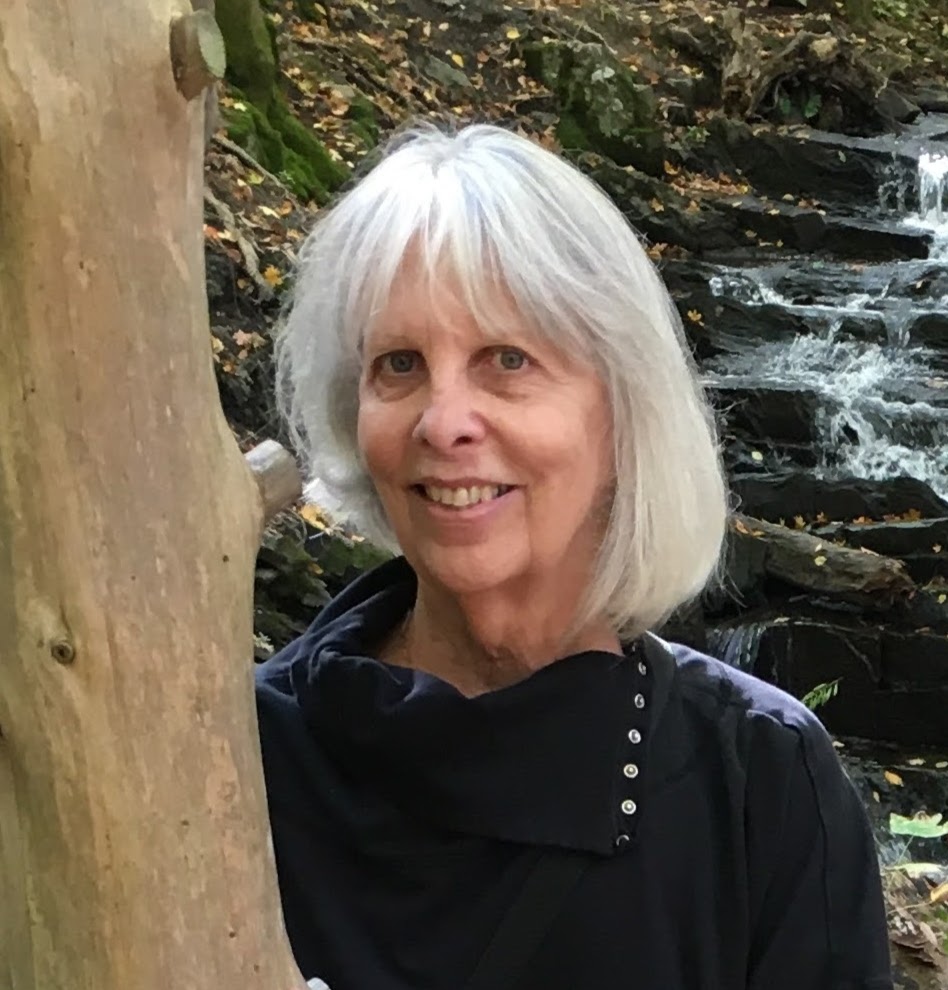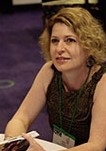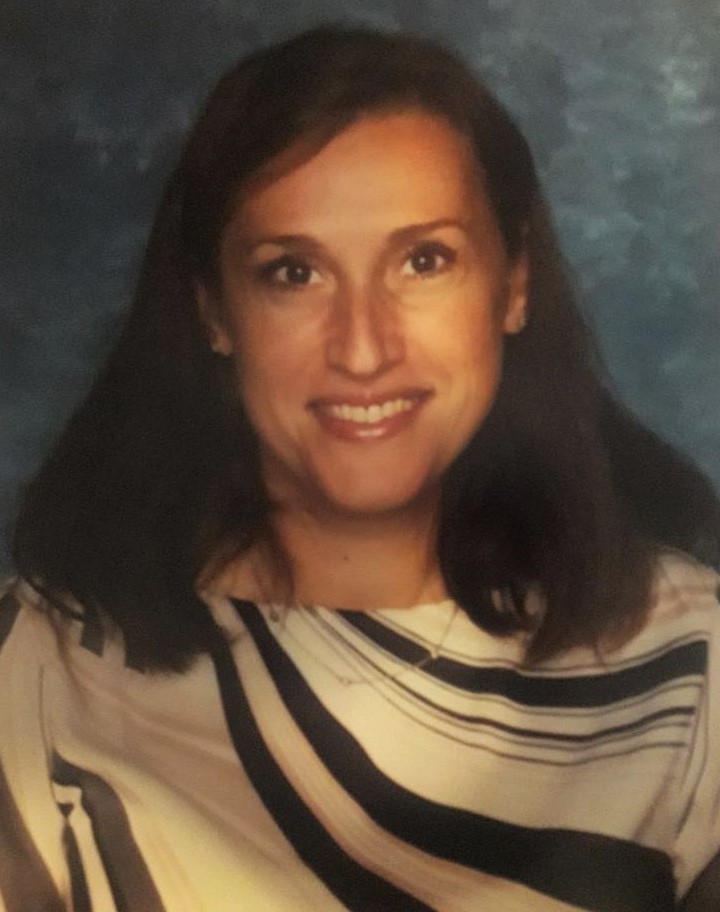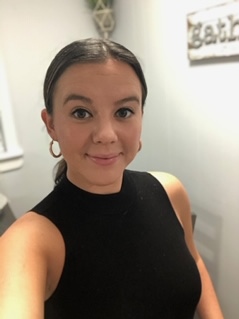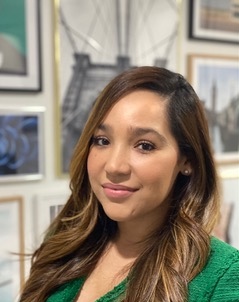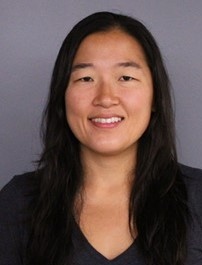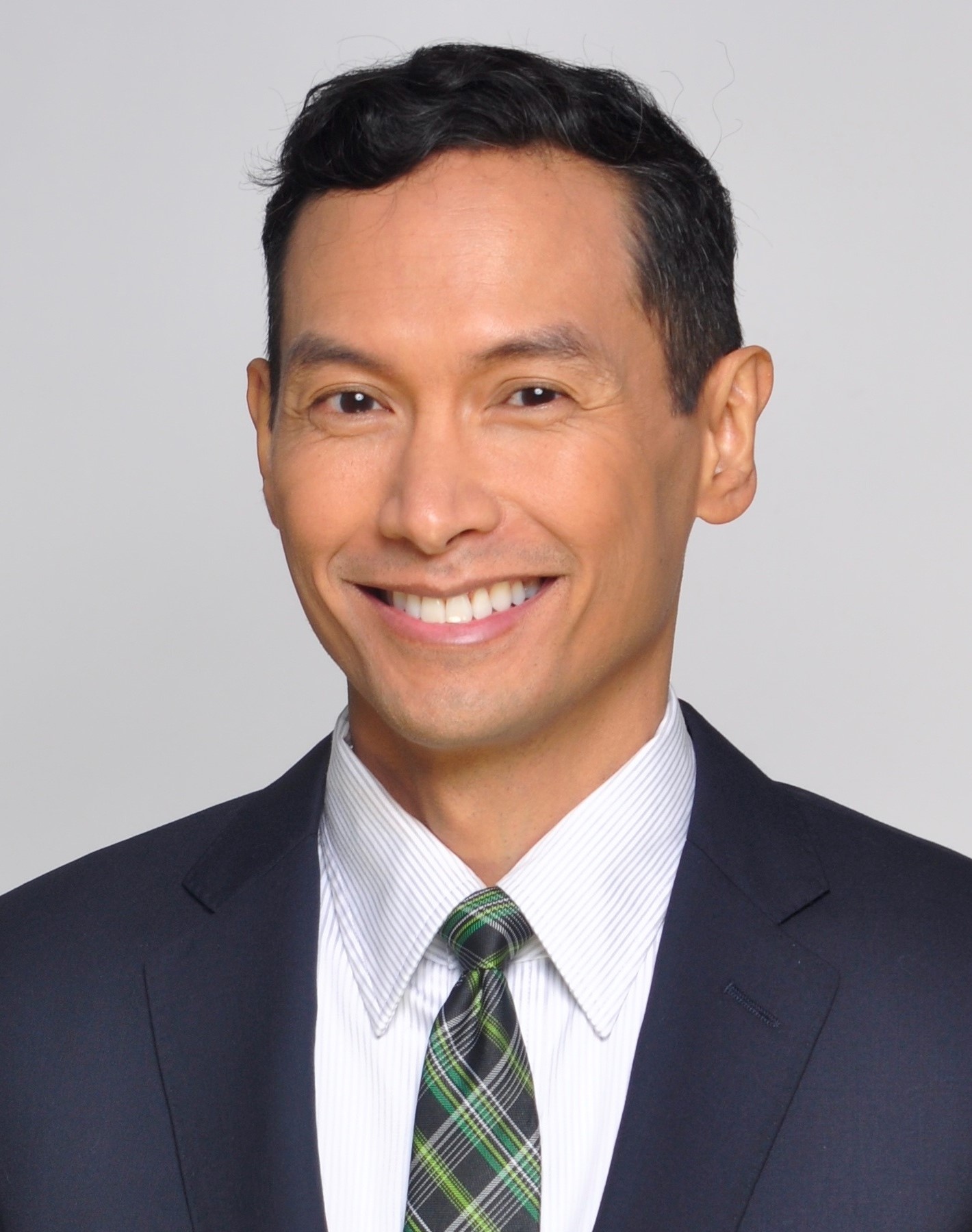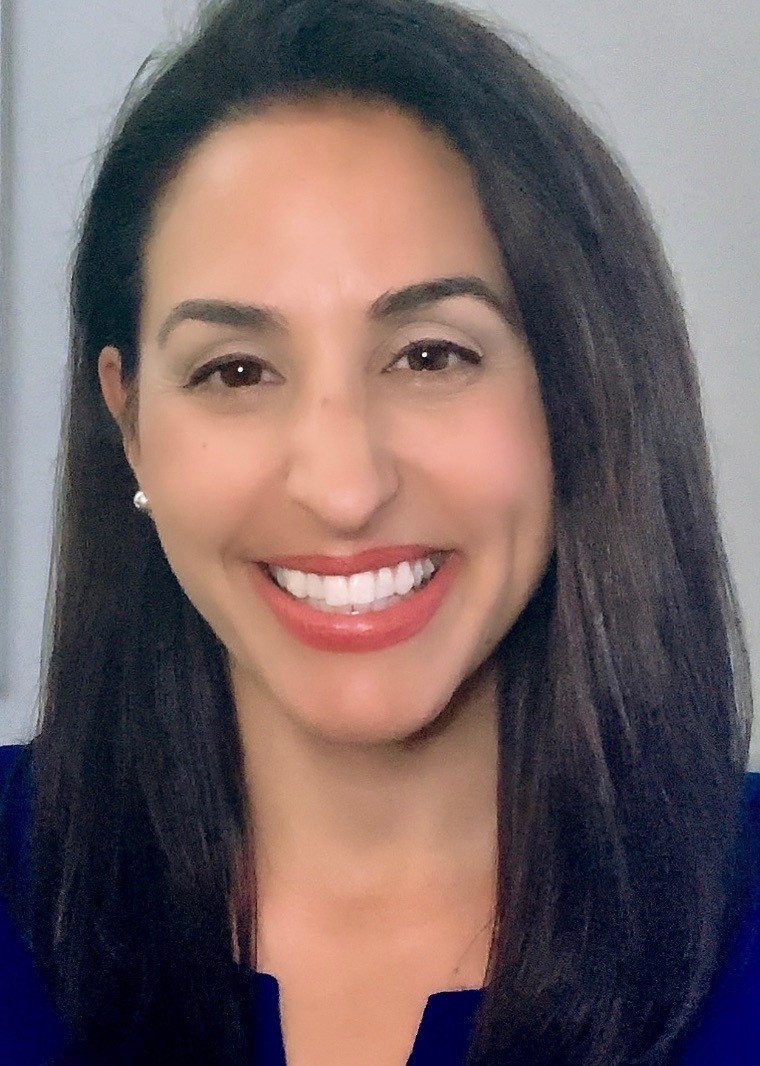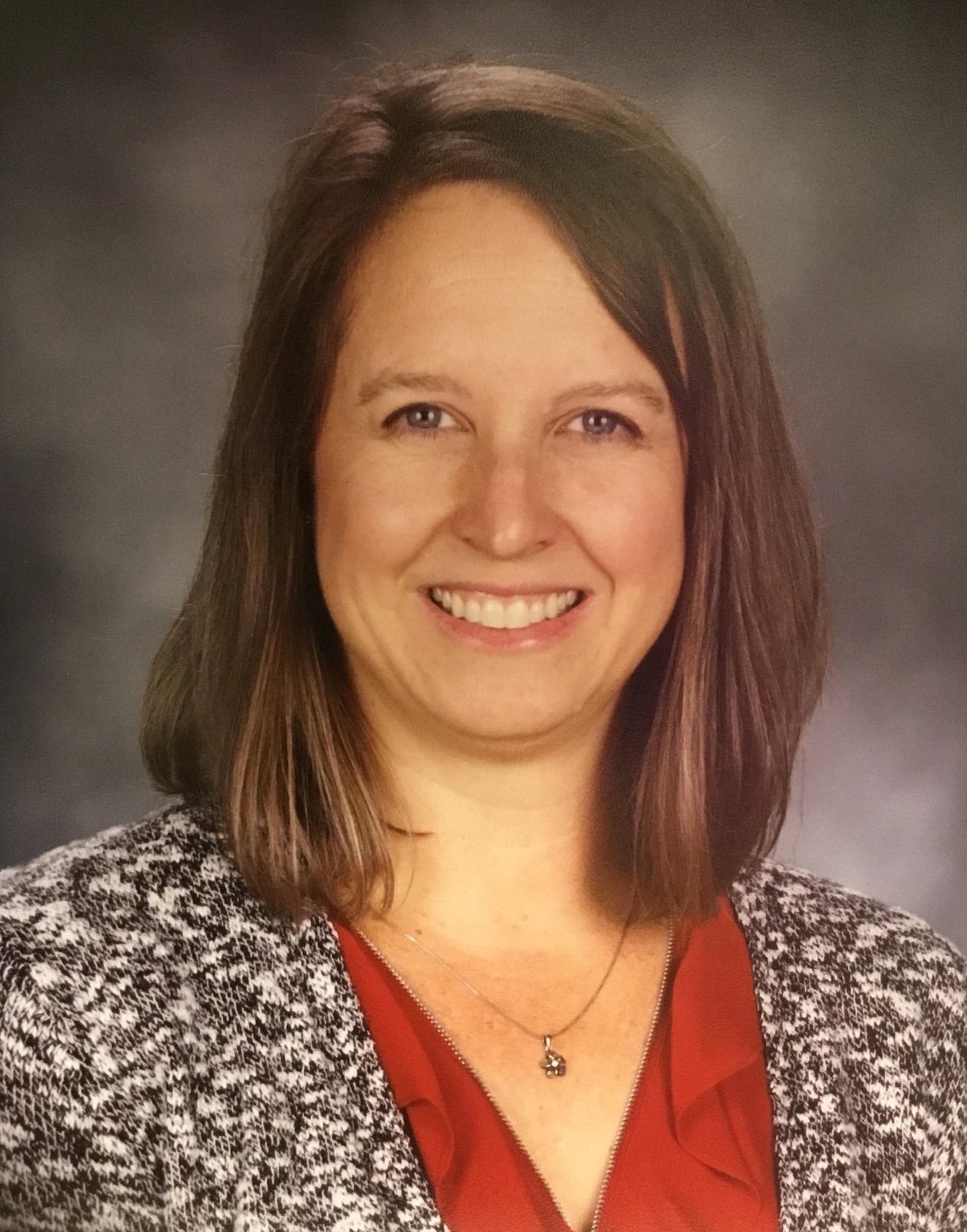 May 2020
Carrie Martin
Binghamton/ Syracuse Region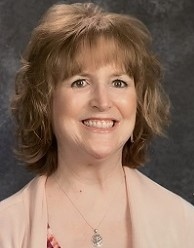 Brigitte Pittarelli
Rochester/Syracuse Region



Rochester/Syracuse Region

Rochester/Syracuse Region




Rochester/Syracuse Region

Kaplan-Fonseca NYC Region









Rochester/Syracuse Region





Rochester/Syracuse Region










Rochester/Syracuse Region



Rochester/Syracuse Region










Rochester/Syracuse Region








Rochester/Syracuse Region