NYS TESOL Member of the Month
In celebration of all that you do, NYS TESOL launched the Member of the Month program at the 2014 Annual Conference to honor and recognize the volunteer service of our members. The many diverse and valuable contributions above and beyond ones daily job support our colleagues and our students and their families.
Do you know a super teacher who spends hours of after school time supporting his/ her students with classwork, extra-curricular activities or college and scholarship applications?

Is there someone in your network who is always available as the go-to person for anyone who has questions about ELLs or TESOL?

Do you have a colleague who volunteers regularly to serve on committees in support of our educator colleagues or our ELL students?
Eligibility: Nominee is a current NYS TESOL Member.

Selection Criteria: Nominee demonstrates a commitment to the field.

Rewards: In addition to 12 months of recognition on our website, each year the 12 Members of the Month will be entered into a Raffle for a complimentary registration to the NYS TESOL Annual Conference.

Process: Click the link above and tell us about your nominee's contributions to the field and/or our community of educators and students. The NYS TESOL membership committee will review the entries and select the monthly winner!
Meet our NYS TESOL Member of the Month
for May 2020!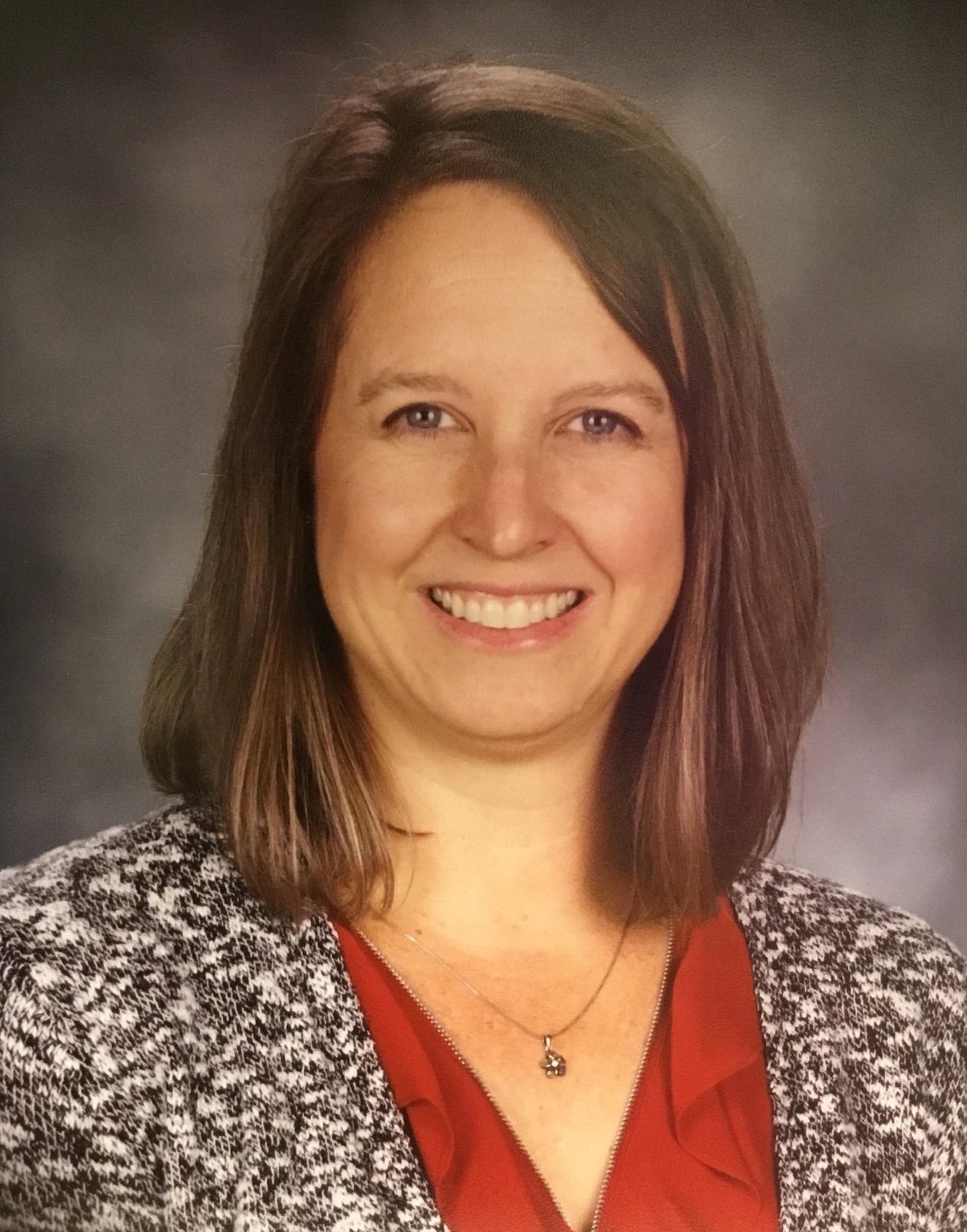 Carrie Martin
In 1995, Carrie graduated from University of Redlands in Redlands, CA with her teaching certification for grades K-8. Although California teachers are all certified as ELL teachers, Carrie desired more specific knowledge in supporting her ELL student needs. In 2001, Carrie graduated with a Masters Degree in Interdisciplinary Studies from California State San Bernardino, which offered a program with a more domestic perspective within the International TESOL graduate degree program already being offered.
Carrie began her ELL teaching career at Central Language Academy in Ontario, CA, a dual language school for over 700 Spanish and English speakers. She taught grades 2, 3 and 4 in self-contained settings for 8 years and was a teacher on assignment for two years supporting newcomers, administering state testing for all identified ELLs, and providing professional development for teachers in English Language Development strategies across the proficiency levels. While teaching in California, she was active in the annual Southern CATESOL Conferences presenting ELD strategies as well as assisting with authoring a TESOL publication Integrating the ESL Standards into Classroom Practice for Grades K-2 in 2000.
In 2006, she moved to New York State with her family and began her teaching career in NY as an ENL teacher for grades K-5 at Union Endicott School District where she currently teaches. Carries passion for working with ELL students was born on her first day of teaching at Central Language Academy in CA with a room of 22 second grade students, 20 of which were identified ELLs. It was then she realized how underrepresented the ELL learning needs were in regular teacher prep programs and how more needs to be done to provide US teachers sufficient tools to provide this ever growing population of students with equal access. Whether teaching in a school of 700+ ELLs or in a district with less than 50 ELLs, each and every student matters. Carrie strives each day to meet students and families where they are at with their own educational experiences to provide them an onramp to where they need to be for academic success.
In addition, Carrie has been an active participant in the Southern Tier ENL Collective and recently accepted a leadership position for NYSTESOLs Binghamton/Syracuse Region. Carrie has been grateful for NYSTESOL because it has helped her readily connect to other ELL professionals all across New York State. New York is truly a unique place to teach with all the varied ELL contexts and demographics. This organization helps bring all of us together to collaborate, support and learn from each other.
Celebrating Our Past Members of the Month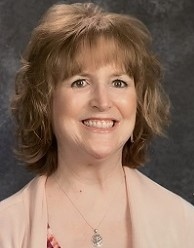 Brigitte Pittarelli
Rochester/Syracuse Region



Rochester/Syracuse Region

Rochester/Syracuse Region




Rochester/Syracuse Region

Kaplan-Fonseca NYC Region









Rochester/Syracuse Region





Rochester/Syracuse Region










Rochester/Syracuse Region



Rochester/Syracuse Region










Rochester/Syracuse Region








Rochester/Syracuse Region