Affiliate Words of Support
Messages of Support for New York from around the TESOL World
We are so grateful for the letters and messages that offer compassion and care for the impact of Covid-19 on the New York TESOL community.

On behalf of the TESOL Board of Directors and staff, I offer best wishes, encouragement, and support to NYSTESOL members in these difficult times. New Yorkers are known for being hardy and resilient. As NYSTESOL turns 50 this year, we know you will live up to those traits and come through this situation stronger than ever.
Deborah Short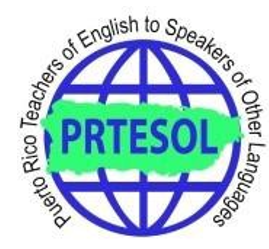 To the members of the NYS TESOL community,
Amid the crisis of the COVID-19 pandemic, the 2020 Board of Directors of Puerto Rico TESOL wishes to offer you a most humble and heartfelt message of solidarity and support. We can understand how the people of New York must feel during these extremely difficult times since Puerto Rico is no stranger to unexpected disasters and difficulties.
We send our most lively and positive Puerto Rican spirit, enthusiasm, and encouragement to your teachers and students. Above all, never lose hope. When nothing seems to happen as customary, make things happen in a different and better way. Our desire, here at PRTESOL, is that you may find a way to continue to adapt, transform, and become resilient. To quote the author Neil Gaiman, We are tougher than we seem. We are tougher than we think.
Please know that you are in our thoughts, hearts, and prayers! PRTESOL is most certainly in a New York state of mind Let us know if there is something we can do to help. It is the Puerto Rican way. As we are called to be one with our nation and the world, we stand with you proudly.
With warm regards,
Larissa L. López Hallman Philip R. Murray Finley Efraín Soto Santiago
Dear New York State TESOLers,
On behalf of Dominican Republic TESOL, we would like to express our thoughts and feelings of support to our New York State TESOL affiliate, in this time of crisis in New York, due to the COVID-19 Pandemic. Please, know that Dominican English teachers prayers are with you and that you can count on our support and collaboration on any matter that could be within our reach. We sincerely hope all of our colleagues in New York stay healthy during these trying times and we strongly urge you to, please, take good care of yourselves. Teachers are the leaders and shapers of society and, as such, despite all the trouble in the world, we have to stay strong and positive, so that we can inspire others to do the same and therefore help them to survive. Finally, we would like to stress that this is a time for strength, not for fear, and that when the going gets tough, the tough keep going. Therefore, teachers, despite all the trouble, let us keep going.
With love and sincere feelings of solidarity,
Juan Valdez


We are the community to support, share, and care for each other! Let's be patient, be strong, and be creative while fighting against this stubborn enemy! We will get through this together.
Saihua Xia

TESL Saskatchewan (Canada) proudly supports NYS TESOL members, their learners and community support groups during this global pandemic. Despite the distance, we are social friends in language, learning, and cultural exchange. Stay healthy, stay strong!

Maryland TESOL sends our love to NYS TESOL in this difficult and extraordinary time. We are heartbroken by the loss experienced by the people of New York. We are inspired by the support you are providing for TESOL educators and learners.

Katie Miller

We wanted to send a note of love and compassion from our affiliate here in San Antonio. You are in San Antonio's TexTESOLers thoughts and we stand with you in support of beating COVID19. Stay strong and safe! #StaySafeStayHome
Nickola Wilson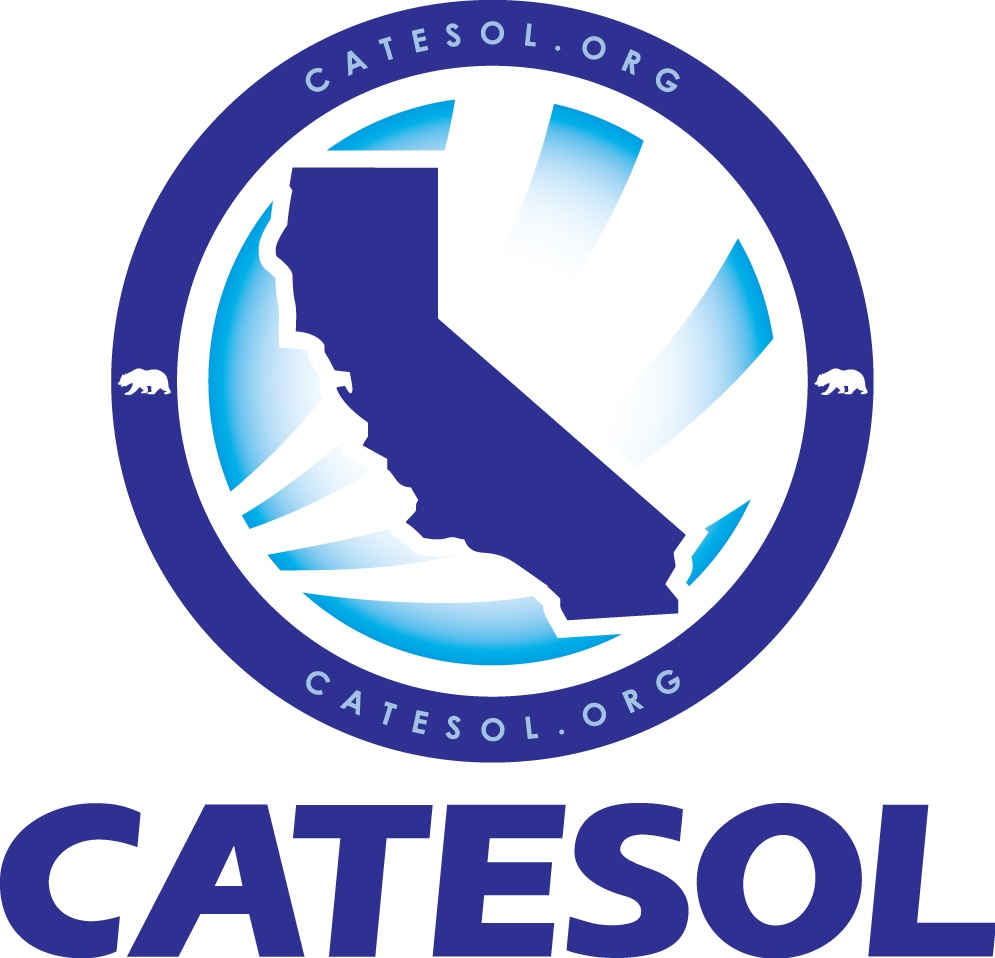 Members of WITESOL in Wisconsin wish to stand with you, our colleagues in New York, as we all navigate these unprecedented challenges. We stand with you united in the goal of meeting student needs in the midst of the pandemic.
Kathy Stamos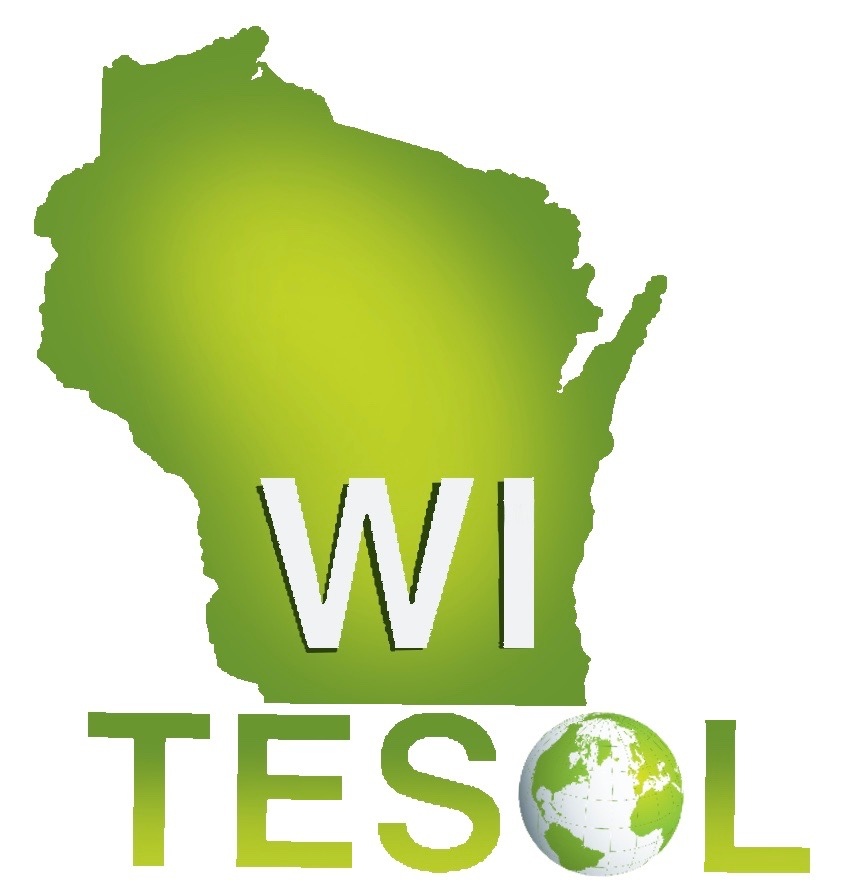 Members of NNETESOL want to express our heartfelt support for folks in New York dealing with COVID-19. All of us are touched in some way, and even though we cannot be together, educators, students, families and communities are still finding ways to stay connected and to persevere. There is hope in this.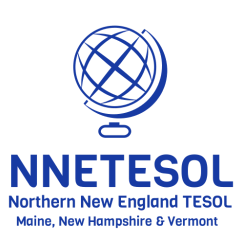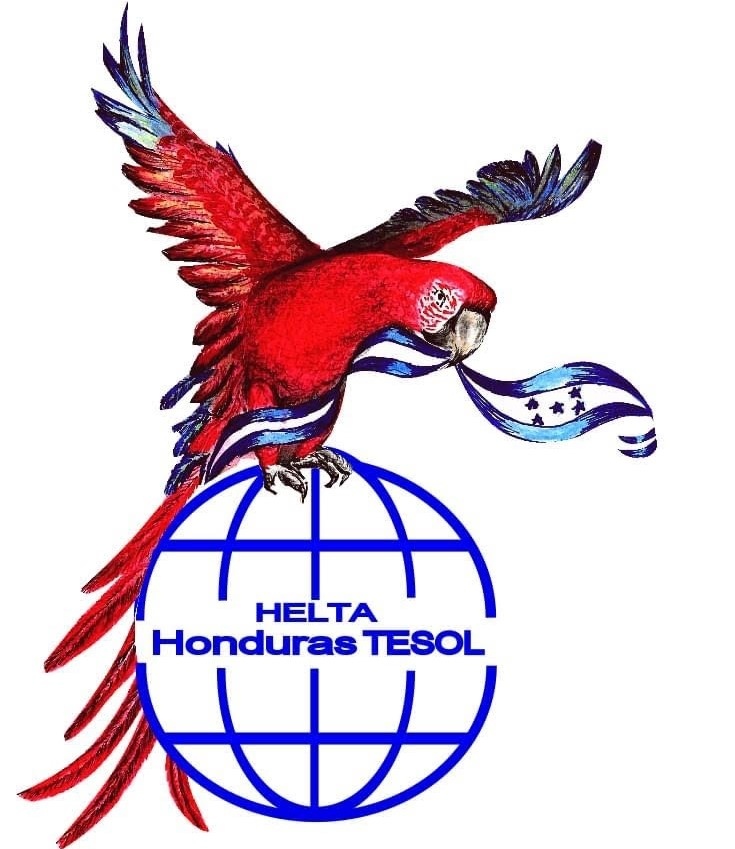 We are on opposite sides of the globe, but we are united in our passion for meeting the needs of learners of English. Kia kaha (stay strong) from TESOLANZ (New Zealand).
Daryl Streat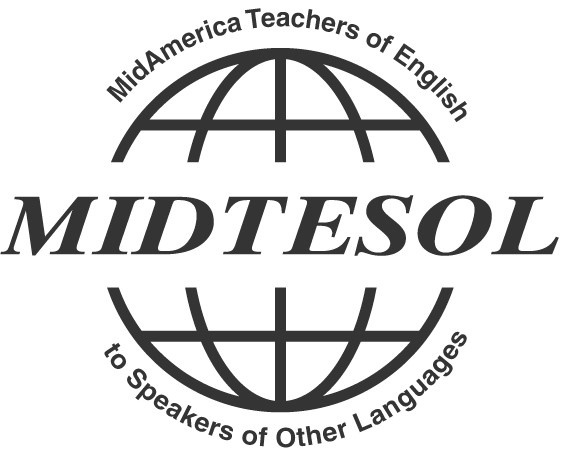 We send our support and encouragement from Mid-America TESOL (MIDTESOL): Kansas, Missouri, Nebraska and Iowa.
Kelly McClendon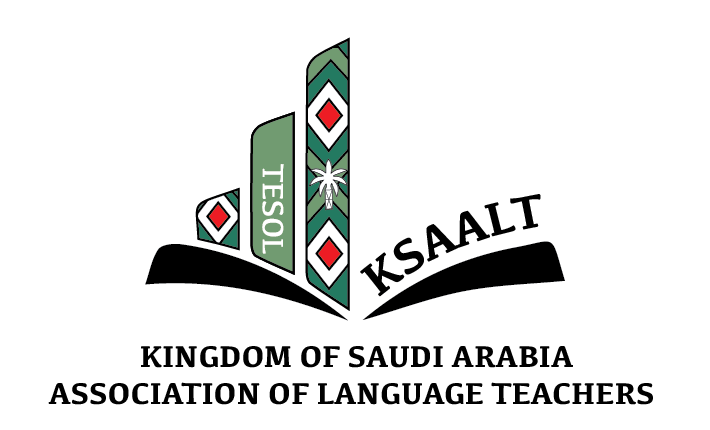 We stand in solidarity with New York and all the families affected by COVID-19. This, too, shall pass. And teachers, you can do it! Stay Home. Stay Safe.
Fatmah Ali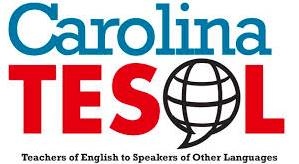 Sending thoughts of strength and hope from the Carolinas!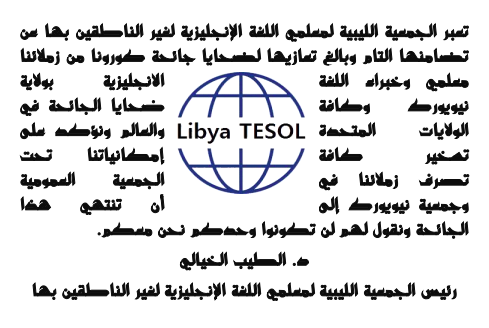 The board and membership of BC TEAL are sending warm wishes and thoughts of health and healing to everyone at NYS-TESOL. Stay safe until we can meet again!
Karen Densky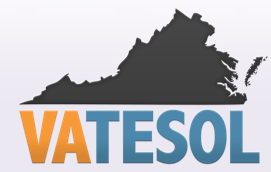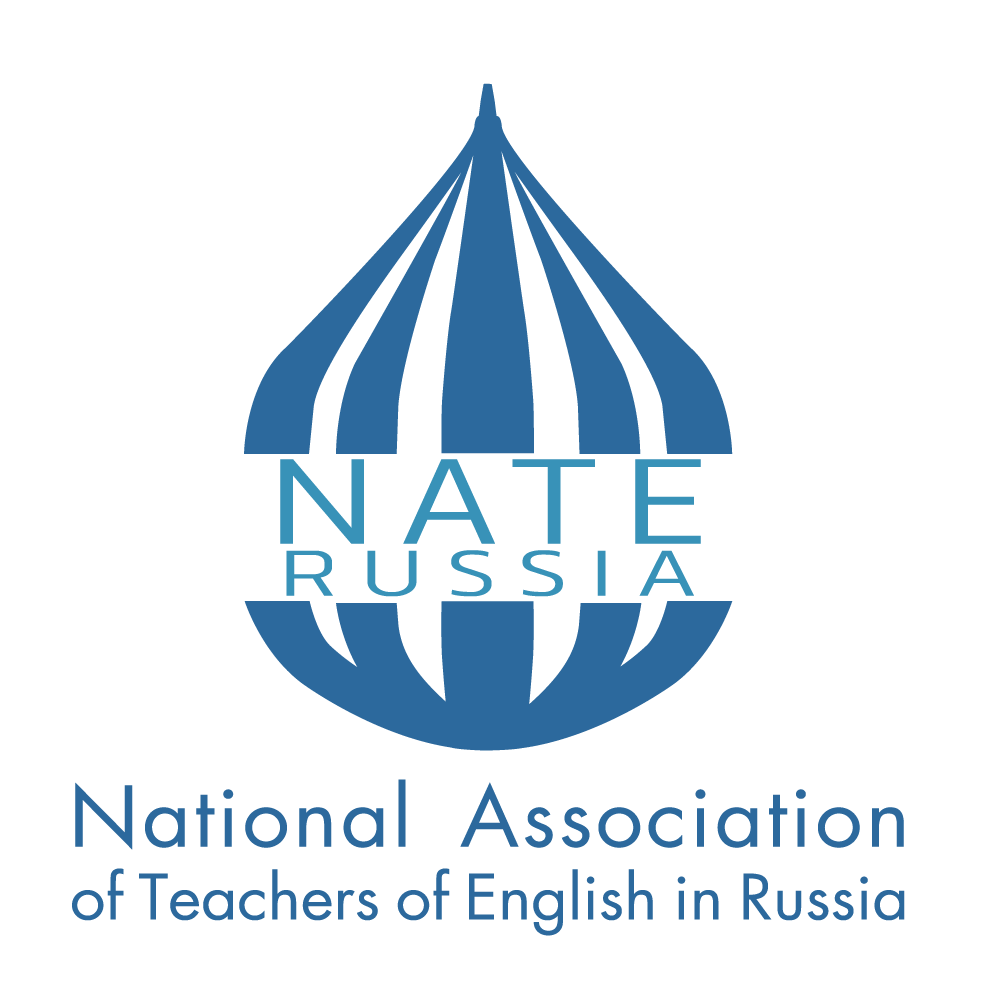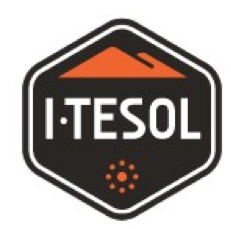 The members of Intermountain TESOL (ITESOL), the TESOL affiliate for Utah, Idaho, and Wyoming, would like to send you good thoughts during this time. We wish that you have in your lives peace, hope, and kindness. We are here for you if you need us, and we stand with you during this time. Continue to stay strong and remember that we hold you in our mind and hearts.
Maria Ammar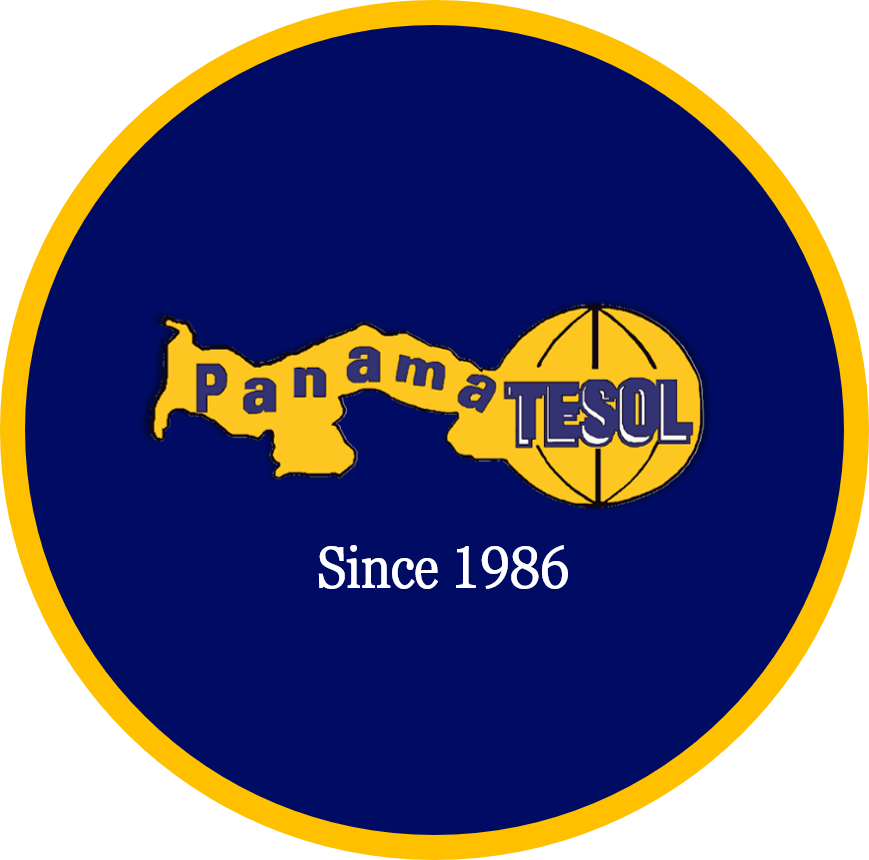 From the Panama TESOL Board of Directors and Staff, we send a message of love and support to NYS TESOL and all its brave people fighting this unexpected situation. We remind youyoure not alone, were all in this, and well all get through this together! New Yorkers will once again show the world their strength and resilience and well be there to admire it. From our affiliate, we reconfirm our willingness to support in any way possible.
Fernando De León