Keynote and Featured Speakers
Keynote Speakers
Friday, November 13th, 2020
in order of appearance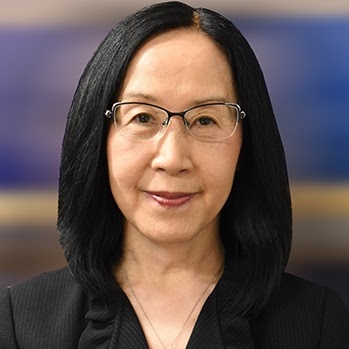 Okhee Lee
Okhee Lee is a professor in the Steinhardt School of Culture, Education, and Human Development at New York University. She served as leader for the Next Generation Science Standards (NGSS) Diversity and Equity Team. Her current research involves integrating science, language, and computational thinking with a focus on English learners.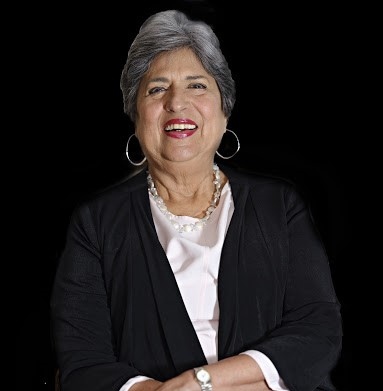 Ofelia García
Ofelia García is Professor Emerita in the Ph.D. programs in Urban Education and Latin American, Iberian and Latino Cultures at the Graduate Center of the City University of New York. The American Educational Research Association has awarded her three Lifetime Research Achievement Awards –– Social Contexts in Education, Bilingual Education, and Second Language Acquisition. She is a member of the U.S. National Academy of Education.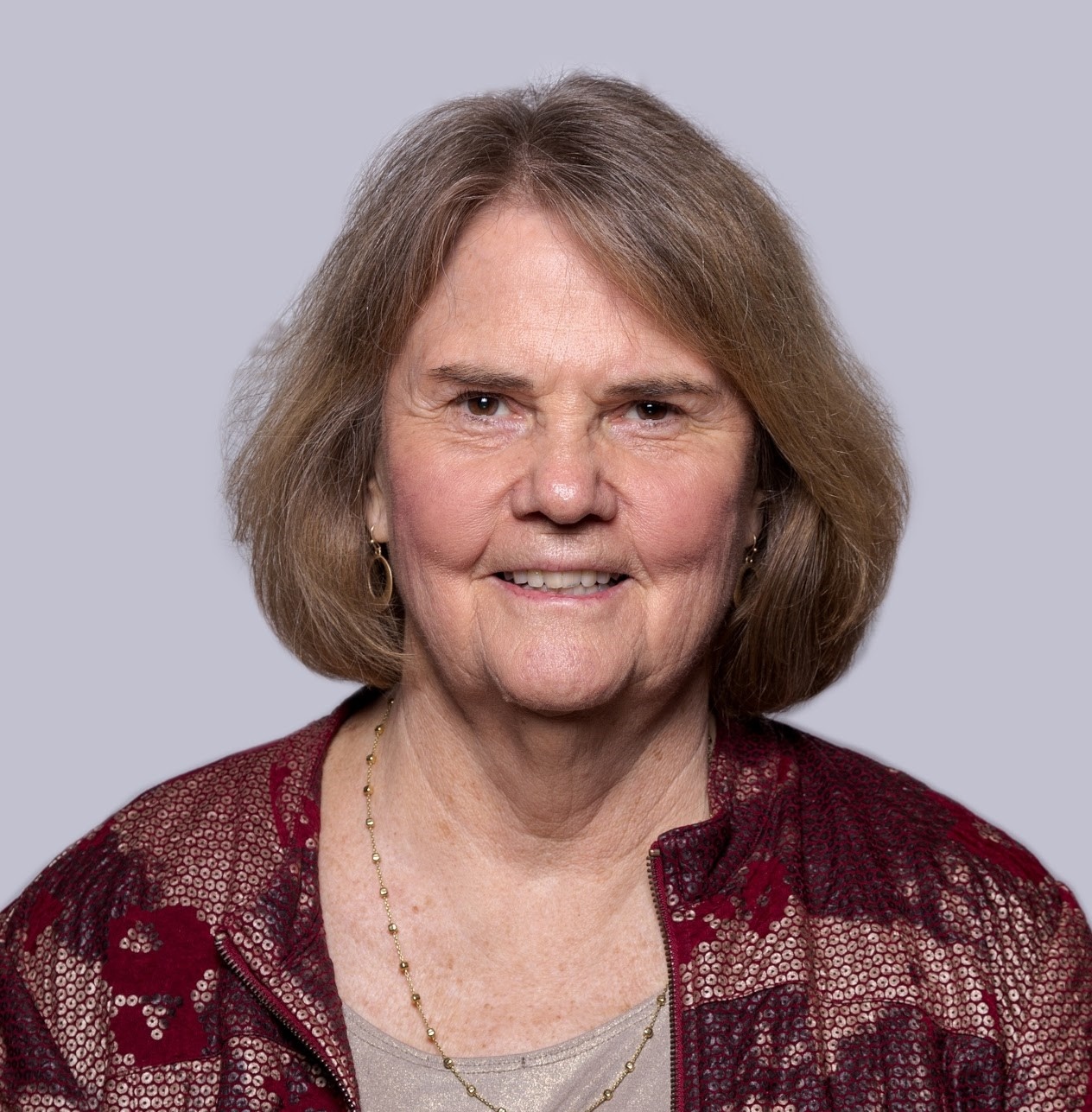 Diane Larsen-Freeman
Diane Larsen-Freeman is Professor Emerita of Education, of Linguistics, and a former
Director of the English Language Institute at the University of Michigan. She is also a
Professor Emerita at the Graduate School for International Training in Vermont. Her major area of interest these days is Complex Dynamic Systems Theory.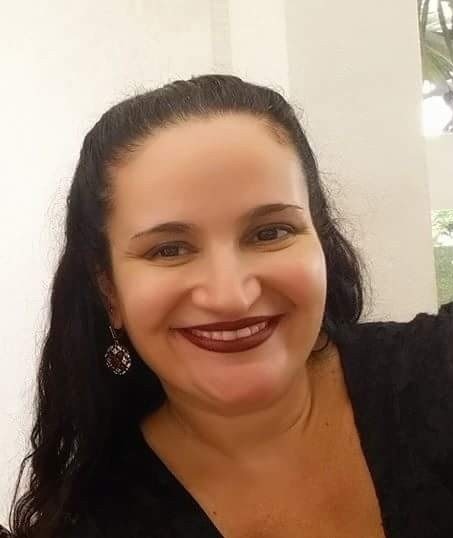 Luciana C. de Oliveira
Dr. Luciana C. de Oliveira is Associate Dean for Academic Affairs and Professor in the School of Education at Virginia Commonwealth University. Her research focuses on issues related to teaching multilingual learners at the K-12 level. She has authored or edited 24 books and has over 200 publications in various outlets. She was the first Latina to ever serve as President (2018-2019) of TESOL International Association.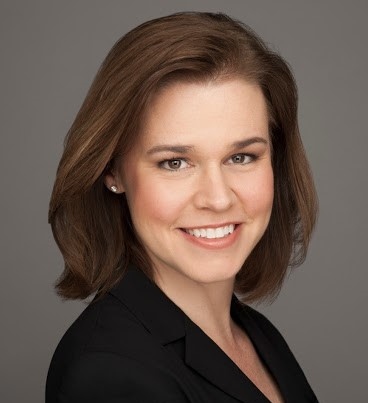 Diane Staehr Fenner
Diane Staehr Fenner, Ph.D., is the author of several books and president of SupportEd, a NYS certified Women's Business Enterprise that provides professional development, technical assistance, and curriculum and assessment support to empower ELs and their educators. You can connect with her at Diane@GetSupportEd.net or on Twitter at @DStaehrFenner.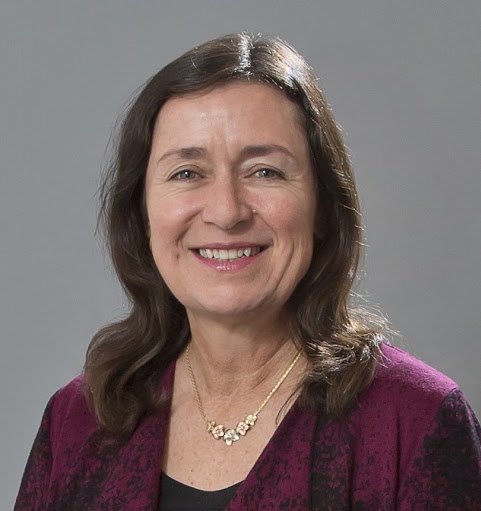 Deborah J. Short
Deborah J. Short provides professional development on content-based English and sheltered content instruction. She has directed many research projects on English learner education and co-developed the SIOP Model. Book publications include The 6 Principles (TESOL), SIOP Model (Pearson), and ELD texts (National Geographic Learning). She taught in NY, CA, VA, and the DR Congo. She is TESOL International's President for 2020-21.
Keynote Speakers
Saturday, November 14th, 2020
in order of appearance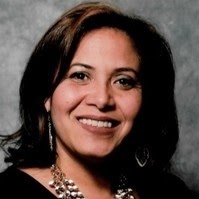 Elisa Alvarez
Elisa Alvarez is the newly appointed Associate Commissioner for the Office of Bilingual Education and World Languages. Ms. Alvarez has worked in education for more than 28 years, most recently holding the position of Executive Director of Differentiated Learning in the New York City Department of Education's Multilingual Learners Central Office. In her time at NYCDOE, Ms. Alvarez has held several leadership positions including serving as District 7 Community Superintendent, Middle School Principal for ten years and has extensive experience working with English language learners and students with disabilities. Ms. Alvarez is currently pursuing her doctorate and as well holds a Master's in Science degree for School Administration & Supervision from Touro College, a Master's in Science degree for Special Education-Bilingual from Hunter College and a bachelor's degree from Lehman College. She started her new role in early January.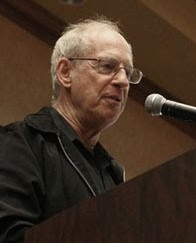 Stephen Krashen
Krashen is an Emeritus Professor of Education at the University of Southern California. He is the author of more than 525 articles and books in the fields of bilingual education, neurolinguistics, second language acquisition and literacy. He has received numerous awards including the Mildenberger Award (1982) for Second Language Acquisition and Second Language Learning, the Pimsleur Award, given by the American Council of Foreign Language Teachers for the best published article in 1985, the Dorothy C. McKenzie Award for Distinguished Contribution to the Field of Children's Literature, a Doctorate of Humane Letters awarded by Lewis and Clark College, Portland (2011), and the Kenneth S. Goodman In Defense of Good Teaching Award.
Alicja Winnicki
Alicja Winnicki has been serving as Superintendent of the Community School District 14 in Brooklyn, NY from 2012. She promotes diversity of cultures and languages of the students and families in the district-wide literacy initiatives, the advancement of the Culturally Responsive Education, and by embracing multilingual learners through dual language, early immersion, enrichment and transitional bilingual programs, including Spanish, French, Japanese, Polish, German, Chinese, Italian and Yiddish. She also advocates for student voice and participation in school decision making and created a district-wide student advisory to the superintendent. In her tenure, she also gave voice to parts of the district that have been silent and overlooked.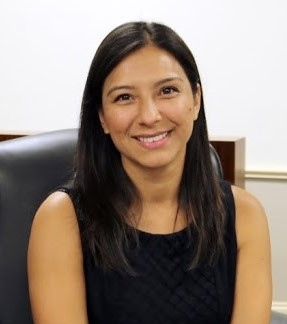 Emily Francis
Astrid Emily Francis is a nationally recognized English as a Second Language teacher at Concord High School in Concord, North Carolina. She serves students in 9th-12th grade with various English proficiency levels. Emily is a native Spanish-speaker who is originally from Guatemala, and came to the U.S. as an unaccompanied minor. Her experience as an English Language Learner inspired her to become an ESL teacher and affords her a deep understanding of the challenges her students must overcome to find success. Emily earned a BA in Spanish and a MAT in ESL from UNC-Charlotte. She serves as a professional development facilitator, motivational speaker, and Keynote. Emily forms part of the Executive Board of The Carolinas TESOL (teachers of English to Speakers of Other Languages). Emily is a contributing author for Community College Teacher Preparation for Diverse Geographies: Implications for Access and Equity for Preparing a Diverse Teacher Workforce Emily served as teacher liaison to the Cabarrus County Board of Education as Teacher of the Year 2016. As a leader, Emily's focus is to inspire students to dream more, learn more, do more, and become more.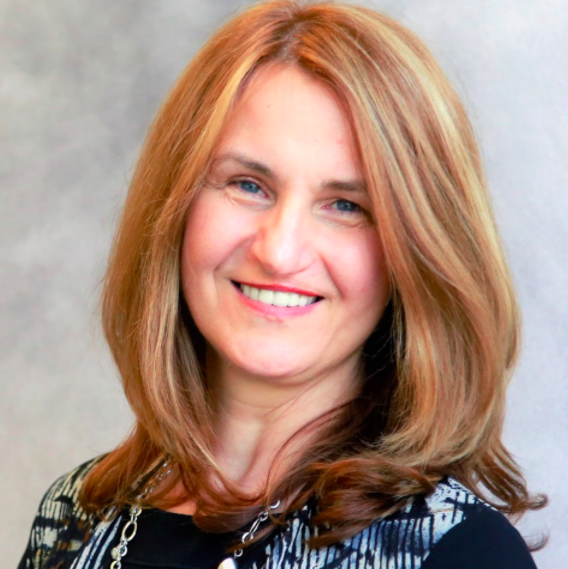 Andrea Honigsfeld
Andrea Honigsfeld is a professor in the School of Education and Human Services at Molloy College, Rockville Centre, New York. She serves as the director of the Educational Leadership for Diverse Learning Communities doctoral program. In the past 15 years, she has been presenting at conferences across the United States and internationally.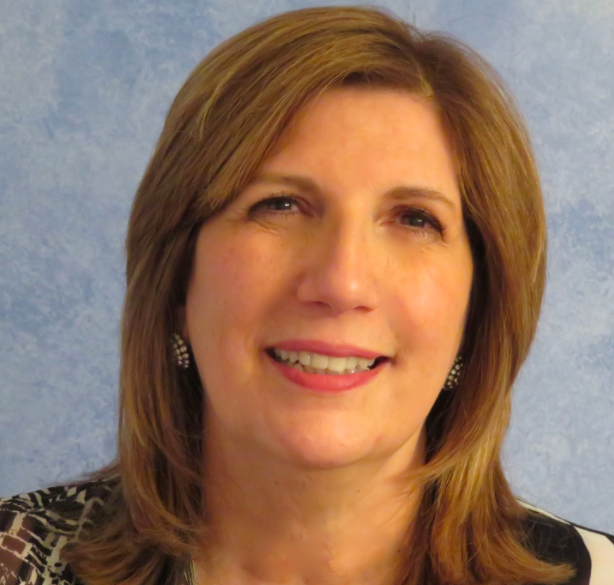 Maria G. Dove
Maria G. Dove, Ed.D. is also professor at Molloy College, where she teaches courses to preservice and inservice teachers on the research and best practices for developing effective programs and school policies for English learners. Before entering the field of higher education, she worked over thirty years as an English-as-as-second-language teacher in public school settings (Grades K–12) and in adult English language programs in Nassau County, New York. Andrea and Maria have coauthored several Corwin Press bestsellers including Collaboration and Co-Teaching: A Leader's Guide (2015), Co-teaching for English Learners: A Guide to Collaborative Planning, Instruction, Assessment, and Reflection (2018), Collaborating for English learners: A Foundational Guide to Integrated Practices (2019); Breaking Down the Wall: Essential Shifts for English Learners' Success (2019).
Featured Speakers
Friday, November 13th, 2020
in order of appearance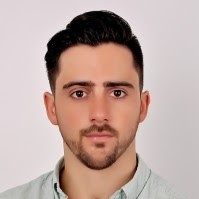 David Rowley
David Rowley is the ESOL Coordinator for We Speak NYC at the Mayor's Office of Immigrant Affairs, where he is responsible for curriculum development and implementation in coordination with CUNY, developing trainings for staff and volunteers, and conducting workshops on professional development. David received his MA in Teaching Social Studies from Teachers College at Columbia University and has been an ESOL adult educator and teacher trainer since 2013.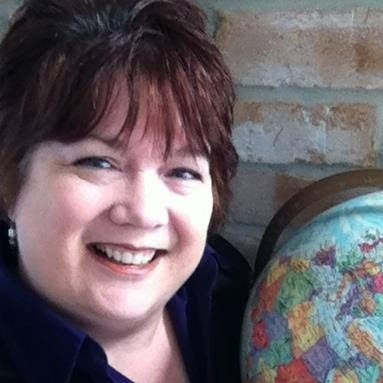 Pamela Broussard
Pamela Broussard is a passionate New Arrival Center teacher and trainer. She is a 5x ESL Teacher the Year winner and an HEB Lifetime Achievement Award recipient. As the founder of the Leading ELLs and the Global Scholars Leadership Conference it is her desire to develop student and education leaders.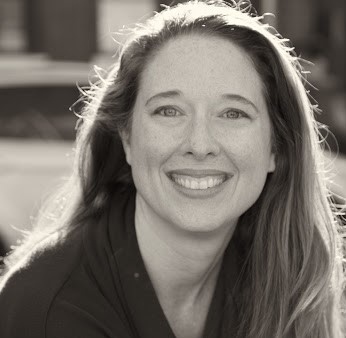 Jody Polleck
Jody
Polleck
is an associate professor in literacy at Hunter College. She also works as a literacy coach and teacher for emergent bi/multilingual students in New York City. Her research focus is culturally responsive-sustaining and differentiated literacy instruction in secondary schools. She has published in over 20 different books and journals.
Featured Speakers
Saturday, November 14th, 2020
in order of appearance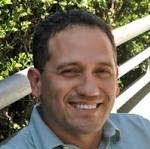 Ernesto Cisneros
Author and Educator, Ernesto Cisneros, has written a heart-wrenching novel about the separation of an immigrant family here in the City of Santa Ana. Ernesto is a 20-year veteran teacher currently serving the city of Santa Ana: the colorful but mostly dismissed section of Orange County, California. He teaches reading and writing to local students at an inner-city intermediate school. He holds an English degree from the University of California, Irvine; a teaching credential from California State University, Long Beach; as well as a Masters in Fine Arts in Creative Writing from National University.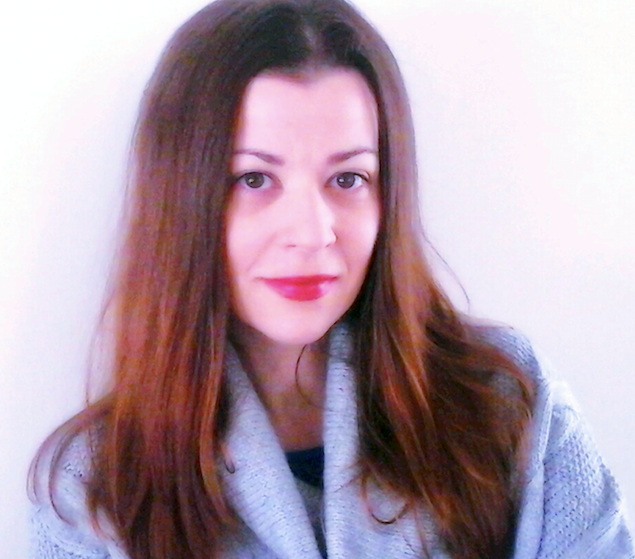 Dr. Christina Nicole Giannikas
Christina Nicole Giannikas holds a PhD in the field of Applied Linguistics. She is a consultant and founder of CG Education & Research Consultancy. She also works in Higher Education where she lectures courses in Applied Linguistics and is a teacher trainer for the pre-service and in-service teacher education programs in Cyprus and beyond. She specializes in the areas of early language learning, age-appropriate digital pedagogies, digital literacies, assessment, and Teacher Education. For the last four years, Christina has been serving as Chair of the EuroCALL Teacher Education SIG and was recently appointed the EuroCALL National Contact for Greece. Keep an eye out for her upcoming new book with the title: Teaching Practices and Equitable Learning in Children's Language Education!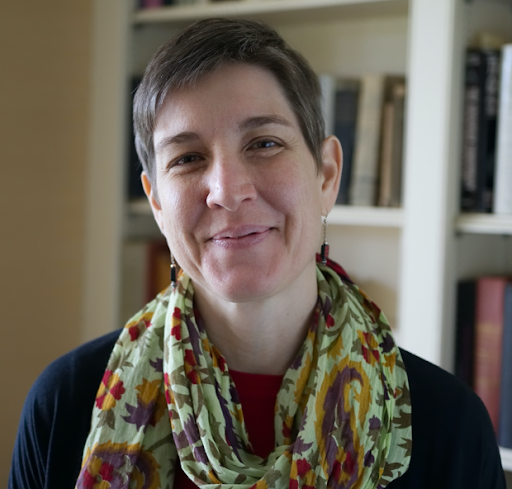 Julie Kasper
Julie Kasper has an MA in TESOL from Teachers College, Columbia University and is a National Board Certified Teacher in English as a New Language. She taught secondary ESL in New York City and Tucson, Arizona for over 16 years. She served as Refugee School Coordinator in Tucson, Arizona from 2014-2018 and is now the Refugee Educator Academy Program Manager at the upstate NY-based Carey Institute for Global Good. Julie is a doctoral student and University Fellow in the College of Education at the University of Arizona.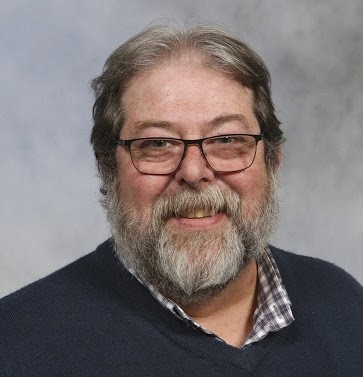 Gabriel Díaz Maggioli
Gabriel Díaz Maggioli is an educator who applies the lessons learned in the classroom to his roles as teacher of teachers, researcher, writer, and consultant. He holds a Doctorate and a Master's in Education from the University of Bath and is a certified researcher at the National Agency for Research and Innovation (ANII). At the international level, he has served on the Board of Directors of TESOL International Association (2006 - 2009), as well as Chair of the Materials Writers Interest Section, and a member of the Nominating Committee (2013). He has recently become President-Elect of the International Association of Teachers of English as a Foreign Language (IATEFL).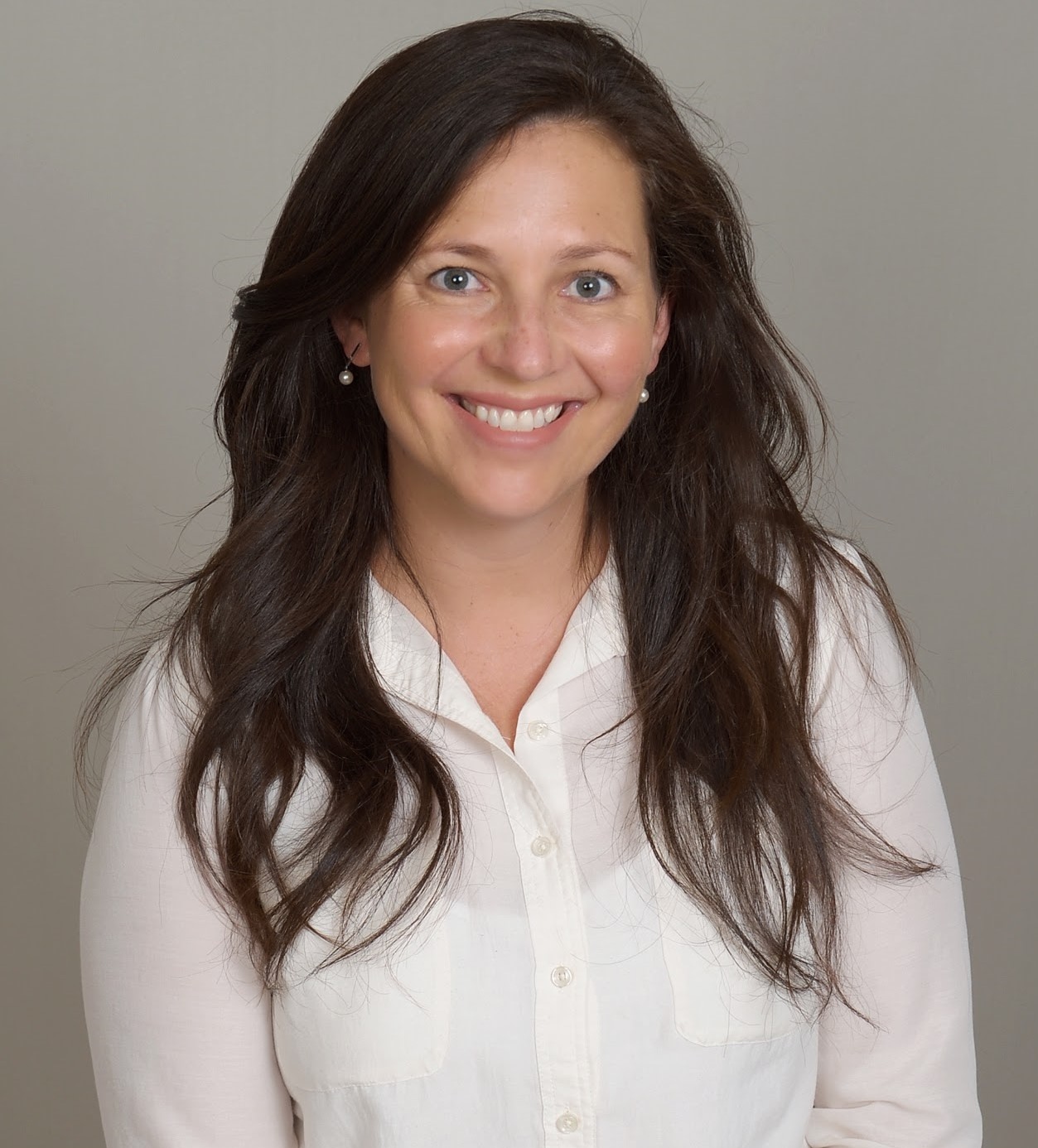 Kristen Lindahl
Kristen Lindahl is an Associate Professor of TESL/Applied Linguistics at the University of Texas at San Antonio. She specializes in Teacher Education, focusing on teacher language awareness, identity and ideology. Her recent research projects include identity approaches to TESOL educators' lives and critical approaches to content-based instruction and teacher education.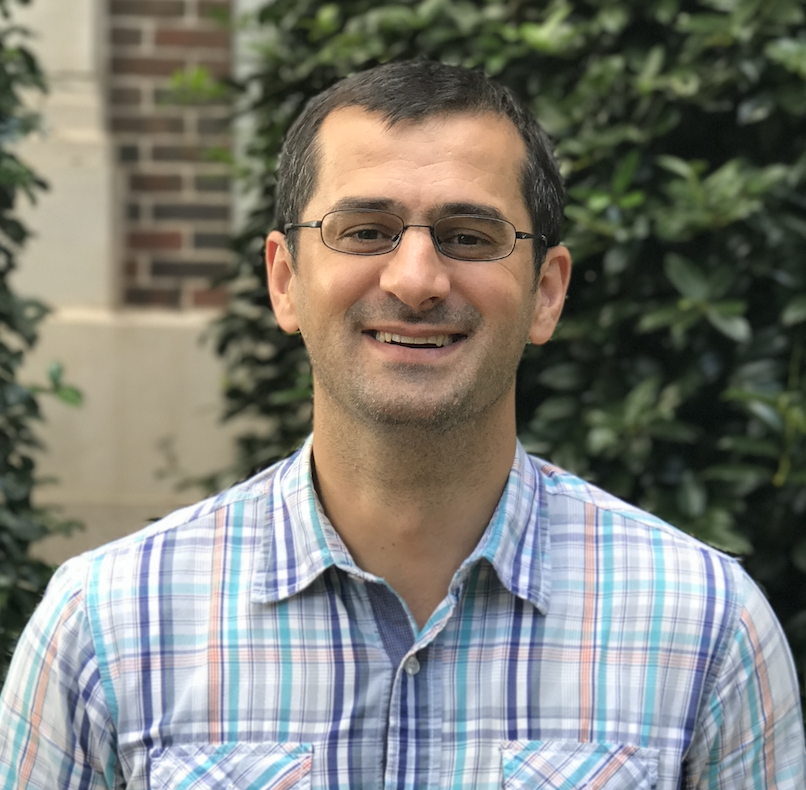 Bedrettin Yazan
Bedrettin Yazan is Associate Professor in the Department of Bicultural-Bilingual Studies at the University of Texas at San Antonio. His research focuses on language teacher learning and identity, collaboration between ESL and content teachers, language policy and planning, and World Englishes. He has a recent co-edited book, Language teaching and teacher learning as identity work in TESOL, published by Routledge in July 2020.